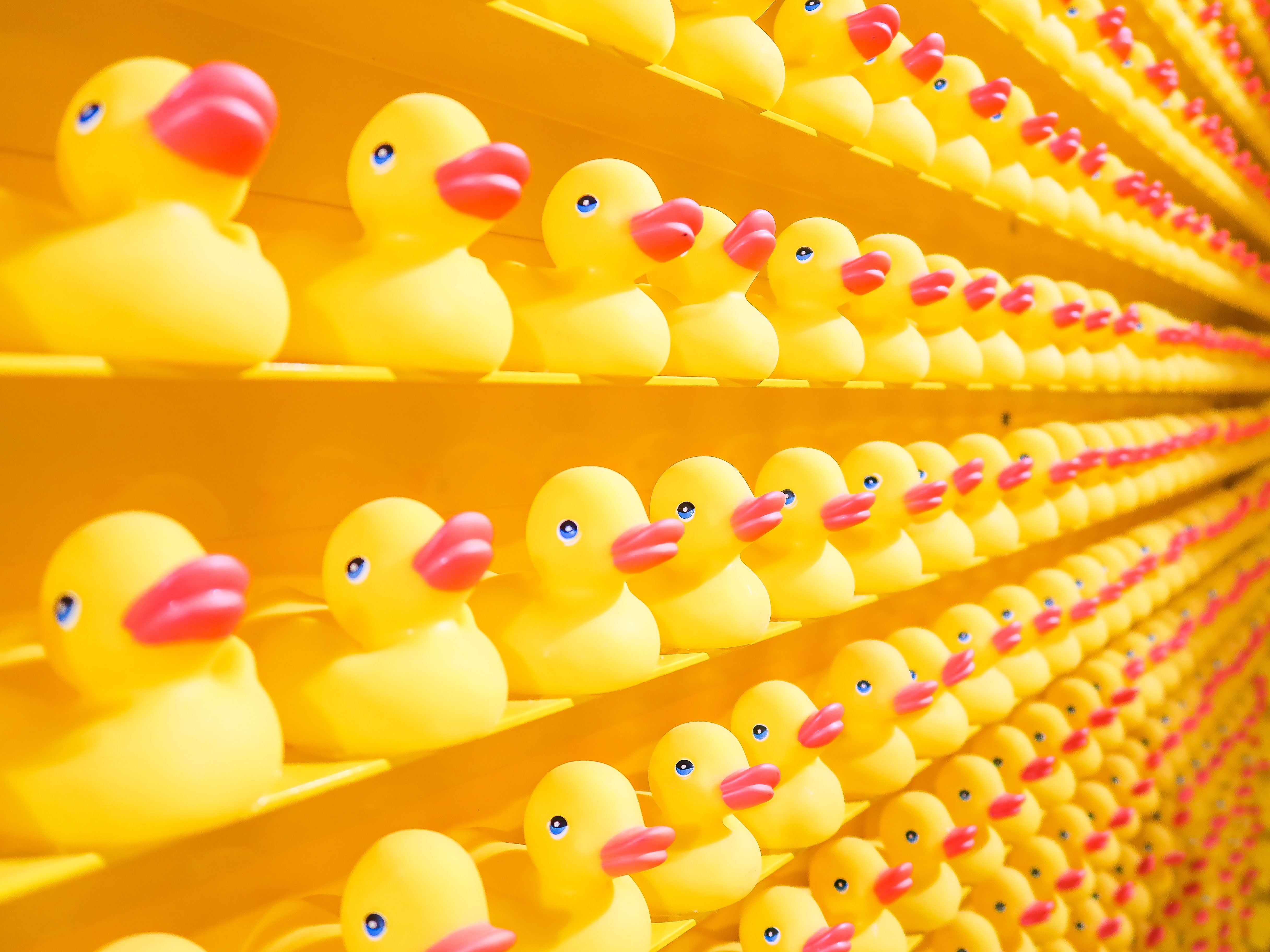 After years of debate and advocacy, Australia passed the Modern Slavery Act at the end of 2018. The Act came into force on 1 January this year, with more than 3000 businesses expected to be affected by the legislation's mandatory reporting requirements.
Understandably much of the discussion around the Act has been led by lawyers. However, our experience of working with supply chains globally suggests that the Act provides an exciting opportunity to go beyond compliance to innovate to create social and financial change.
Modern slavery is ubiquitous in Asia Pacific.
According to the ILO, there are 21 million people, half of them in Asia Pacific, who work in conditions of forced labour. Around 15,000 people are believed to be victims of slavery in Australia.
The Modern Slavery Act compels businesses with an annual revenue of more than $100 million to disclose what steps they have taken to address risks of modern slavery in their operations and supply chains, and the action they have taken to assess and address those risks, and the effectiveness of their response. These reports will be made available on a public register, with the hope that transparency will push businesses into action.
The Modern Slavery Act is not a new concept
Australia's version of the legislation closely models that of the UK which passed modern slavery legislation in 2015. What the UK experience has shown is that while most companies publish generic statements committing to fight modern slavery, without details of how, the handful of leading companies that have made a genuine effort to identify vulnerable workers and mitigate modern slavery risks have built a reputation for innovation and sustainability.
Marks and Spencer (M&S) is one such trailblazer.  M&S has used the issue of modern slavery as an opportunity to lead and influence. This approach saw the recent launch of a world first interactive supplier map which enables the public to trace the origins of food and garments right down to the farm and factory. In 2018, M&S also hosted the first International Human Rights and Modern Slavery conference in and launched a Forced Labour Toolkit to assist suppliers and other partners wanting to implement their own anti-modern slavery strategies.
M&S's strong commitment to addressing modern slavery builds on its Plan A goals to pay a fair price to suppliers and ensure good working conditions for those working in their supply chains. Marks and Spencers' efforts to go beyond compliance is something our Director of Social Impact, Melanie Yap knows all too well, having worked with M&S to codesign several new initiatives to improve worker health in factories and farms. Her work with M&S led to the development of a new supplier-centred approach to worker well-being that has now been adopted in UK, Sri Lanka, Cambodia, East Africa, and China. These efforts not only improved worker health and knowledge of their rights, but they also strengthened on working relationships between procurement teams and suppliers.
Melanie will speak at the Sustainability Conference 2019 to share her learnings. Melanie will also explore The Modern Slavery Act can help embed a culture of innovation and growth and strengthen relationships within business supply chains.
Talk to us if you want to find out more about opportunities and growth in your supply chain.
Sector