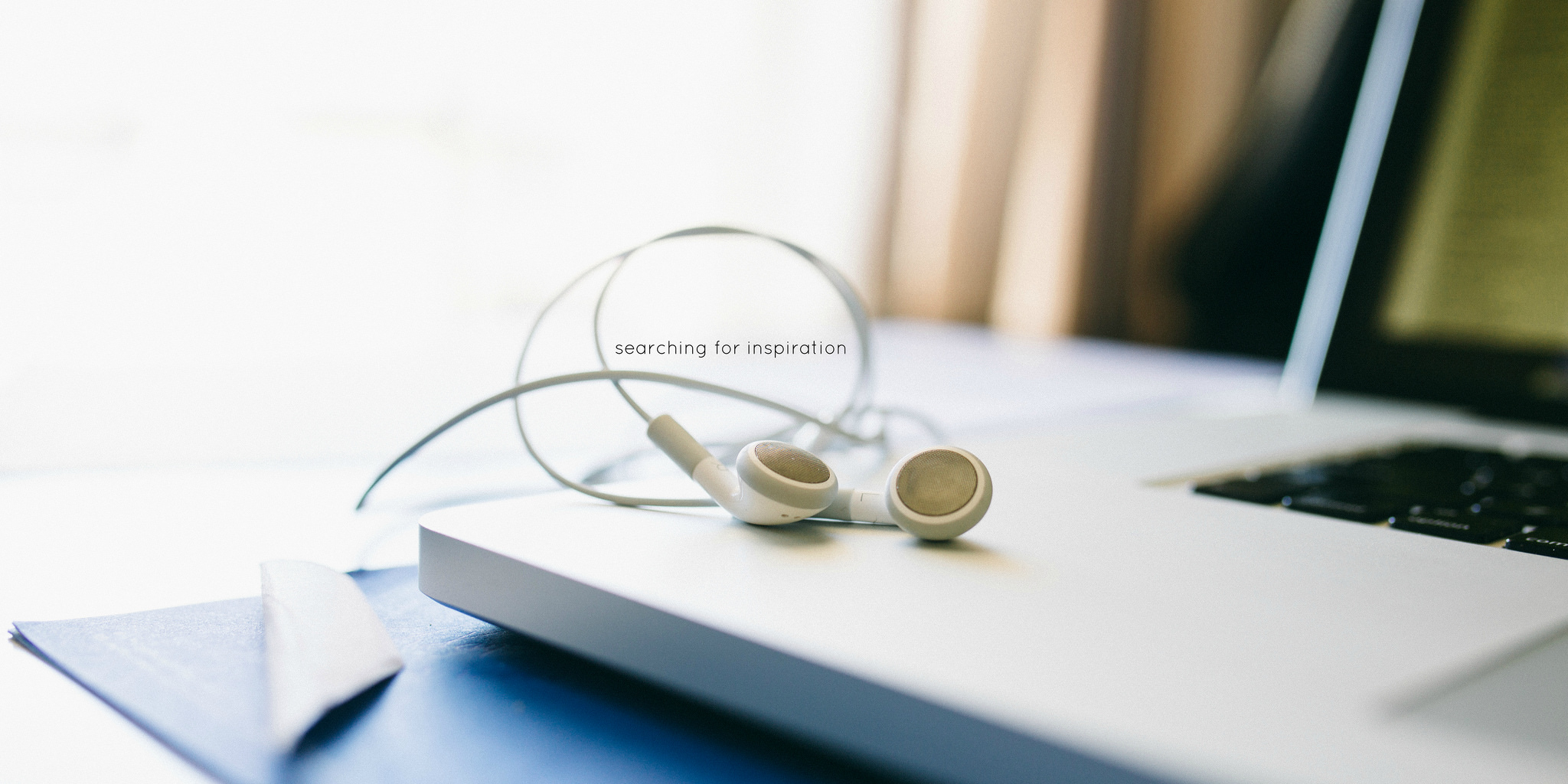 "Ellis Jones – Tell us what you really think.."
Best work outcome in 2011?
Biggest change of 2011? 
// in terms of work: can be technology, practice, emerging ideas etc. //
RHOD: Online online! Project management, content creation, strategy, SEO, SEM, web dev, social media, social recruiting. It consumed our waking hours!
KATE: Organisations seeing their websites as an engagement tool rather than a burden they have to update.
KURT:  The demand, driven by tablets and smart phones, for information delivered through mobile friendly applications.
KAT: Everything I've done this year has been new to me in a way due to the ever-evolving nature of the online beast.. but I've been enjoying growing our Twitter base and learning more about online relationships and engagement.
WILL: Developing drawing skills onto the digital platform.
KATEY: Dependency on social media for everything – breaking news, networking, instant communication. Personally, it's moving to Melbourne from Perth.
ANNMARIE: My new beginnings at Ellis Jones!
The person/thinker that influenced you most.
// ..no, not your friend, boyfriend, girlfriend or your Mum – someone in public life. //
RHOD: Steve Jobs. I ignored the guy for so long – hung up on the media hang up – but reading his writings has been inspiring.
KATE: I am sure that I am amongst many who would nominate Steve Jobs this year.  There are few individuals who have influenced my approach to work, family and our way of life so profoundly. (Albeit the Principal of the agency of course).
KURT:  John Stewart for continuing to show the power of comedy to engage, inform and challenge the powers that be.
KAT: Stephen Fry has been great on QI this year – I like him. Christos Tsiolkas.
WILL: http://bit.ly/t5doVM
KATEY: Sarina Lewis – writer.
ANNMARIE: Naomi Wolf.
Best brand to emerge?
Worst display of organisational implosion?
// government or corporate //
RHOD: Australian Labor Party. Worst possible time.
KATE: 2011 has been a year for implosion and explosion.  There have been so may accounts of organisation and government implosion that my head begins to hurt.  Time Magazine has attributed this year to those who stand up to fight for what they believe in – the protester. For every negative story I hear about social media – I am still blown away by its ability to unite, to find truth in a sea of spin, to enable a collective to share ideas and build amazing things.
KURT: Qantas.
KAT: The obvious one is Qantas. Also when we run out of loo paper in the office = bad.
WILL: Carbon Tax, Miss Gillard.
KATEY: Qantas.
ANNMARIE: Gasp Clothing, Qantas, St. Kilda footy club and the EU (an organisation of sorts)
Sector
Sector