Changing human behaviour to solve problems, create opportunities and improve society.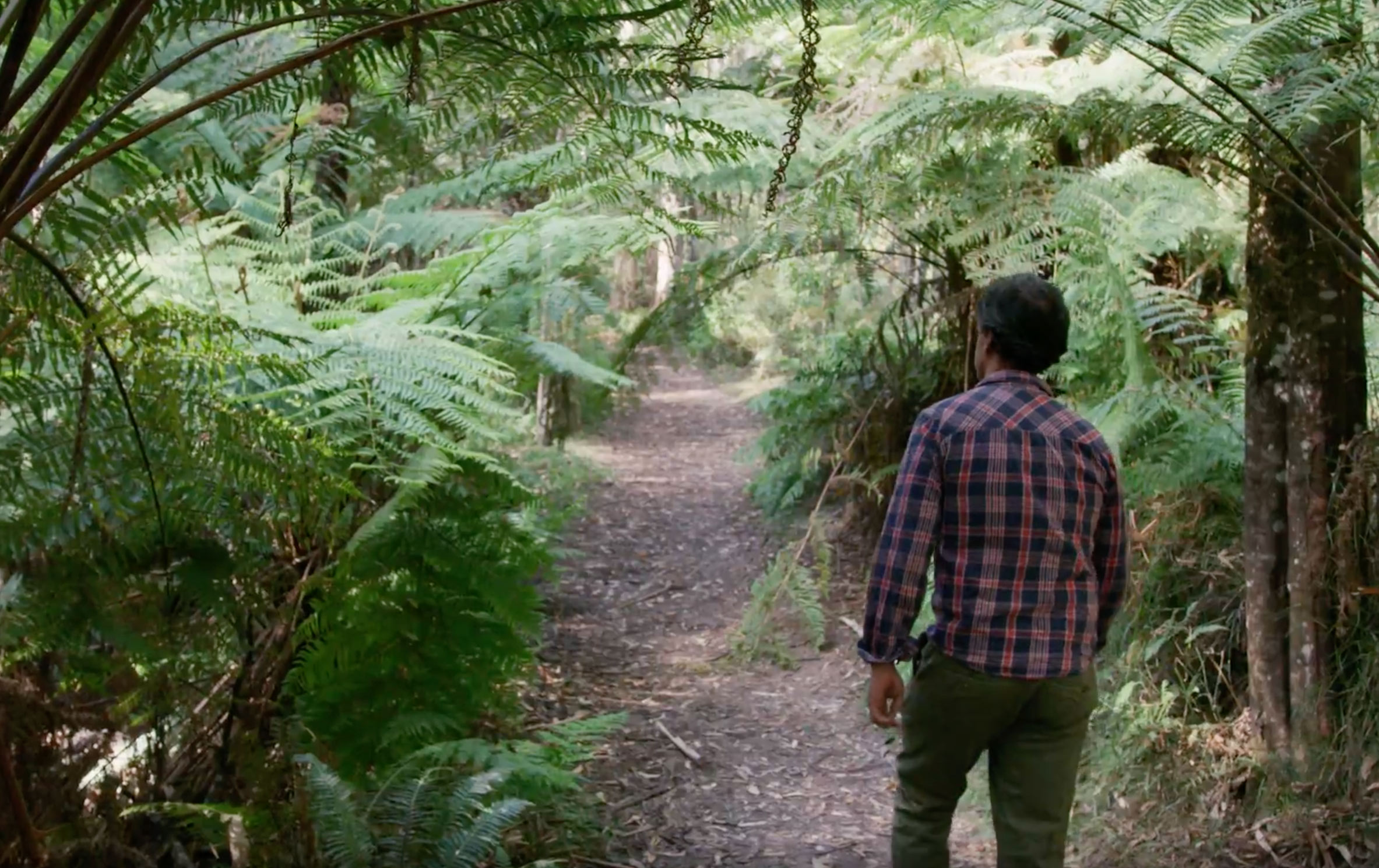 Who we are
Ellis Jones creates social impact through award-winning research, strategy, communications and design.
We employ a team of experts with diverse experience and interests, applying unique insights and approaches, united by systems and purpose.
This multidisciplinary approach means we see more, do more and achieve more with client and company resources. It also means that, deep in execution, we have the experience to adapt to unforeseen issues, and motivate project teams and stakeholders.
Our core expertise comprises creativity, understanding behaviour, creating shared value and guiding organisations as they pivot in response to challenges and opportunities. We invest in these areas to ensure our people, and our work, are at the vanguard of thinking and practice.
Every member of our team is trained to understand context and focus on business and social impacts. Our work benefits from our proven competencies and deep sector knowledge.
We are here to help you move people and change the world for good.
Awards & Recognition
International Association of Business Communicators (IABC)
2020 International Small Agency of the Year
2020 Gold Quill Award – 3 x Award of Excellence
2020 Gold Quill Award – Award of Merit
2020 Gold Quill Award – Best of the Best, Jake Wittmer Research Award
2018 Gold Quill Award – Award of Merit
IABC Victoria
2020 Bronze Quill Award x4
Better Future
2023 Gold Australian Design Award
2023 Silver Australian Design Award
2022 Gold Gov Design Award
2022 Silver Gov Design Award
Mumbrella CommsCon
2020 Best Government Sponsored Campaign Award
Public Relations Institute of Australia (PRIA)
2020 Golden Target Awards – Gold
2019 Golden Target Awards – State Highly Commended
2018 Golden Target Awards – Highly Commended
2015 Golden Target Awards – Highly Commended
Clean Energy Council
2020 Clean Energy Council Awards – Marketing and Communications Award
Designers Institute of NZ
2020 Best Design Awards – Silver Pin
2020 Best Design Awards – 3x Finalist
2018 Best Design Awards – 2x Finalist
CSSDesignAwards
2020 Public Award
Awwwards
2020 Honorable Mention
Australian Graphic Design Association (AGDA)
2019 AGDA Awards – 4x Finalist
Premier's Design Awards
2020 3x  Finalist
Subscribe to our newsletter