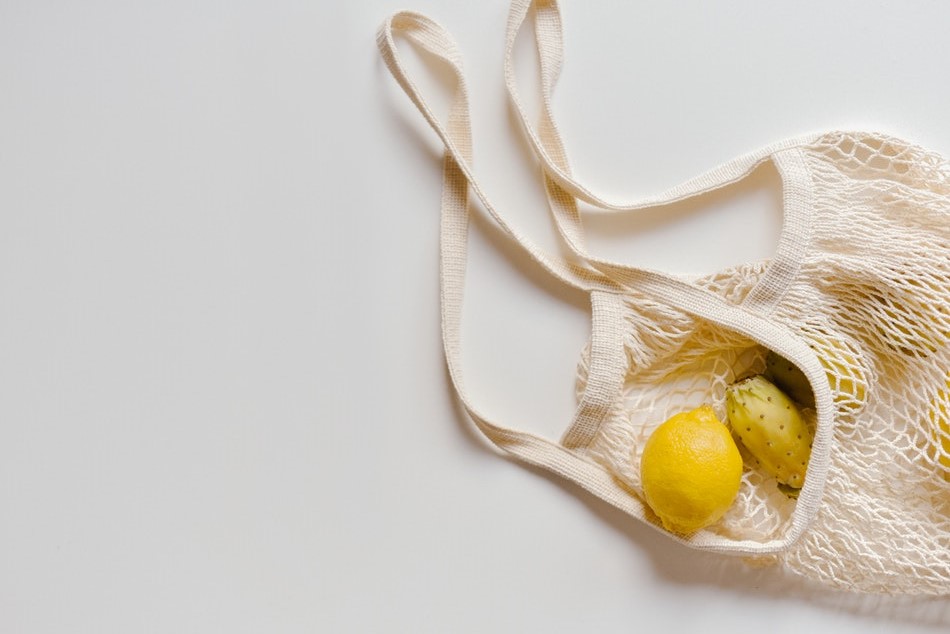 It's Thursday afternoon, the mercury in Collingwood just hit 39 degrees, our blinds are down, the fans are spinning and the lethargy is setting in. Tonight, we'll swelter through a minimum of 30 degrees, and 12 hours later we'll be sitting here in 45 degree heat. Today alone, South Australia broke an all-time temperature record, animals are being culled in Western Australia because there's no water to hydrate them, and power outages are expected all along the eastern seaboard. In just our small corner of the world, our new climate reality is being realised and lived every day.
If we heed the warnings of experts at the international Inter-governmental Panel on Climate Change (IPCC), we have only 12 years to turn the tide, to change our ways, to invent and implement the solutions that will save us from the worst of the effects of climate change.
Human ingenuity, smart collaborations, and individual effort can, combined, achieve a lot. But it's not just up to us as community members; it's up to the systems and governments that lead our industry and policies as well. Individual action and systemic change are both essential to achieve the change we need, at pace.
What are the most powerful responses to climate change and environmental degradation that we see on the horizon for 2019? What's driving them, what can we learn from them and how can we play our part?
An industry-led transition to renewables ramps up.
The business-case for renewable energy is now as strong as the environmental one. As Australia's (and the world's) coal and gas power plants age, the most cost-effective replacements will be fuelled by renewable sources. Victoria alone now has 18 new solar and wind farms in the pipeline, supported by favourable state government policy. But even without cohesive energy policy, with development and ongoing costs lower than their fossil fuelled counter parts, our energy system is set for a transformation as it spills over its tipping point in 2019.
We're voting for action on climate change.
Here at home, Victorians voted in the Andrews Labor government in a landslide election, taking many old, blue-ribbon seats away from the Liberal party. While the government had many policies that set them apart from their rivals, it cannot be ignored that the Liberal party wanted to scrap our renewable energy targets, and the Labor party wanted to increase them.
Across the pond, in the midst of one of the most volatile democracies of the 21st century, the midterm elections presented an opportunity for Americans to create change. And they did, with more environmentalists entering Congress than ever before. One of the youngest members of Congress ever (and my idol), Alexandria Ocasio-Cortez, spent her first day in Capitol Hill lobbying for Green New Deal, an initiative that would effectively wipe out US greenhouse gas emissions.
To many, the upcoming federal election may see a referendum on energy and climate policy; 2019 could be the year Australia catches up and takes renewables seriously.
Climate awareness has come to the table.
From the days of laughing at those who shun meat, to 2019 being the 'Year of the Vegan', attitudes surrounding the impact of our food on the environment are shifting, and fast. Conclusive research over the past year has proven to us that the "single biggest way" to reduce your environmental footprint, is to avoid meat and dairy, and people are standing to attention. In the US, a quarter of people aged 25 to 34, say they are vegan or vegetarian, and vegan food brands have been selling 10 times faster than their milky counter-parts. With vegan Magnums, Baileys, the McVegan burger, 2019 is the year the vegan goes mainstream.
Waste is still sitting in limbo.
February will mark one year since China stopped accepting 99% of the world's recycling, wanting to no longer be "the world's dumping ground" (fair enough). What resulted in Australia is hundreds of thousands of tonnes of our garbage, with nowhere to go. Despite the best efforts of local and state governments, and massive campaigns to curb recycling contamination, our old things continue to sit stockpiled in warehouses around the country. Some have found new markets across developing nations in Asia. But recycling by micro-businesses, by people and in countries not equipped for the task, is leading to more environmental degradation rather than less.
Could this carve a role for developed countries like Australia to become the producer of safe, recycled plastics for export? Can we become makers ourselves? The vacuum left by China creates opportunities for innovation that a talented country like ours could seize. Initiatives such as Sustainability Victoria's Recycling Industry Transition Grants are helping local waste businesses to scale their operations. Where could this take them?
–
The global move to heed and resolve some of our most pressing environmental issues ebbs and flows. Some days we want to bury our heads in the sand, and others we feel well on track. But let 2019 be the year that we get the change we need; some market led, some policy led, and some by sheer people power.
What do you see as the biggest driver for environmental change in 2019? Talk to us.
Sector
Sector