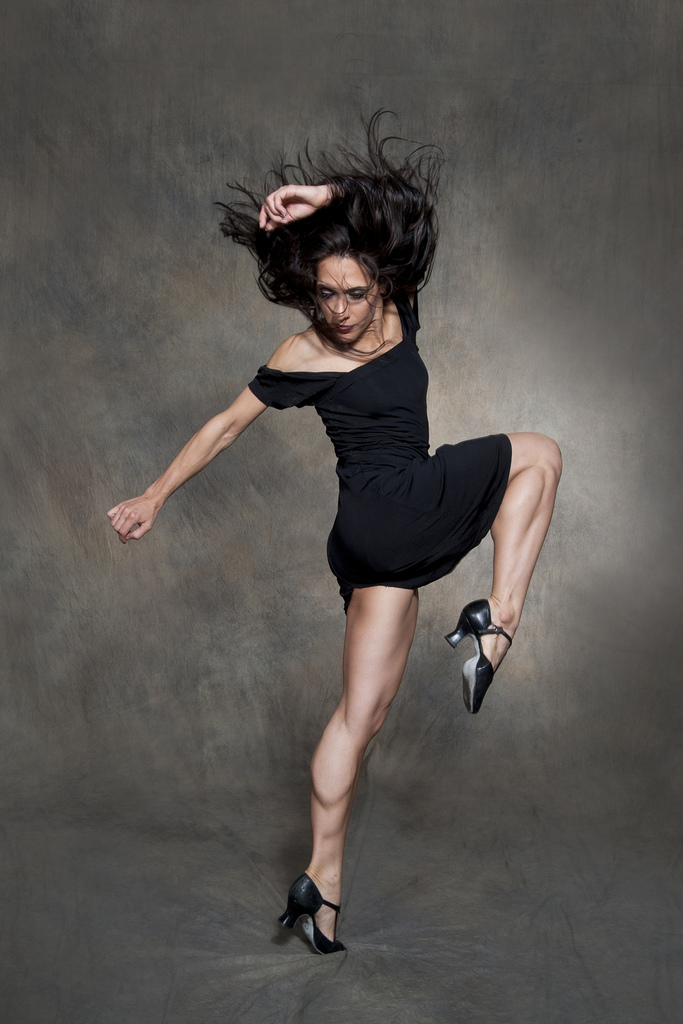 Australia's leading Indigenous dance company, Bangarra Dance Theatre, celebrates 21 years of inspired work in 2010.
The dancers performed Of Earth and Sky early last week at the Melbourne Town Hall, which Cr Jennifer Kanis said was "an exciting blend of Aboriginal and Torres Strait Islander history and international contemporary dance… a genuinely unique body of work".
Drawing on rich Aboriginal & Torres Strait Islander traditions, Bangarra has reshaped contemporary dance in a uniquely Australian way. Dancers often use raw media – dust, ochre earth and water – to evoke the nature of our continent and its connection with Indigenous people. To see the dancers perform is to get closer to Australia's soul.
When not on stage, Bangarra provides opportunities for young Indigenous people to explore their passion for contemporary and traditional dance.
The City of Melbourne, in partnership with Arts Victoria, offers ongoing support and opportunities to the young dancers. For three years, the City has offered assistance to the company to deliver the Bangarra Project, which is an important event for the Indigenous community throughout Victoria.
This year, Council supported the mentoring of Indigenous dancer and choreographer Jacob Boehme by Chunky Move artistic director Gideon Obarzanek. Jacob is a Melbourne-born artist of Narangga (Yorke Peninsula, SA) and Kaurna (Adelaide, SA) heritage.
Gideon Obarzanek founded Chunky Move 15 years ago at a time when Melbourne stages were starved of challenging, original contemporary dance. He, and the company he leads, are now a global phenomenon. Gideon's knowledge and experience has taken Jacob closer to his goal of creating an Indigenous dance company, a first for Melbourne.
As Cr Kanis said, talent needs opportunity to evolve and thrive.
"Opportunity is what we, as a city of wealth and culture, are able to provide our young.  The benefits are ultimately as much ours as theirs, as tonight's performance showed in breathtaking motion."
Ellis Jones produces speeches for Councillors at the City of Melbourne. Learn more about our work with the City here.
Sector