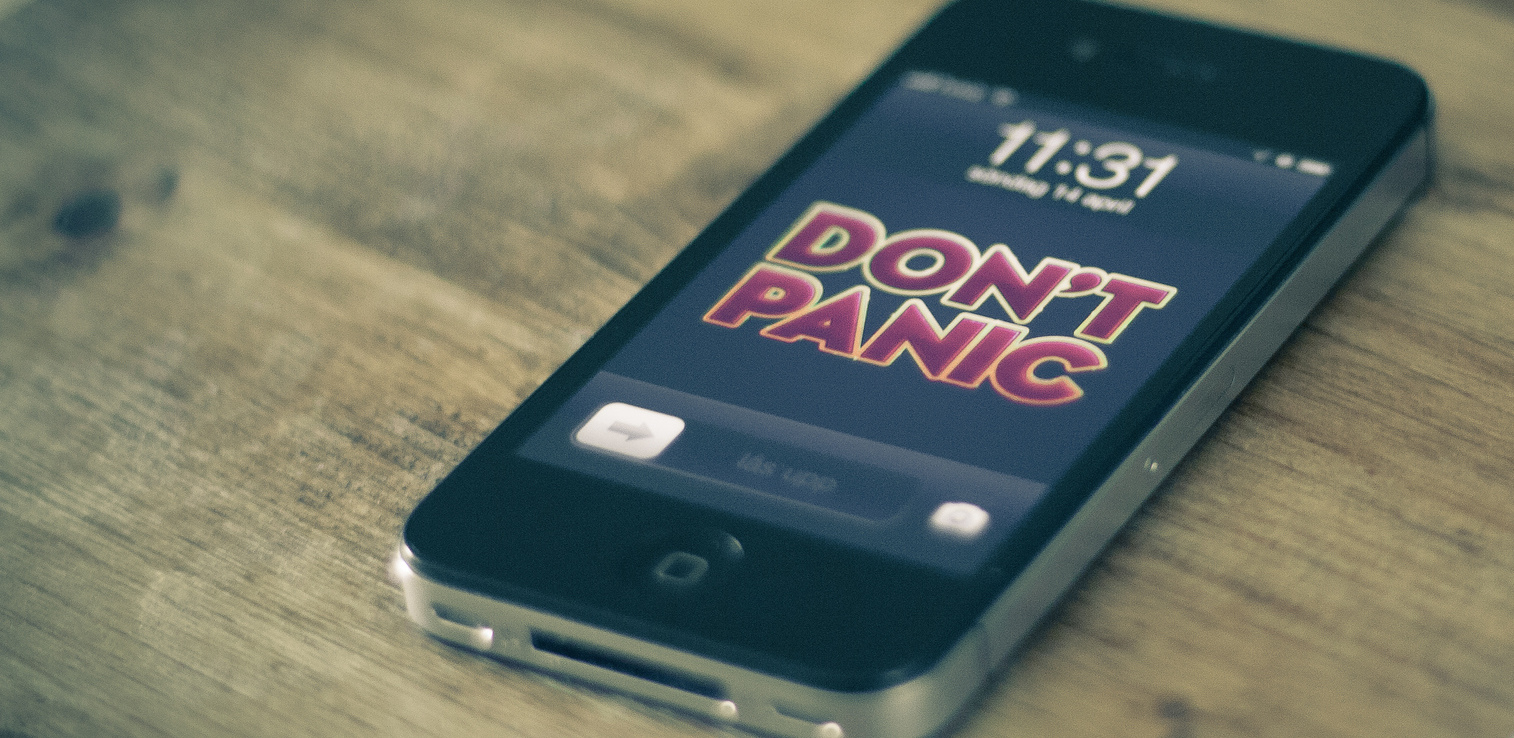 While we were all sleeping on 21st April 2015, Google did something they've been talking about for the past couple of months. They went and launched a new mobile-friendly update to their search algorithm that boosts the ranking of mobile-friendly pages on mobile search results.
When I came in to work the next day, there were several emails from clients we've built websites for in the past, asking if the algorithm will affect their website traffic.
The answer is yes, the changes will affect your website traffic but not drastically and not in the immediate short term. However, with a huge 90% of internet users accessing the web on their smart devices daily, making your site respond to mobile phone (and tablet) screen sizes is no longer a 'nice to have' option.
Even though of course we want to help you make your website mobile-friendly and responsive, it's important to be aware of three things before everyone goes into panic mode thinking their website will suddenly stop working.
What you need to know about Google's mobile-friendly update:
These changes only affect search rankings on mobile phones, not desktop or tablet search.
The changes apply to individual pages, not entire websites meaning if a page on your site has high quality content but isn't mobile-friendly, it will continue to rank highly on mobile search results if the content fits the query.
The algorithm is a real-time dynamic update, which means that if your site is not mobile responsive by the cutoff date of April 21, you can still recover any lost traffic whenever your site or pages do become mobile-friendly.
Though there will be websites that notice a significant reduction in the amount of traffic they get, its important to remember that this update is not intended to punish anyone. Its just Google's way of encouraging website owners to improve user experience for mobile users.
The good news is, it's possible to retrospectively design and develop your website to accommodate multiple screen sizes with little to no impact on your current website's function and appearance on desktop computers.
Want to know if your website is mobile-friendly? Here's a free test that will analyse your site and let you know if the url entered is considered mobile-friendly design. If the results of the test come up negative…
Image credit: Johan Larsson via Flickr Creative Commons
Sector