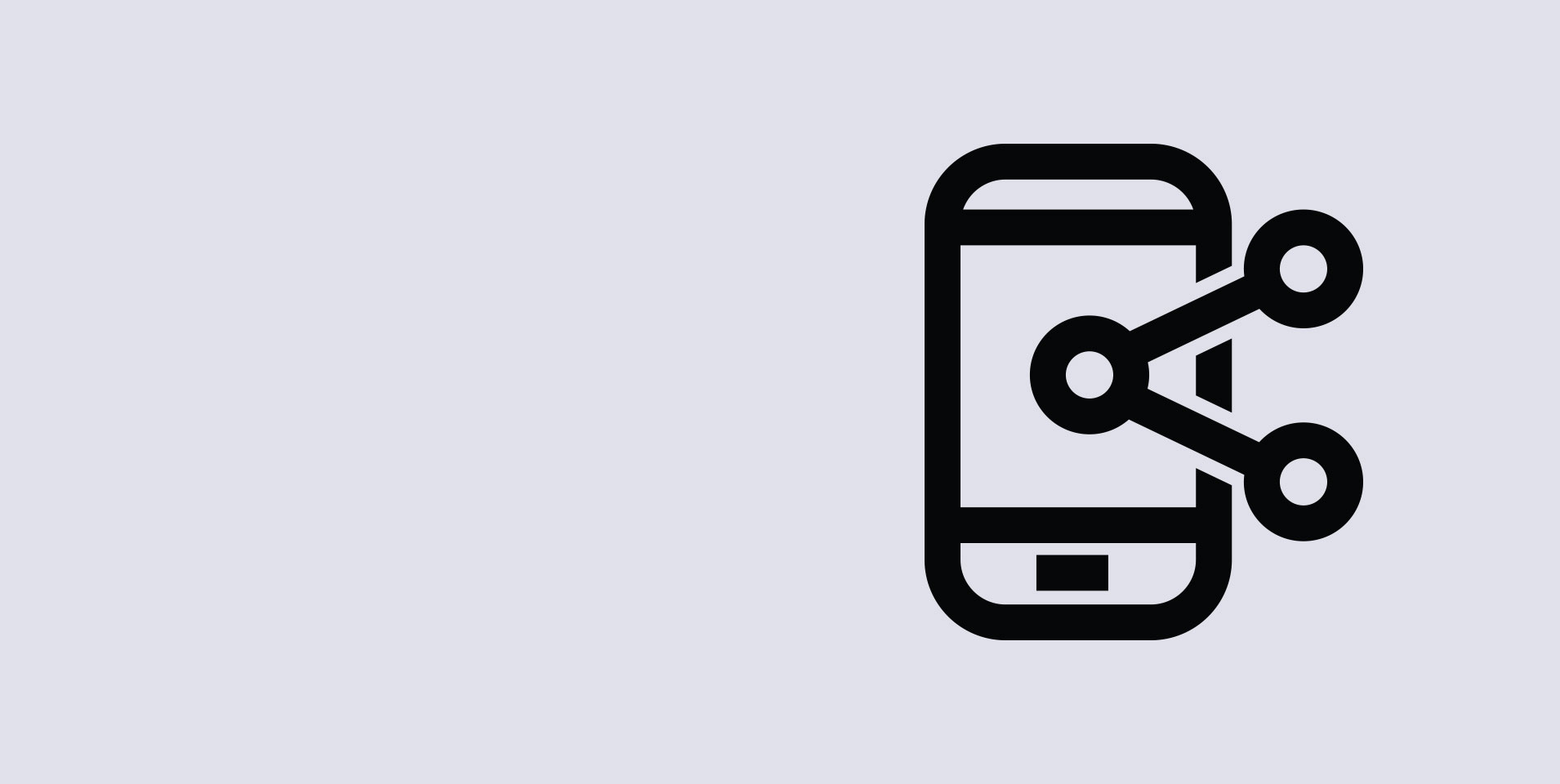 Using social media for business is no longer a 'nice to have'. According to the 2016 Sensis Social Media Report, 48% of small businesses, 54% of medium businesses and 79% of large businesses in Australia have a social media presence. Consumers today expect businesses to maintain at least a Facebook presence to communicate with stakeholders and customers alike.
If done properly, social media is an efficient and proven method to reach and engage new and existing audiences, however it does not come without its challenges. Below we list four social media challenges facing Australian businesses in 2017:
1) Content creation
To be effective, social media communities must be updated regularly. If a potential customer visits your Facebook page and finds your last post was made months ago, this will adversely affect engagement. The regular development and curation of on-brand, timely and relevant content can be daunting for many business owners.
This can be overcome with a content marketing strategy. Anyone can use a content marketing strategy to efficiently develop content – copywriting, imagery, video and interactive media – which can then be re-purposed across multiple platforms for greater reach and impact. This will save time and help your business establish meaningful, ongoing relationships with its customers.
2) Social media measurement
A lot of businesses find measuring the outcomes of social media marketing challenging. This is because they either don't have the right tools in place, or they don't realise how beneficial social media data can be, and how best to use it.
Many businesses only measure one metric: their follower or 'Likes' count. Whilst important, this number alone won't help to make business decisions or provide insights into consumer behaviour. Deeper data from tools like Sprout Social and Google Analytics can provide a deeper understanding of audience behaviour, effective content types, when your audience is active online, and what influencers and content partners to engage with.
3) Content distribution
When you're creating valuable, actionable content for your business, you want it to be served to as large an audience as possible. This is never an easy feat, but can be overcome by breaking down the channels available and strategically looking at how best to use them.
This article via Buffer outlines how there are essentially three channels through which you can disseminate content:
Owned media consists of the channels that belong to you (i.e. blog, website, eNewsletters, social feeds), where you're in control of the content output.
Earned media is where others share your content by way of social media, guest blog articles and posts, unpaid media coverage, or through partner networks and their owned channels.
Paid media exposure is paid for. This can be through Search Engine Marketing (SEM) and display ads (via AdWords), or inbuilt social media advertising on Facebook, LinkedIn, Twitter or Instagram platforms. It also includes good old print and outdoor advertising.
Work out the channel (or channels) that best suit your budget, resources and brand. Think about who your audience is, where they congregate, and what channels will reach them most effectively.
4) Community management and monitoring
As mentioned at the beginning of this article, effective social media accounts need to be regularly updated and maintained. This includes moderating and responding to comments, private messages and posts by community members in a timely fashion.
Managing and monitoring your online community will help to develop relationships with key online audiences. Ongoing and strategic community management is the key to building relationships with target stakeholders, establishing trust, and building your business' online presence within relevant networks.
The trick? Put the right people behind the levers. The person posting on your behalf should know the business and be well versed in how to effectively respond to issues that get out of hand.
This person can use tools such as Hootsuite to save time by monitoring all social activity via a single dashboard, and scheduling content in advance across multiple social accounts.
And just keep swimming!
Keeping up with constant platform updates and shifting customer needs can also be difficult, however many of the social media challenges facing Australian businesses in 2017 can be met through planning, adapting and evolving quickly to respond to what has become the new marketing "norms".
Talk to us about using social media to give your business a competitive advantage.
Sector