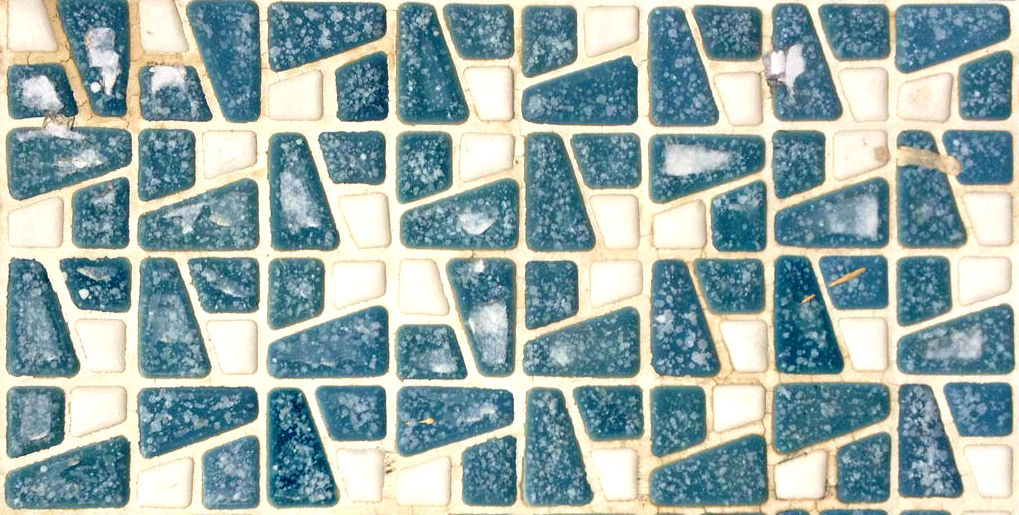 How do you feel when you get a random call from a market research company on a Tuesday night when you're having dinner? Does this kind of intrusion make you feel like divulging your opinions? When prompted in the right way, people love to share their opinions and experiences. But to get people talking, you need to establish trust. Once trust is established, the flow of communication, information and access to social or professional networks, acts as a continuous source of insight producing a better product, service or program for the communities with whom you engage.
The consumer knows best.
Consumers know what they want, where and when they want it, and how much they are willing to pay. The job of a government or business is to fulfil consumer need in an economically viable way. Social trends change a community's outlook. New technologies will change behaviours. Staying ahead and meeting a growing demand for consumption needs a new approach to market research and insight that won't interrupt your Tuesday night dinner.
Enter stage right, 'Research as Engagement'.
Research as Engagement acts as an inviting space for consumers to pose questions and suggestions, establishing a platform for continuous idea generation and testing. This market research model achieves this by using processes (like innovation workshops) and avenues (like social media) that work for both participant and client.
Research as Engagement operates in five ways:
Shared purpose
Mixed methods
Create excitement
Market readiness
Continuous co-creation
Example?
A great example of the model in action is the work we completed with City of Latrobe. Our challenge was to benchmark current perceptions while defining life in the Latrobe Valley and celebrating the many things that make Latrobe an attractive region for investors, tree-changers, workers, and tourists alike.
An integrated Research as Engagement project was developed that comprised a hybrid program of brand perception study, local community engagement (on and offline), city bench-marking, publicity and expert interviews.
Upon completion, the City of Latrobe had a wealth of user generated content, accurate insight and a network of advocates to help take their city branding and marketing forward.
The Research as Engagement model has been developed over many years working across different markets, populations and demographics. At the heart of any effective communication campaign you'll find solid relationships. The reason this model is so effective is that not only does it gather deep insights client's customer's behaviours and beliefs, it also works in establishing important stakeholder and customer relationships.
Read more about Research as Engagement here.
Talk to us about the gaps in your intelligence and the relationships you would like to form with your customers and stakeholders. Do not settle for a 15 minute survey when much more value can be gained through Research as Engagement.
Sector