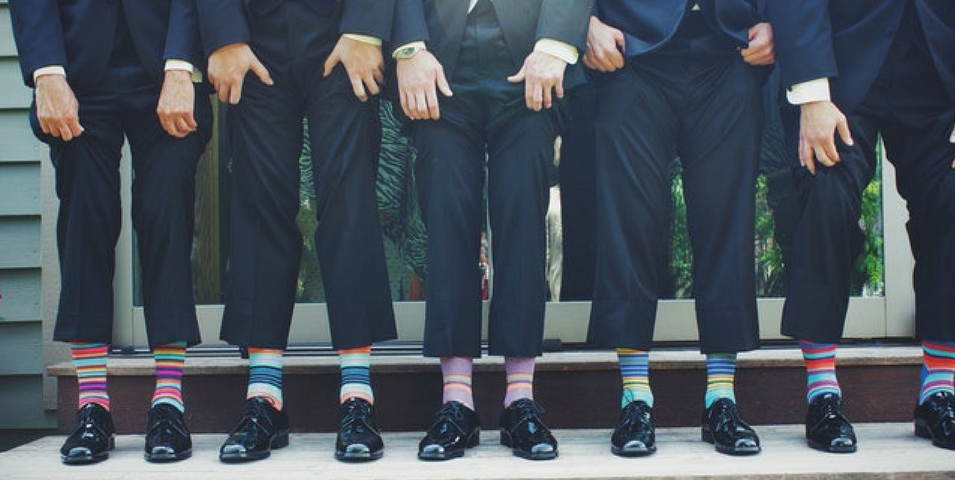 Every aged care provider has a purpose and with the sector continuing to change and evolve, there is an increasing need to ensure that the organisation's purpose is embedded in the brand identity, in order to stand out from the crowd.
It is important that providers are undertaking marketing and communication activity to communicate to the consumer-led aged care market. However, most providers are not accurately activating brand identity development to differentiate themselves and be more competitive in the crowded market.
Building a strong brand and creating brand awareness is such an important facet of the four opportunities providers should seize in aged care.
Brand awareness: in aged care
A brand is an experience. It creates emotional and functional benefits for people who interact with the company and its interfaces. The brand identity is a set of brand associations that the company's communicators and communication tools/channels should create or maintain.
"Branding defines the customer experience; how it feels for the customer to engage with a provider."
Every provider has a purpose and there is an increasing need to ensure that purpose is embedded in the organisation's brand identity.
Developing a brand identity is an important exercise. An organisation must know what it is and what its customers want in order to define itself in the marketplace and be competitive. A strategic approach to branding will establish credibility and loyalty among owners, staff and customers.
Employee branding: it's essential
It is important to communicate who you are to your employees. This is especially important in the aged care sector as employees are an organisation's most prized asset; those who are closest to the customer.
Consumer choice drives behaviour; customers will consider personality and likeability in their buying behaviour, leading to a predicted growth in demand for softer skills over qualifications and experience.  Consumer Directed Care (CDC) has enabled for care workers to have flexible employer options and provoke customers to follow trusted care workers.
Providers should be recruiting the best candidates and motivating them to grow through professional development and training. In an increasingly competitive marketplace, attracting and retaining the right kind of employee is essential to an organisation's ability to succeed.
Differentiation of services: reflect emotional experience
The Australian Government reported in 2014 that there were 263,788 operational aged care "places" in Australia.  To customers, it may seem like all providers have similar products and services, but defining the differentiating factor is the potential emotion the organisation creates and the narrative behind that emotion.
Defining your brand means identifying what sets your organisation apart from all others and in a flooded marketplace, this is more important now than ever before. For some thoughts on this experiential activation of brand, see our Design Director David's presentation on Customer Experience (CX) and brand here.
Branded aged care campaigns: avoid adding noise
The number of Australians expected to use aged care services each year will more than triple to about 3.5 million by 2050.
Before running out to join the 263,788 competing aged care providers talking over the top of each other to gain consumer attention, firstly integrate the organisation's brand identity into all communication and materials, both internally and externally.
This means reflecting the brand identity through tone of voice, imagery, shape and channel of distribution. Then, retain consistency of the organisation's messaging, visual interpretation and behaviour at every interface consumers have with your company. Through measured branding, you are telling your customers, 'you can trust the promise we have made'.
A well-defined brand, and effective measures to implement and monitor it, means any organisation can differentiate its products and services, emotional experience, and strategically attract high performing employees and loyal customers.
Talk to us about differentiating your purpose and developing an effective brand identity.
Sector
Sector