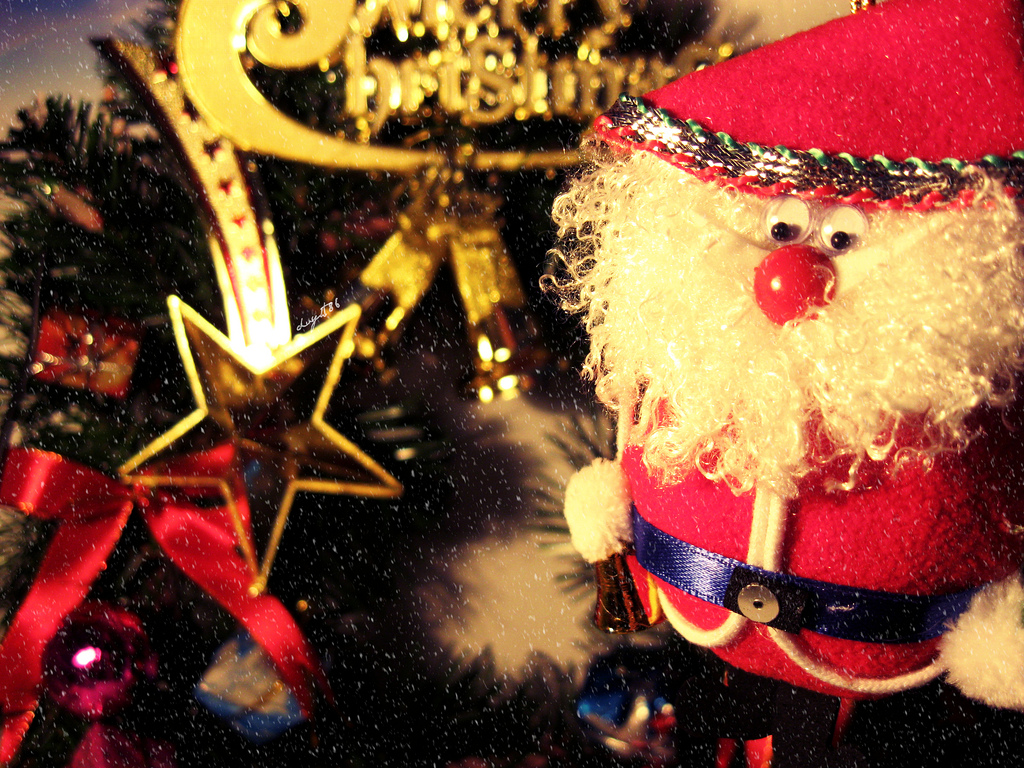 This year Melbourne has transformed itself once more into a Christmas wonderland. There are just some events that can only be experienced in our festival filled city. There's the Myer Windows in Bourke Street Mall and Carols by Candlelight at the Sidney Myer Music Bowl.
There's the giant City Square Christmas Tree and Nativity Scene – and then, there's the roar of the bikes that signals the Annual MRA ToyRun!
These annual events have come to define Christmas in our capital city.
Each year, members of the Victorian Motorcycle Riders Association hit the highway, delivering toys to the Salvation Army for families in need.
And like any valued tradition, for thousands of Victorians, it wouldn't be Christmas without the ToyRun. It's an iconic event, and one the City of Melbourne is proud to support.
In 2010, it's great to see riders back in the city centre, roaring into Docklands and along the waterfront. It's also fantastic to see so many friends and families enjoying the festive spirit and the reflection of chrome in the calm water.
Councillor Kevin Louey warmly spoke to the crowd at the 33rd Annual Toy Run at New Quay Promenade.
"As the riders roll in, we've got the Police Band, hundreds of machines on display, and of course, the big man himself – Santa! I note the reindeer have stayed at home – just as well because Santa's looking mighty envious at those Harleys!"
This event is an important one on the Salvation Army's calendar, whose work all year round, makes so much difference where it's needed.
As Councillor Louey reminded the assembled Dockland's crowd, 'in Melbourne, a Christmas on two wheels is a Merry Christmas indeed'!
If you would like to make a donation to the Salvation Army this Christmas please click here. Ellis Jones produces speeches for Councillors at the City of Melbourne. Learn more about our work with the City here.
Sector