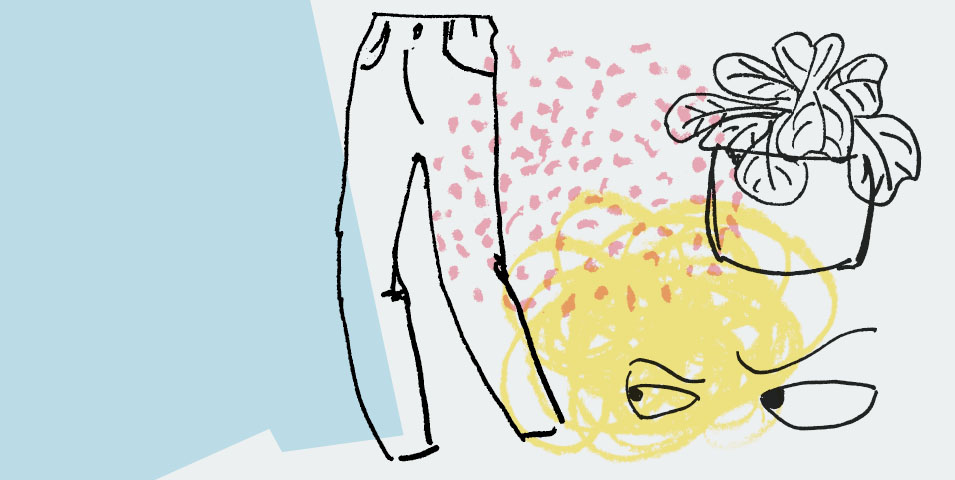 Environmental impact has always been at the core of what we do at Ellis Jones. We work with clients who are seeking to preserve, protect and replenish our natural environment. We stay in tune to Australian and global media, to monitor changes in environmental policy (or lack thereof) and we each take steps to reduce our individual impact.
This year was our chance to take things further, to begin deeply embedding environmentalism into our day-to-day operations. It required modifying our office, mobilising the team behind the purpose, and setting targets and goals, to hold ourselves accountable.
In July, we pledged that we would reach the following targets by the end of 2018:
Zero waste-to-landfill
Daily 10% decrease in energy usage on 2017
We also wanted to make sure we were keeping environmentalism front and centre of every decision that we make, as an organisation, and as individuals.
Want to know how we are doing it? Check out how we're going green-er.
Ellis Jones' 2018 environmental impact.
We're super proud of how we've managed to reduce our environmental footprint this year. This is what we achieved.
Looking to 2019.
Our work is far from done, and in January we will define our goals for the new year. Keep an eye out.
Sector
Sector