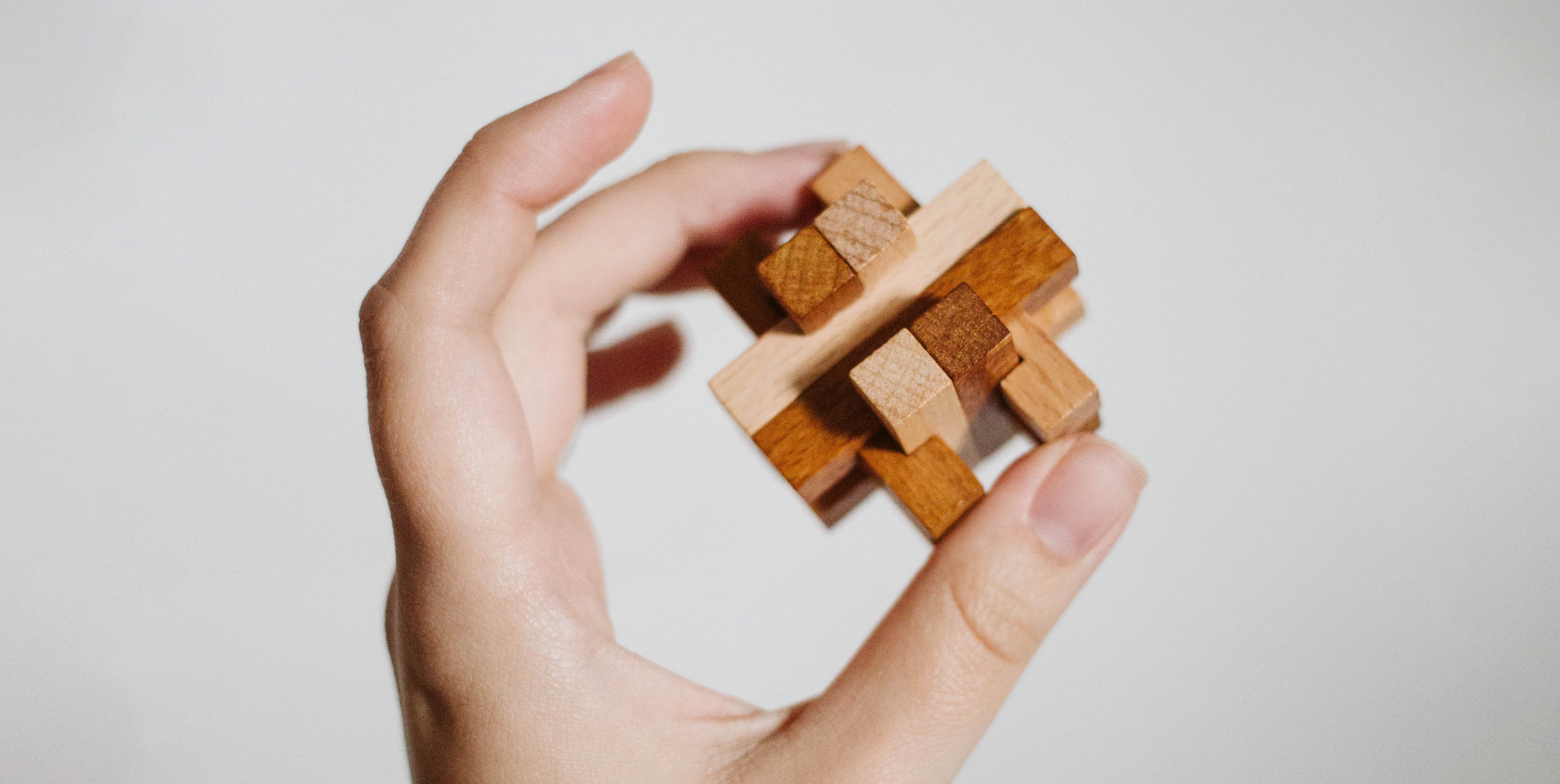 For over a decade, our company has approached all projects with what we call the 'IDEA' framework.
It means our response to every challenge is: What do we need to know (Investigate), in order to shape the most effective strategy (Develop)? And, how do we implement that strategy to generate the necessary change in behaviour (Engage) to achieve intended results (Account).
So, research, strategy and design (as an innovation process) have long been central to our work.
In 2018, we formalised the research and strategy competencies in a practice devoted to creating shared value for business, for-purpose organisations (NFPs) and government agencies.
Today, the Strategy & Insights practice, led by the capable Matthew Torney, provides standalone research and strategy consulting services as well as integrating with the communications team and design studio on larger end-to-end projects.
Research and evaluation services.
Ellis Jones' purpose is 'Move people. Change the world for Good'. Everyone loves a pithy purpose statement, but we really live by ours.
What that means for research is that we are primarily focused on what people think, why they make certain decisions, and how they behave as a result. Our work is in physical and digital domains, and seeks to produce insights that can immediately be taken into design and strategy.
Three examples of recent projects include:
Awareness, perception and intention studies as well as concept testing and campaign evaluation, for the Victorian Disability Worker Commission.
Education demand study for St John Ambulance Victoria.
Women in trades mentoring program evaluation and design for the Centre for U (ETU).
More about research services.
Strategy consulting services.
Our strategic work is usually with organisations navigating periods of significant change. We guide executive teams through carefully designed discovery, analysis and decision-making processes to arrive at a vision, purpose, strategy and plan that addresses challenges and opportunities, and (most importantly) can be activated by the organisation over time. And, we hang around for that last part, supporting implementation with communications, experience design, policy and program interventions and education/learning design.
As more organisations choose to measure and report on their impact, we help by framing and reporting relevant to the company and context, and aligned to globally accepted standards. Our research, communications and design teams boost cognition with data visualisation, and visual and narrative storytelling.
Three examples of recent projects include:
More about strategy services.
Design thinking services.
Yes, we still call it 'design thinking'. That's partly because we have a design studio in the company devoted to branding and visual communications, but also because stepping away from that foundational title begets confusion.
To us, design thinking is the creation or adaptation of a progressive, creative process to address complex problems, centred on people and planet, to produce prototypes for testing and refinement. Much of our work has shared value creation as a central concept: outcomes include social and/or environmental benefits, and financial sustainability or growth.
Three examples of recent projects include:
Because our company has a structured, integrated multidisciplinary practice we can do diverse work at different scales. And, because we invest in knowing the challenges facing the sectors we participate in, we arrive informed and ready.
Keen to understand the world in which we live and work, creating responses to make it better for people and the natural world?
Talk to Matt about the Strategy & Insights practice and how we can help.
Sector