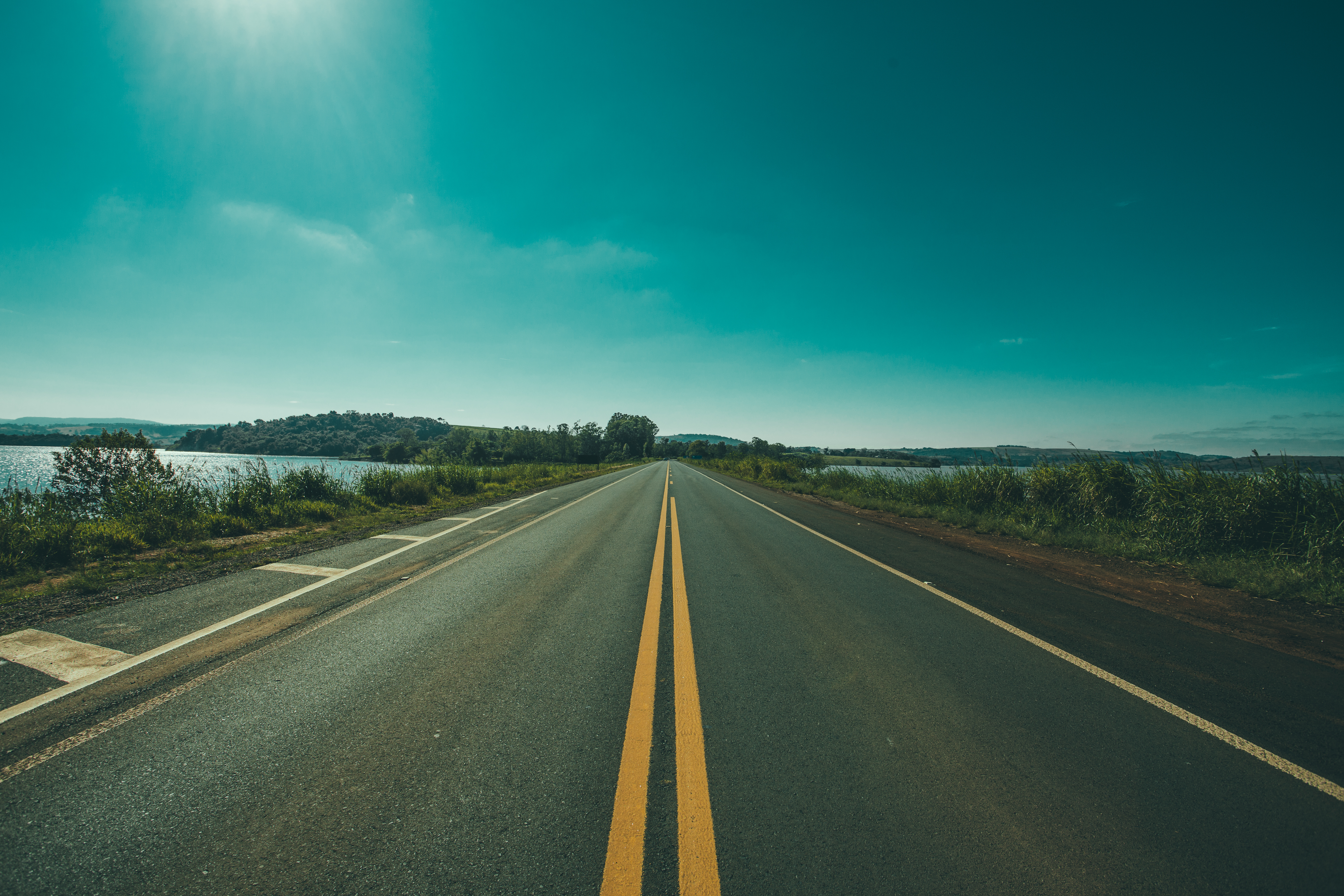 This article also appeared on Aged Care Insite.
In the wake of February 27, 2017, as Consumer Directed Care (CDC) finally became a reality for the in-home care market, an important stride was taken toward a consumer-driven aged care system.
This is neither the beginning nor the end of change in the sector. With the release last year of the Aged Care Roadmap, it's clear that more reform will be needed in order to achieve "a sustainable, consumer-led aged care market".
Reform will take time, but providers should be looking at their organisation now to ensure they are ready for more change in the years ahead. Moreover, with change comes opportunity.
Here are four key opportunities we believe are too good for aged care providers to ignore.
1. Build your employer brand to attract & retain employees.
The number of people aged 65 and over has more than tripled in the past 50 years. As our population ages dramatically in the next 30 years, the pressure on the aged care sector to cater for ever-increasing numbers and preferences will impact providers.
The experience of markets that have come before us, such as the UK, infers that care workers will be more mobile between companies, and take clients with them. Care workers will also need to see their role differently: from service delivery, to health and wellbeing improvement, and sales.
The Aged Care Roadmap identifies the need for a well-trained, well-led workforce that can deliver flexible care to meet needs. Providers know this and agree, but the competition for workers is increasing. Overseas experience also indicates that staff poaching could become the norm, as CDC will enable customers to follow favoured carers if they change employers.
Workforce expansion needs to track demand, in terms of volume and diversity of services and preferences. Providers also need to invest in their staff and ensure they have a brand that will attract and retain employees, selecting the best people and motivating them to grow the services they offer.
Read more: Solving the aged care workforce crisis.
Read more: IRT recruitment & retention case study.
2. Use older market insights to expand your services.
The aged care sector has been undergoing reform for several years in the move to a consumer-centred model of service provision. At the same time, government deregulation has led to more competition.
The Aged Care Roadmap highlights the need for a "single aged care and support services system", to allow for a smooth transition between services for consumers as care needs change.  But the blurring of old lines in aged care has already begun – retirement villages are offering in-home care for residents and residential care facilities are offering respite and restorative care.
A deregulated market, where different services are integrated into one system, offers many opportunities for providers to grow their businesses. To capitalise, providers need to understand local market opportunities so they can expand their service offering to meet local needs and demand. This will require a greater sophistication of consumer insights feeding into customer value propositions, branding, and marketing activities. Understanding what defines older Australians and how to communicate with them at different life stages, such as planning for retirement or in 'old age', will ensure services, products and messaging resonate.
Read more: The impact of Consumer Directed Care.
Read more: Read more about the Realm, our research space.
3. Embrace choice to create new opportunities.
The aged care sector has only just started to consider how to mobilise carers as customer service and sales personnel. The opportunity for in-home care is staggering, particularly now the older Boomers are coming through. But the relationship between carer and client is critical.
Consumer choice lies at the heart of the Aged Care Roadmap and the vision it sets for the aged care system. However, consumers and their families are only just beginning to understand that they have choices and what this means for their care.
For providers, the opportunity to grow services is great, but alongside this sits the need to educate clients and carers on the choices they do (and don't) have. Approaches such as co-design and co-creation can play an important role here. By working together with customers, families, and referrers, aged care providers can reach solutions to problems through collaborative and community-centered approaches.
Read more: Co-creation and co-design in aged care.
Read more: Seven steps to choosing the right home care provider.

4. Stand out to be sustainable.
Despite an ageing population, Australia has seen significant government funding cuts in aged care. Providers are still working through the implications of recent ACFI cuts.
It is inevitable that consumers will pay more for services in the future. In fact, the Aged Care Roadmap explicitly states that the goal is an aged care system where "…the market determines price… those that can contribute to their care do".
This is a big shift in thinking from the past, a shift that presents a communication challenge and a revenue opportunity for providers. Key to success for aged care providers will be a clear and differentiated value proposition. The user and client experience will also be important.  Customer research, including customer journey mapping and design thinking, will assist providers in understanding customer decisions, to ensure their customers feel validated in their choices and share their story.
Read more: Why the aged care sector needs to embrace research.
Read more: Aged Care Roadmap.

The only certainty in the aged care sector for the foreseeable future is change. Whilst some providers may feel concerned, this new landscape offers infinite opportunities for those who are ready to embrace them.
Talk to us about using the Aged Care Roadmap to seize opportunities.
Sector
Sector