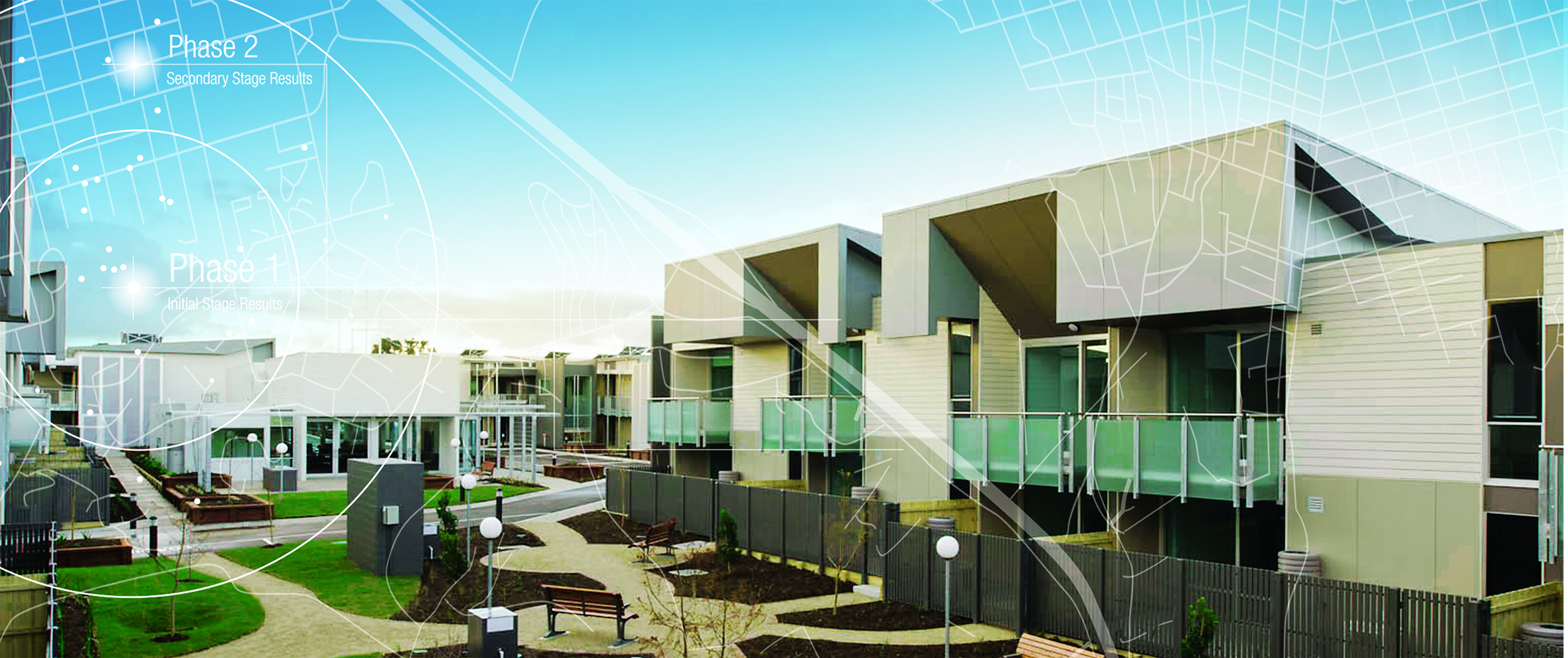 The aged care industry is currently going through major reforms, unlike any it has been through before.
At the same time Australia faces an ageing population, with an expected additional 3.9 million Australians to be aged 70 years and over by 2050.
The industry is consolidating, facilities are growing in size and for-profit share of beds and revenue is increasing.
If you're a residential aged care service provider, it is imperative to know where your facility stands in your catchment area, and anticipate market growth.
Economic modelling shows accurate demand
Aged care market economic research provides an accurate picture on how a facility is performing and benchmarks that against others in the area.
However, if the modelling is not capturing the demand for beds over time, then providers are not getting an accurate picture of the value and risks to their facility.
By modelling demand correctly, catchment population can by correctly profiled: whether there is an over or under supply (now and planned in the future) by care type, and occupancy rates.
Having a more accurate prediction of future demand offers more certainty for future planning and a deeper understanding of the aged care market a facility operates within.
Prior to July 1st this year, allocating places (by high and low) was not necessarily a good reflection of demand because around 60% of places allocated as low care were being used by patients with high care needs. Based on a loose per capita benchmark  this is a poor indicator at the catchment level.
Before you think about your next step – whether it be buying, selling or renovating a facility – get the most accurate picture you can.
Econometric analysis provides more accurate forecasts of demand for residential aged care beds and services based on the needs of the relevant catchment population by matching drivers of demand for residential aged care with the relevant characteristics of the catchment population, such as age, ethnicity, health and wealth.
Matching services offered by the facility to the needs of the catchment helps to reduce turnover, identifies capacity for additional services and ultimately improve the financial performance of the facility.
Revenue forecasts based on accurate demand for residential aged care services, and a more informed understanding of the activity of relevant competing providers, gives providers more confidence in making investment decisions.
National forecasts are not applicable to individual businesses operating in a particular geographical region. At the catchment level, demand can vary considerably due to variations in population, age, gender, income and other demographic and socioeconomic characteristics that contribute to the need for residential aged care.
Quantile regression
The Ellis Jones market economic analysis model uses quantile regression for estimation and it has been developed by economists and econometricians.
This model has several advantages over conventional statistical/econometric estimation methods, used for investigation and validation in this modelling process.
Quantile regression has the ability to capture the large variation in occupancy in different planning regions across Australia, from a few hundred up to few million occupied days.
Before you think about your next step – whether it be buying, selling or renovating – get the most accurate picture you can.
Image credit: Fernando De Sousa via Flickr Creative Commons
Sector
Sector