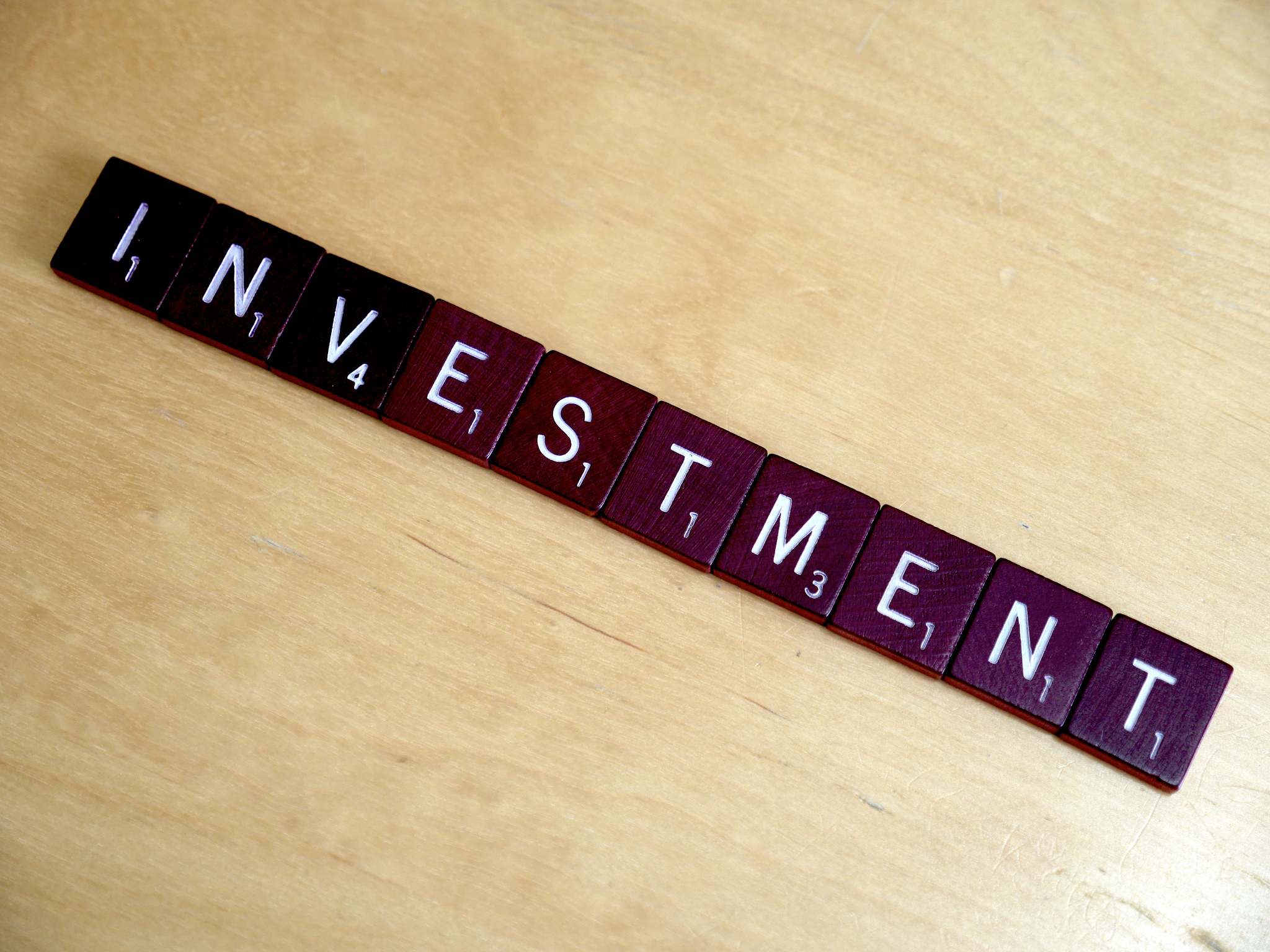 There are many commodities available to the investor, but at Ellis Jones, fine art gets our vote.
Be it painting or sculpture, contemporary or a work of heritage, art combines investment with cultural clout and ongoing personal enjoyment in a way no share, stock, bond or house could.
After the heady highs of 2007-8 gave way to the lows of the economic downturns of 2008-9, the market has seen investors returning in recent months. Prices have stabilised, and significant works are coming back onto the market at estimates far lower than sale prices at the height of the boom.
Much like the stock market, the art market can experience short­-term fluctuations, and a particular artwork or individual artist can also experience fluctuations, just as any stock or commodity can. However in the medium and long-term, generally investors enjoy significant returns. The Australian Art Market Movements Handbook by Dr. Roger Dedman puts the figure between 9 – 10%.
Of course, some can get lucky riding these short-term fluctuations, others, may not. But ultimately for the educated buyer, the art market can be considered a reliable medium to long-term investment.
And in the short term? Let's not overlook the simple aesthetic enjoyment inherent in a great work of art! But good art is much more than visual. Forever culturally relevant, with myriad stories to tell, art delivers visual richness, appreciation, intrigue and prestige.
What's the first move?
Immerse yourself in art – Visit galleries, read up artists on of interest, work out your taste and style.  You may be buying to potentially sell down the track, but in the mean time, what you are collecting is for your enjoyment.
Attend a pre-auction viewing – Talk to specialists. Auction houses have specialists in distinctive areas, and are there to be engaged with.
Attend an auction – Enjoy and familiarise yourself with the experience.
When considering a purchase, consider:
The artist – The artist themselves, their legacy and contemporary significance.  The volume of work they produced is also important. Lesser known pieces by overly prolific artists may not be considered valuable, as their works appear regularly on the market.
Provenance – The artwork itself; the number of previous owners, its exhibition and sale history. Some artist's careers have a culturally significant period; artworks produced during these periods can heighten value.
Recent sale value – For determining the market's position on style, genre and period, look at any recent auction results of the artist in question.
Local and overseas trends – A series of strong results for a particular style or genre in international markets will often signify a trend that filters on to the local market.
In essence, when you do buy, remember it's not just a financial decision. Art can be as smart an investment as shares or property, however it is also for personal enjoyment and the enjoyment of others. This is what makes it a unique and worthwhile investment choice.
Sector
Sector