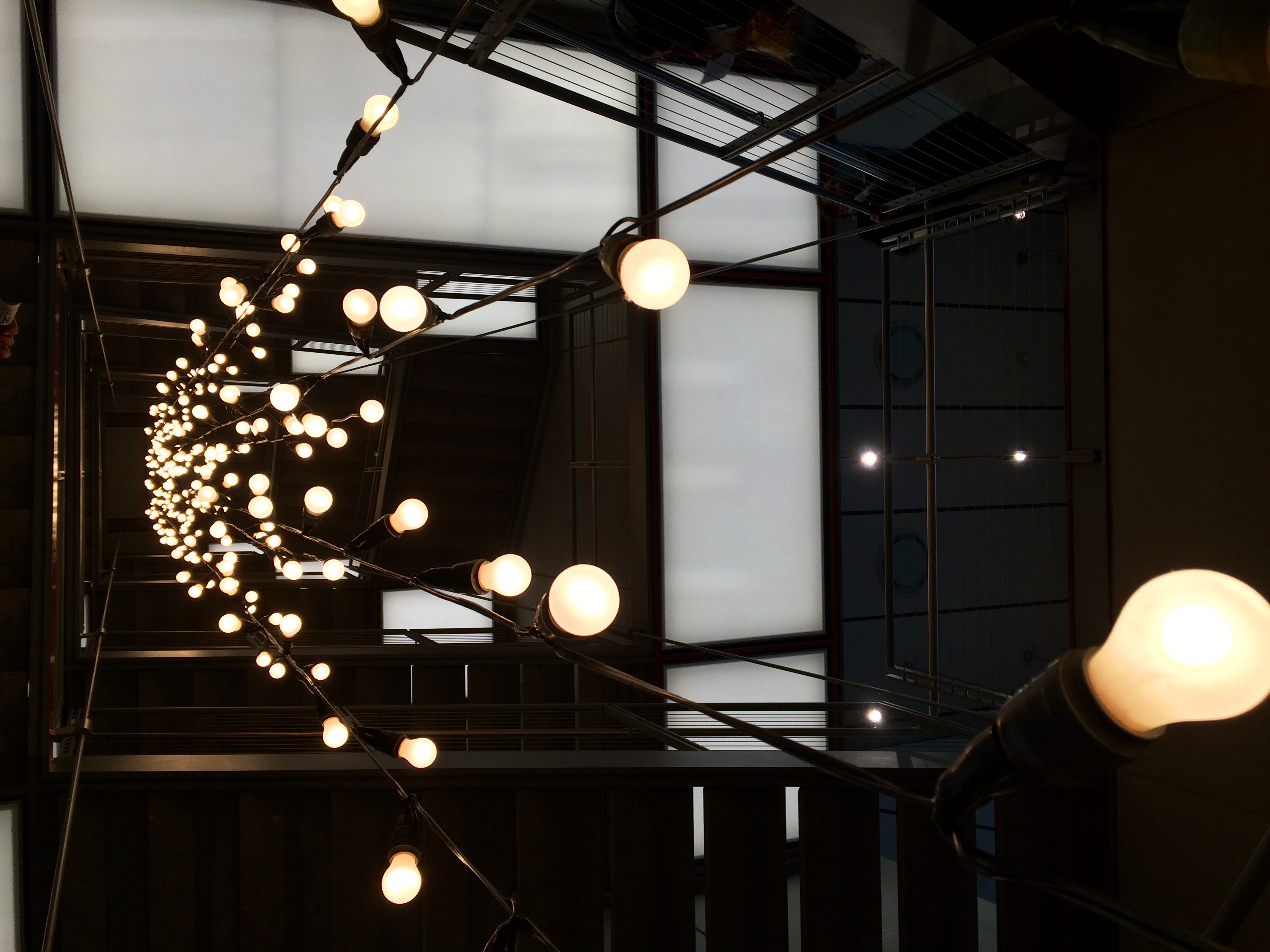 Are you a Victorian arts organisation that wants to reach, engage and inspire new audiences?
Do you have a marketing idea but need the funds to make it happen?
Or, do you know you want to do something different, but need help with a creative idea that moves people?
Creative Victoria's 2017 Marketing Innovation Fund may be what your organisation needs to take the next step, with the specialist arts marketing support of Ellis Jones.
About the fund.
"The Marketing Innovation Fund provides one-off support for discrete marketing projects that explore different ways of engaging audiences, building brand awareness and increasing income."
The fund is open to small-to-medium Victorian organisations (less than 30 FTA staff) across the creative industries including arts, design and screen.
This year, grants of $2,000 to $20,000 will be awarded to support marketing projects that:
Demonstrate a creative approach to marketing activity
Promote your organisation to new people in new ways
Diversify and/or increase earned revenue streams, and
Inform future marketing activities.
Organisations like Melbourne Fringe, Koorie Heritage Trust and Western Edge Arts have received grants previously, to launch innovative marketing ideas like the Festival Fortune Teller. Some great examples of recently funded projects are here.
The fine print: organisations will need to provide a minimum of 25% in cash co-funding, and applications are due next Tuesday, 14th March, before 5pm.
A partnership with Ellis Jones.
Ellis Jones has been an arts marketing agency since its inception. We believe in the arts as a social imperative and love for the arts is vivid in our work.
We provide strategy, advice and campaign services to major cultural institutions, performing arts companies, major festivals, local government, commercial and public galleries and performance spaces. We've worked with Melbourne Symphony Orchestra (MSO), Australian Centre for the Moving Image (ACMI), Chunky Move and State Library Victoria.
We believe in the power of small arts organisations to produce incredible work, tell powerful stories and support the growth of Australian artists. We see this fund as a rare opportunity to work with some of these smaller organisations.
This week we can work with you to:
Brainstorm an innovative marketing idea that engages existing and reaches new audiences, creates opportunities for partnerships and greater funding, and demonstrates your unique value to the community
Contribute to the content of the grant application
If your application is successful, we can work with you to:
Evolve the creative concept
Define a clear marketing strategy and plan
Design campaign creative elements
Conduct marketing execution activities such as content creation, advertising, media relations and social media
We don't have much time – just over a week – but there is time enough to combine our expertise and come up with a unique marketing idea for your organisation.
Talk to us this week about applying for the Marketing Innovation Fund. 
Image credit: Photo taken by Elise Harper at the Whitney Museum of American Art, NYC.
Sector
Sector