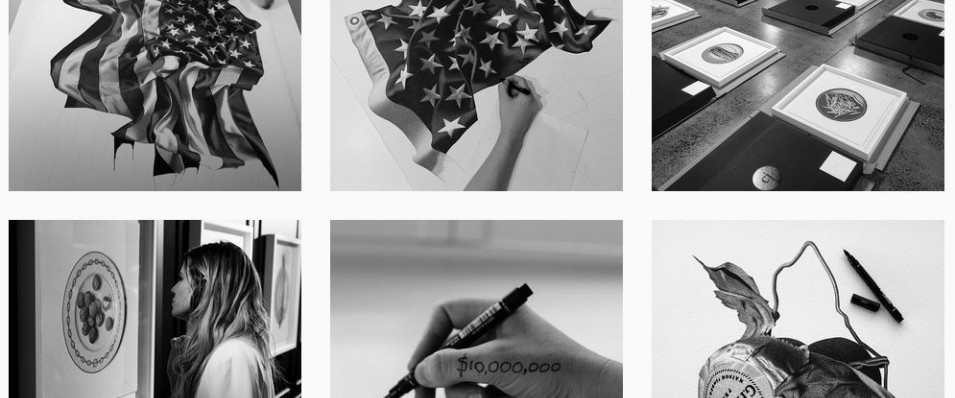 On 26 June, Kat Karvess and I headed to Sydney to facilitate workshop sessions at the ArtsHub Conference. It was a great chance to share the ideas that have been fomenting at the agency about art and the digital age.
You can download the presentation here; but let me outline some of the key points we made.
1. Art is an intellectual concept that can be rendered digitally in many ways
We asked participants to think about the last artwork or performance they or their company made. Later in the session we explored how the idea behind the work could be 'remounted' or expressed digitally. And how that would open up opportunities for audience engagement online as well as, potentially, generating income. Some of the examples included:
An artistic director talking about the idea via web video.
A series of still images, progressively shared on instagram or Facebook, about the meaning behind the work.
Releasing videos and/or images of a visual artist producing work to build anticipation for its presentation in a commercial gallery.
Australian emerging poetry read by recognised actors or celebrities online in short video form.
2. Unbelievable reach
The fundamental reason art was called 'elite' is access. Once so often the domain of the rich, connected and influential, in the digital age art can be experienced and shared by anyone who finds it attractive or compelling.
That's powerful in so many ways:
More reactions – and they can be measured online
More informed people understanding art and its themes
More people inspired to become artists
More people valuing art as a human endeavour
More people valuing art as an investment of their time and money
More reach. A 'niche' artform in Australia (e.g. contemporary dance) can reach millions of committed followers online
New audiences who once would never have entered your gallery or theatre
3. Perpetual performance and engagement
Art in the digital age is in presented 24/7/365. When the season is over or the gallery door is closed, it's being presented every second of every day online. For arts companies with limited seasons or artists with limited time on the gallery wall, this means more reach, more engagement, more corporate sponsorship or donor funding, and – potentially – more buyers.
For development managers, you're no longer trading 'bums on seats' for dollars: you are trading your ideas, your network online, and your amazing content.
4. Truly authentic, shareable content
Who makes amazing, irresistible content: artists do. Great content gets watched, re-watched and shared. It generates enquiry. It also generates a data trail as it makes its way across the web. You can start defining who your audience is very quickly online with free tools such as Facebook Insights and Google Analytics.
And great art doesn't have a use-by date. It will keep being shared and shared and remarked upon, getting ever further across the web, driving people back to the source: you.
5. New funding partnerships
More recently there has been the evolution of crowdfunding platforms (crowdfunding 2.o?) to host defined and marketed partnerships with reputable arts events and funding bodies. This has created a safe place for artists to raise money while protecting their brands. It has also help organisations like Art Basel and the Tasmanian Government supplement funding, increase audience reach, and support emerging artists.
Talk to us about re-imaging your arts marketing and art in the digital age.
Image credit: CJ Hendry Instagram
Sector
Sector