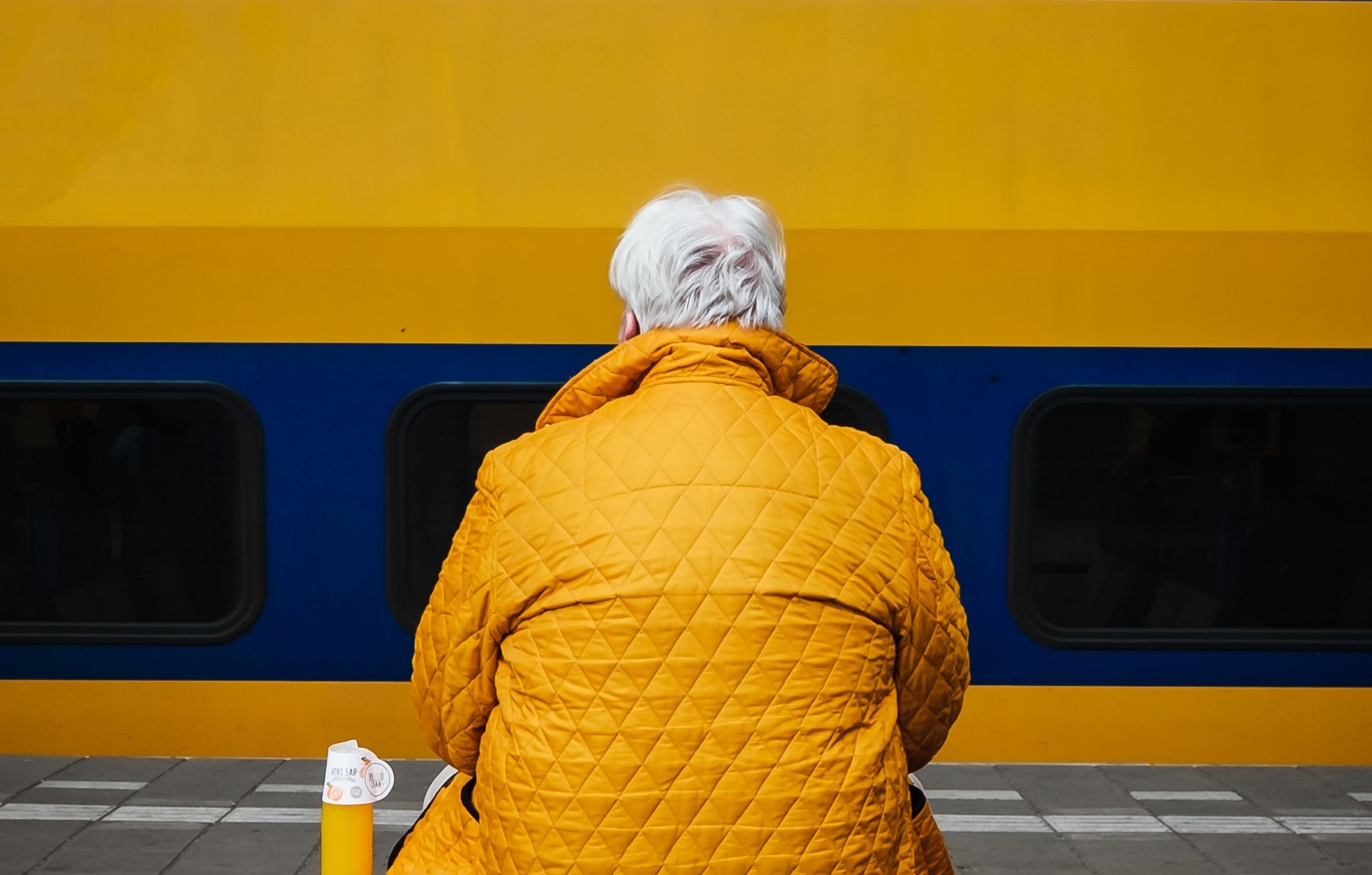 Humanity is getting older.
All over the world, the proportion of older people in populations is growing.
Currently, there are more than 1 billion people aged 60 years or older, most of whom are living in low- and middle-income countries.
In developing countries, this group will grow fastest over the next decade, faster than the number of people in all younger age groups. Women will be disproportionately affected, as they tend to live longer than men.
In its paper Ageing, Older Persons and the 2030 Agenda for Sustainable Development, the United Nations Development Program emphasises that older people 'must be recognised as the active agents of societal development in order to achieve truly transformative, inclusive and sustainable development outcomes'.
Poverty in older age is also much higher in women than men, due to factors like gender bias in pensions and social security systems.
Many older people are prevented from participating fully in society, and lack access to even the basic resources for a life of meaning and dignity, in ways that are fundamental to health and wellbeing.
With an anticipated global population over the age of 60 to reach 2.1 billion by 2050, current policies, governance and financing cannot support the changing needs of an ageing society.
In developed nations such as Australia, older people are (on average) disproportionately wealthy compared to younger generations and governments are actively considering policy changes such as greater means testing for public services or changes to taxation.
 Read the WHO's 6 key ageing facts.
Healthy ageing can be a reality for everyone.
Population ageing impacts every aspect of society, including economics, trade, and health systems, but older age does not need to be dominated by poor health.
As we approach 2020, the World Health Organisation (WHO) is proposing a new vision to instil healthy ageing across the world. In a recent zero draft proposal, WHO proposes a vision for the next decade: A Decade of Healthy Ageing 2020-2030, or The Decade, a world in which all people can live longer and healthier lives.
Combating widespread ageism and focusing on evidence-based actions to improve the lives of older people can transform society at micro and macro levels.
As WHO states, fostering healthy ageing can be made possible by shifting the perception of ageing from being a challenge to an opportunity.
The global body has ten priorities for a decade of action on healthy ageing that you can read here.
Seize the opportunity.
Sue Hendy, former CEO of COTA Victoria and currently an Australian director with the International Federation of Ageing, says the WHO work crystallises many years of work supported by global advocacy.
"Every Australian has heard about the 'ageing population', but too often it is viewed as a burden and not an opportunity," she says.
"This report is going to transform healthy ageing across the world. Over the next decade, collaborating with older people to transform ageing populations will bring together efforts from governments, the media and private sector."
The proposal details three interconnected action areas, created to combat ageism and improve the lives of older people, everywhere. They include:
Developing age-friendly communities that foster the abilities of older people;
Ensuring integrated care for older people that respond to individual preferences, needs and values, or person-centred care; and
Providing older people access to long-term care in their community.
From these action areas, WHO recommends crafting activities in ways that overcome inequities, with a focus on local and national levels, and engaging closely with older people themselves.
In Australia, local governments are well placed to engage older citizens and support them in the transition from full-time work.
Mobilise.
If you want to get involved, you can. Everyone from communities and organisations, to families and individuals, can submit input, comments, revisions, and additions to the zero-draft proposal for the Decade of Healthy Ageing.
Learn more about getting involved here, and read the full WHO document here.
 Since its inception, Ellis Jones has worked with the premise that improving healthcare addresses the foundation of a productive, socially cohesive society. Ellis Jones has developed a model to support the aged care sector, focusing on engaging older Australians, their families and communities into the future.
 Talk to Sue and the health and ageing team at Ellis Jones about creating healthy ageing and changing the conversation.
Sector
Sector