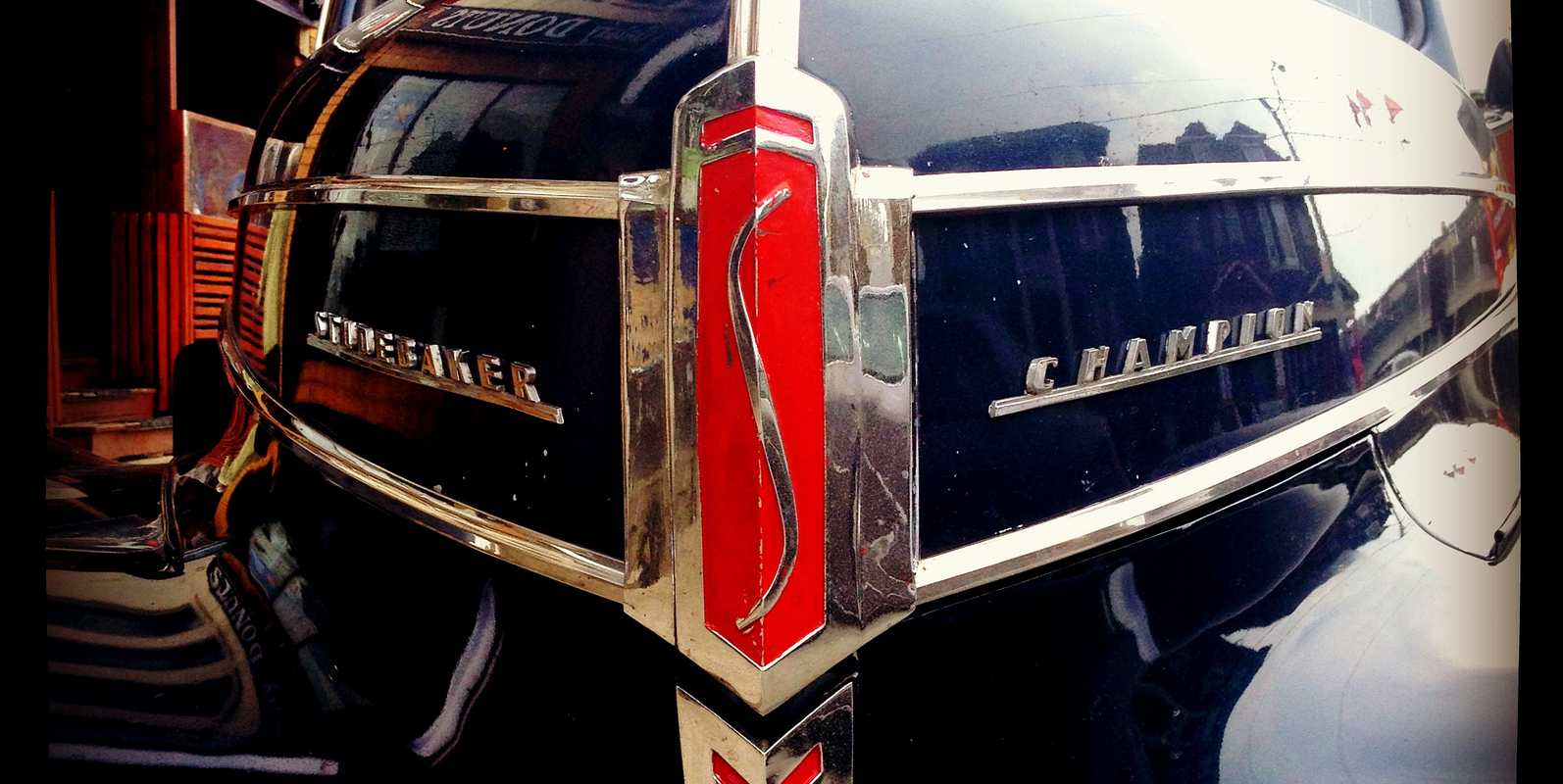 In light of Hazel Hawke's recent passing and her public fight to raise the profile of dementia, it is perhaps fitting to reflect on the disease that affects so many Australians and the importance of investment in research to improve the quality of dementia care nationally.
Alzheimer's Australia is currently rolling out a nationwide campaign, Fight Dementia, which advocates for the Federal Government to make dementia a National Health Priority Area and to invest in action to combat the dementia epidemic.
Through Twitter @AlzheimersAus #FightDementia and Facebook, the campaign is striving to:
delay the onset of dementia by five years
reduce the number of people living with dementia in 2050 by one third, and
improve quality of life for people with dementia.
Ultimately, the campaign is lobbying to have $200 million of the 2013-14 federal budget allocated to dementia research.
With a number of clients in the aged care sector, Ellis Jones is passionate about the wellbeing of our older Australians. Ita Buttrose, spokesperson for the Fight Dementia campaign raises a hard-to-swallow point that, "In many cases, within weeks of entering residential care, people with dementia become unrecognisable in terms of their physical, mental and emotional welfare."
Although she explicitly states, "this is not the case with all aged care facilities" to read this is heart wrenching and I believe, shows a need for a higher, more streamlined standard of care nationally as well as a shift in the mentality of entire communities – to have more reverence for older Australians, reflected in the care offered to them.
It is heartening to work with aged care clients who continually strive to raise the standard of care. Our client, Emmy Monash Aged Care, prides itself on maximising quality of life by delivering ground breaking programs that visibly and emotionally change the lives of those with dementia and their families.
Emmy Monash's Art Down Memory Lane painting interpretation program, in collaboration with the National Gallery of Victoria (NGV), offers residents with moderate dementia a structured program through multiple workshops and visits to the gallery.
Developed to produce a residual effect, engaging participants via art is fitting for people with memory loss because it taps into their imagination. Art triggers both intellectual and emotional stimulation and people with dementia are able to respond to both of these stimuli.
Programs like Art Down Memory Lane make such a big difference. However, more help is needed on a national level and I urge you to become a Dementia Champion.
Ellis Jones specialises in marketing and communications in the aged care space. Get in touch.
Sector
Sector