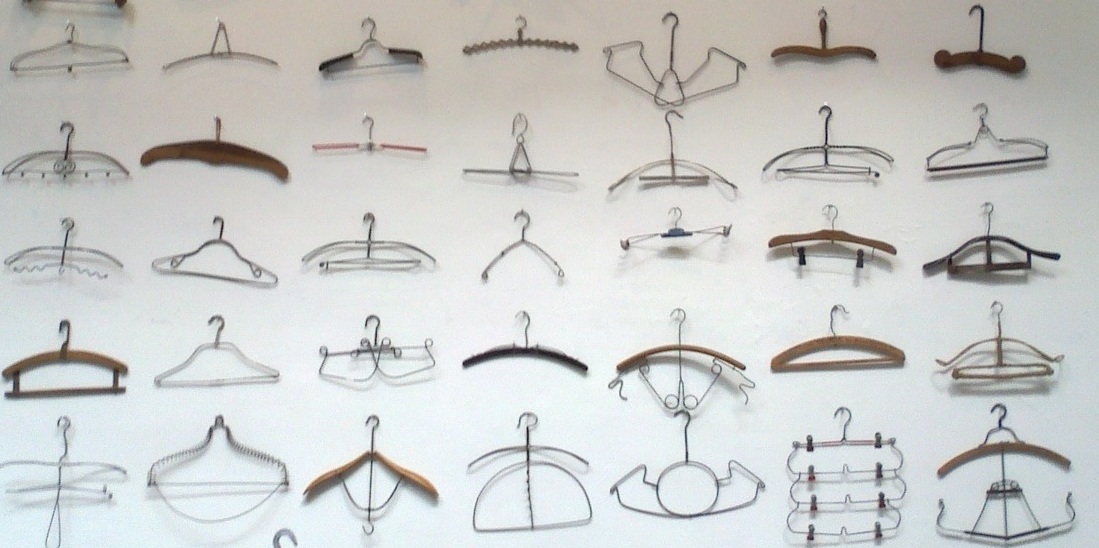 Since the Australian Parliament passed the Modern Slavery Act in December 2018, businesses (and their legal teams) have been narrowly focused on understanding what compliance obligations stem from the Act. And fair enough too – for the majority of Australian businesses, this will be the first time that they have been forced to reflect on what they are doing to prevent modern slavery in their business. It will be a confronting process for many.
If you were to take a step back and reflect on the bigger picture though, it is clear that the Modern Slavery Act is just one of a number of forces – tightening environmental, social and governance (ESG) regulatory environment, investor demand for evidence-based, data-driven solutions, increased consumer focus on wage, supply chains, forced labour and trafficking – driving businesses to think differently about what it means to be a successful business.
Investors increasingly rely on ESG data to assess business performance – the growth of ESG indexes and benchmarks like FTSE4Good, GRESB, Corporate Human Rights Index, Australia's Ethical Fashion Report reflects growing investor interest in the social and environmental performance of businesses.
Employees expect businesses to take social action – 67% employees expect that prospective employers will join them in advocating for social causes, 79% expect CEOs to lead social change (Edelman 2019)
Consumers expect brands to align with their values – 62% of customers want companies to take a stand on current and broadly relevant issues like sustainability, transparency or fair employment practices (Accenture 2018)
This means that taking steps to improve the wellbeing of supply chain workers, ensuring that employees and subcontractors are paid minimum wage, scrutinising contracts to ensure fair working conditions are not just legal requirements, they are business imperatives.
More than just compliance, modern slavery legislation presents an exciting opportunity to create shared value across the business:
Pressure to achieve greater value for money means there will be a need to do more with the same resources – working with suppliers to upskill them to support their employees to flourish brings social and financial returns.
The push for greater depth and breadth of ESG reporting provides an opportunity to invest in frameworks and practices to understand your social, environmental and business performance.
Consumer demand for transparency creates an opportunity for brands to engage consumers on their sustainability work.
The Modern Slavery Act is more than a compliance issue. It is an opportunity to leverage resources across the business to innovate for social and business impact.
Talk to us about how you can leverage Modern Slavery to embed purpose across your business.
Sector