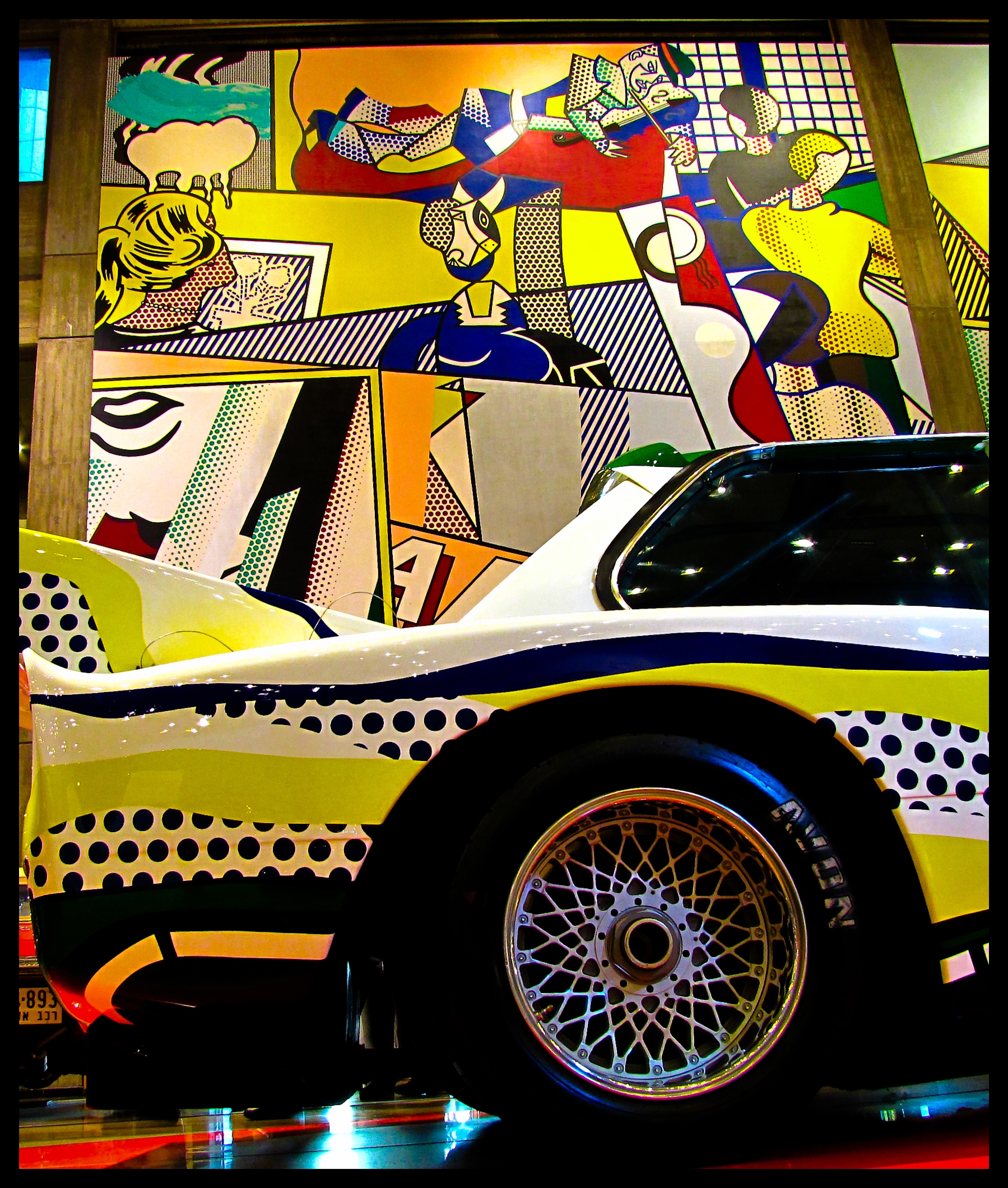 South by South West ('SXSW') is onto something. Every year, during the month of March, around 155,000 people flock to University town, Austin, Texas to mingle, show-off and party. What was once a small music festival has now turned into the next big thing, attracting high profile personalities from Lady Gaga to Mark Zuckerberg, bringing in around $218.2 million dollars per year.
At SXSW talks, forums, trade-shows, funding opportunities, parties and exhibitions allowed art and technology to finally meet. They always had characteristics in common – both were creative and innovative, both identified human dilemmas that have never been addressed before, and both reached into the imaginative corners of the mind to solve them. But now it is official. SXSW has blurred the lines between film, music and 'interactive' and allowed them to venture off into the future together. Perhaps technology has had an easier run up until now in gaining the attention of government and corporations. Its place within the economy has always been recognised. Technology drives economic growth. It expands an economy's production potential when resources are finite and scarce. But SXSW had the wisdom to say that art drives economic growth too.
The arts drives economic growth because:
The arts inspire.
The arts have an ability to identify new products or services by capturing subjects that may never have been addressed before. With existing products and services, the arts inspire commerce and government to think creatively and devise new solutions to existing problems.
The arts facilitate B2B interaction.
The arts get people into a theater, a room, tent, a festival hall or any other possible meeting place. When businesses interact, collaborate and explore solutions, they enhance their ability to create social impact with their organisation. When technological and entrepreneurial minds interact, ideas are enhanced and barriers to production are resolved.
The arts attract.
The arts attract funds and visitors from abroad. According to 'the Conversation', Melbourne and Austin have the largest and most supported live musical scenes in the world. Both brought substantial funds into their economies in 2013 – Austin brought in $1.6 billion and Melbourne $1 billion. Melbourne is a cultural centre of the world, and therefore a hub of potential creative commercial activity. Art and technology are fuelling each other.
At SXSW, art got cooler, or geekier. When AirSign's synchronized aircraft equipped with dot-matrix technology drew 'pie in the sky', fabrication technologies created an innovative 3D structure, a tree against a wall interacted with the user, and the concept of 3D headphones was shared, technology helped the observer cross the bridge into the artist's imagination. Technology is creating an online platform for artists to meet and art is creating a platform for technological minds to synergise.
Corporations are excited by the melting pot. In 2014, SXSW attracted sponsors such as Deloitte and American Express.
Ellis Jones understands the importance of the arts and its role in the driving economic growth.
Read more articles on the arts.
Talk to us about the arts and how your organisation can support its long term operations.
image credit: Flavio~ via Flickr Creative Commons
Sector
Sector