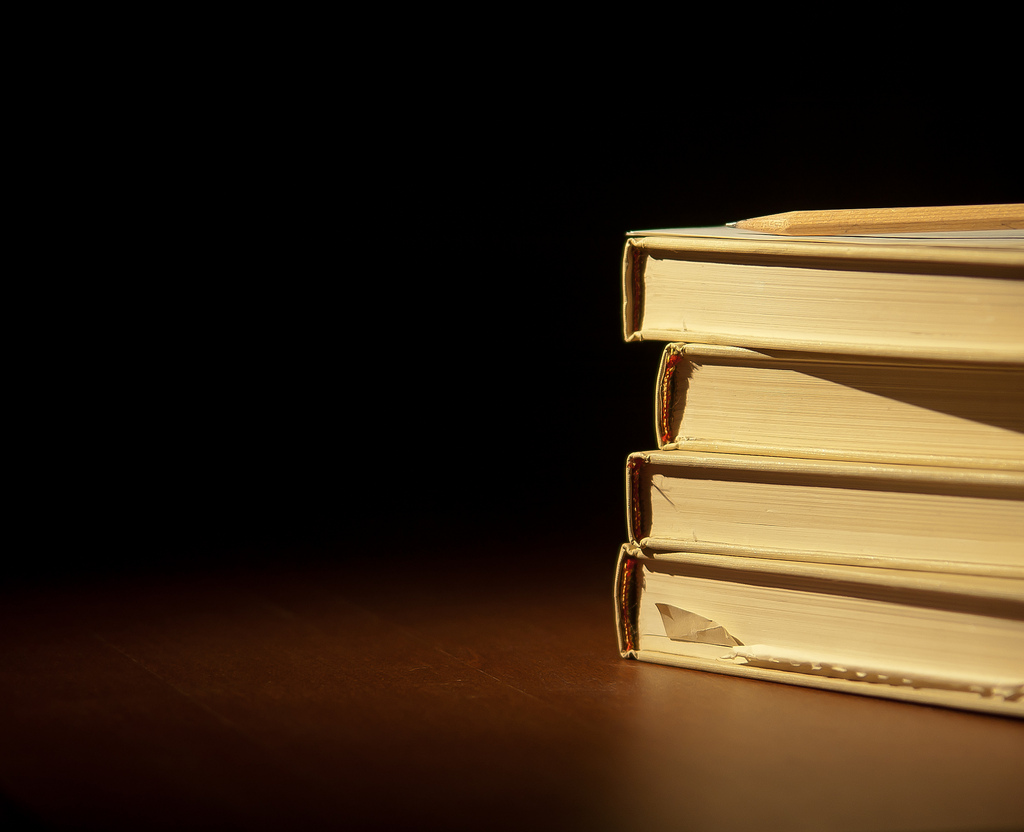 When the first plane hit the World Trade Centre on 9/11, many office workers stayed at their desks. Some made phone calls; some gathered possessions and about 1,000 people took time to shut down their computers. Even those who survived waited, on average, six minutes before trying to save themselves. Why did they move so slowly when their lives were at risk? What made some people turn back into the burning building to save complete strangers? Is it possible that some people are genetically wired to survive disasters? Or can our survival instincts be trained?

The Unthinkable looks for answers to these questions by combining stories of survivors with research into how the human brain works under extreme duress during disasters. This was one book I couldn't put down (even as I was reading it while wine tasting in the Macedon Ranges). Written by one of my favourite TIME Magazine contributors, Amanda Ripley, her use of story-telling narrative and participatory journalism made the topic of disaster psychology absolutely riveting. What I found particularly useful was her insight into the three stages our brains go through when calamity strikes – denial, deliberation and decision – and how we can train ourselves to fast-track our instincts into making life-saving decisions during an emergency.
I definitely recommend this as a must read for OHS officers and emergency managers. Whether it is preparing a rural aged care facility for bush fire season, or hospital wards for mass casualties, this book urges those involved in emergency management planning to take into account human stress behaviour factors such as human fear circuits and crowd dynamics when designing manuals and drills.
image credit: Chris
Sector
Sector