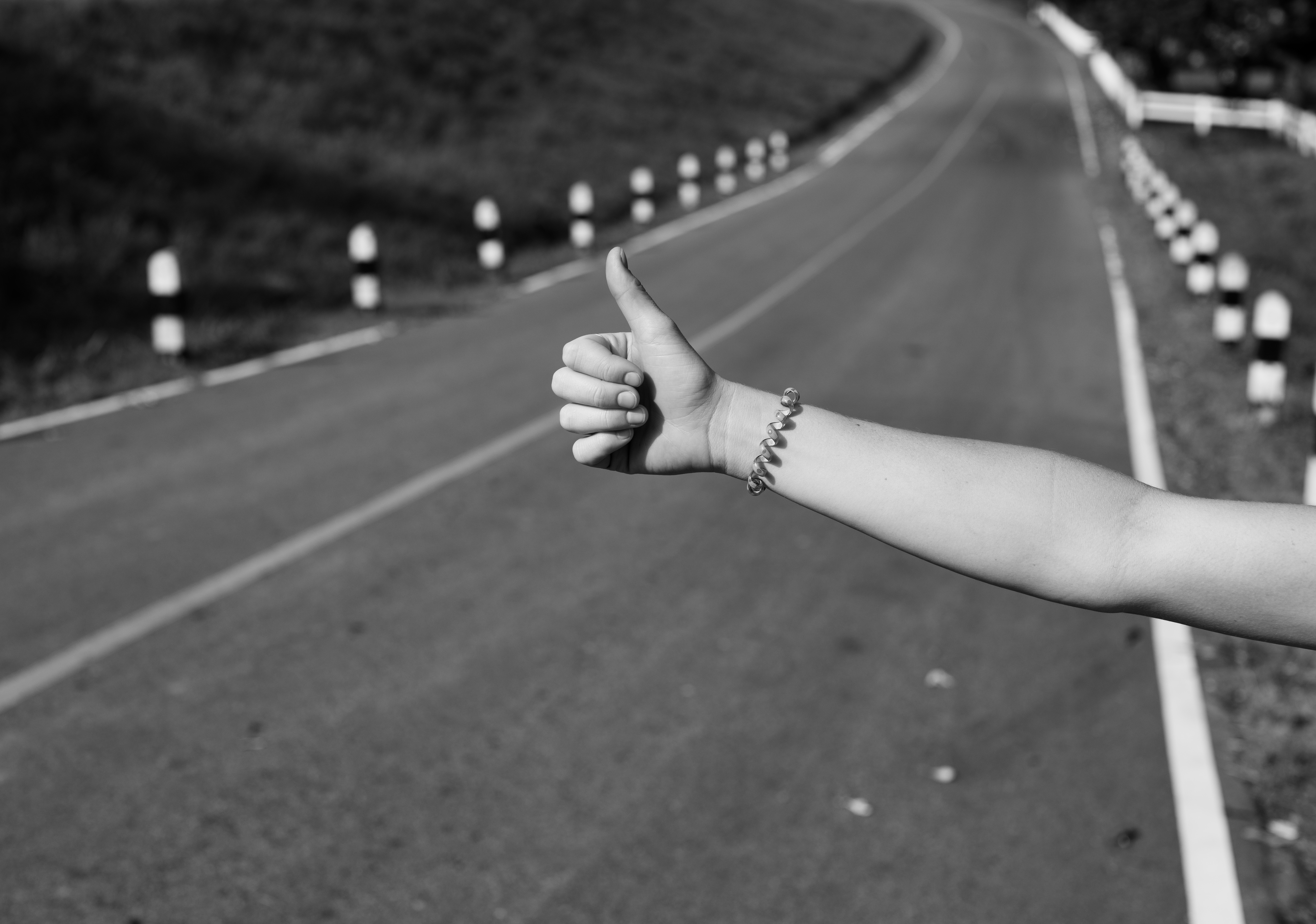 It's important that your business ranks ahead of your competitors on Google, every time. When done correctly, search engine optimisation (SEO) can boost your online presence to show in Google's top result pages, which means more online visibility and more visitors to your website.
So what does website engagement have to do with SEO rankings?
Google wants to be useful; it only wants to show the results that will actually benefit the searcher. So, if Google shows your website in a search result and it gets clicked, but the user bounces back to the search results page within a few seconds, Google takes notice, and decreases the number of times your website shows up in future search results.
So how can you increase your website engagement?
There are a number of simple web updates that you can action to help your audience feel more confident on your site, and keep them on there for longer. By providing the basic mobile page speed needs, security measurements and accessibility options you could be increasing your website users by 20%.
Play it safe
Google Chrome has been gradually flagging more HTTP websites as unsecured, not just e-commerce sites but all sites with any kind of input sections such as search bars or contact forms.
HTTPS is the prefix for website URLs that are encrypted with Secure Socket Layer (SSL) and it generates an encrypted link between a web server and browser, securing the data exchanged for your site users.
By July 2018, with the introduction of Chrome 68, all websites without a SSL certificate will be marked 'not secure'.
"Chrome's new interface will help users understand that all HTTP sites are not secure, and continue to move the web towards a secure HTTPS web by default" – Google Security Blog
By switching to HTTPS you'll improve your search ranking and increase user confidence in your organisation's website. The good news is it's free to get an SSL certificate from non-profit certificate authority Let's Encrypt, and once you have it you can install it on your web-server (this is usually done by your website developer).
Don't have a web developer on call? We can do this all for you. We can obtain a security certificate as part of enabling HTTPS for your site in around two hours. Talk to us to find out more.
Need for speed
It's no surprise that faster is better but Google is now going to value mobile page speed as a ranking factor, starting from July 2018. Mobile searches surpassed desktop searches back in 2015 and mobile has continued to grow in the years since.
According to Google, almost 20% of all search results end up with the user clicking on a result, going to the loading page, and returning to the search results page before the Google Analytics tag can even fire on the website. This is because the page load speed is too slow. This is 20% of your potential customers that you will never know about.
If this doesn't make you jump into action, you should know that Google more recently rolled out its new mobile-first search index to make good on its promise to shift its overall search index to favour the mobile version of the website over the desktop version, which means that it won't be long before slower sites are penalised.
Not sure if your site is mobile friendly? You can test it here. 
Be accessible
The web is fundamentally designed to work for all people, whatever their ability. When your website meets this goal, it is accessible to people with a diverse range of hearing, movement, sight, and cognitive ability.
Over 4 million people in Australia have some form of disability. That's one in five people. Your website should be accessible for everybody and be compliant with the WWC3 standards. To assist with making your website accessible, you should consider these three features:
Having optional is the first feature you should include on your website to aid accessibility for older Australians or people who may have trouble reading smaller font.
Dyslexia font – An estimated 10% of the population has dyslexia. That's more than two million Australians. There are a variety of fonts that have been designed specifically for people who are dyslexic, with the most common being OpenDyslexic. This font makes the bottom of letters look heavier, so you can more easily tell which is the top, and which is the bottom. The unique shape of each letter also helps stop the brain from flipping letters.
Some websites now include high contrast layouts. These sites provide options for the user to select a scheme that provides a higher contrast than the default for aiding vision impairment. Here's an example of a website offering a high contrast option.
Stay fresh
If it's been more than a couple years since your current website launched, then it might be time to start planning an upgrade or redevelopment to ensure your site is in line with modern designs and innovation. Technology changes rapidly, as do design trends, so even a site that's only two or three years old can look outdated and not offer the user optimal functions that will engage them and encourage them to trust your organisation.
Take action
Some of these updates are quick and relatively inexpensive fixes. Some of them are urgent (like mobile responsiveness). All of them are investments that will boost user engagement on your site.
Talk to us about increasing your website engagement & SEO rankings.
Sector