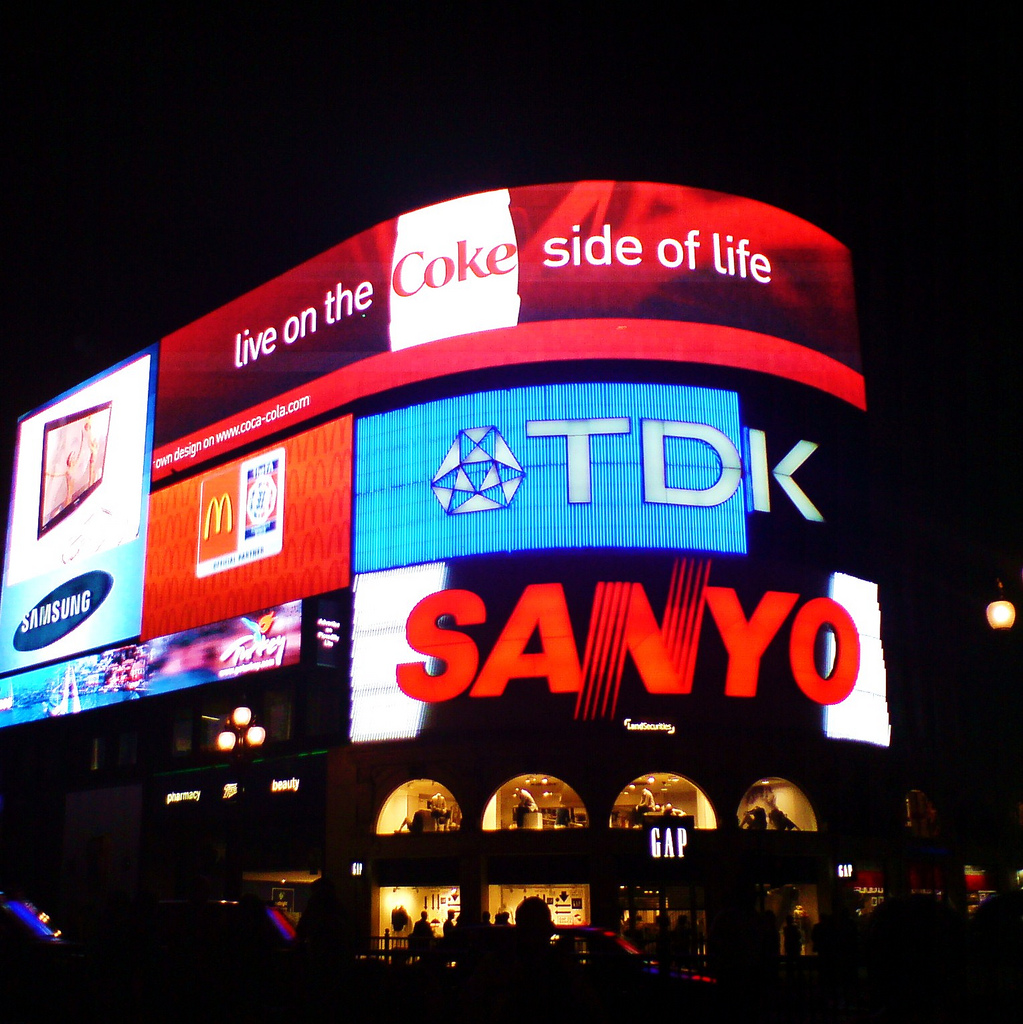 An effective brand is an asset for a company, building both tangible and intangible value. In relentlessly competitive and ever more crowded markets it is important that companies undertake brand identity development to differentiate and survive.
But branding can often seem to be an elusive, dark art. Is it a logo or a strap line? Is it both these things and more. Here's a short trip through the basics of brand identity development.
What is a brand?
We all have an idea of what a brand is, ask around and you will find that the most common answer will be that a brand is a logo.
An established brand identity is so much more than a logo – it's a connection, an experience, it is the journey you go on with a company. How often do we buy something based on a recommendation from a friend? Or how many times we do we not go back to a place because we had a bad experience?
A good brand must and most likely will always align with the mission and vision of an organisation. It complements who you are and what you are doing and positions the company for the future.  A brand represents not only who the organisation is but where it is going.
"Branding defines the customer experience; how it feels to engage with a company."
Branding goals
Set of associations reflecting capacity and  experience
Although a brand may be as intangible as an experience, we need words to articulate how to create that experience. Brand strategists facilitate discussion among internal and external stakeholders to distill the essence of the experience a company creates.
Ask yourself who are the people that work for your company? What are they like, what are their strengths? What is the organisation good at? What systems do you have in place that work well? What is it that makes your products or services effective and useful?
Competitive, differentiated identity
A company may have very similar products to its competitors – take Coca-Cola for example. Many a cola company has come and gone and it had nothing to do with taste. You can by a cola flavour indiscernible like Coke.
So how does a company differentiate? What makes your organisation different?
Try the emotion you create and the narrative behind that emotion.
Defining your brand means identifying what it is about your organisation that sets it apart from all the others. It's story and unique gift it delivers your customers.
Inspired and connected employees
Once you have a well articulated brand identity, it is important to communicate who you are to your employees.
Employees represent the brand – particularly service brands.
Peer-to-peer connection is extremely important in any organisation.
Integration into all communication and materials, both internal and external
It is important that tone of voice, imagery, shape and distribution channel of all marketing reflects the brand identity.
If you are a fun brand, don't speak like a lawyer. If your audience seeks a conservative experience, avoid surprise: say it how it is.
Most of all, retain consistency of message, visual interpretation and behaviour at every interface consumers have with your company. It says, powerfully, 'you can trust the promise we have made'.
A relevant and unique brand identity will inspire staff, encourage them to connect with each other. They will then feel a sense of self-worth which leads to greater ownership over brand and being more accountable for their actions, as well as accountable to other staff members.
Effective brand identity development leads to a well defined brand and effective measures to implement and monitor it. Any organisation can differentiate its products and services, and experience, to strategically attract high performing employees and clients.
Talk to us about your brand;  check out branding case studies and blogs.
Sector