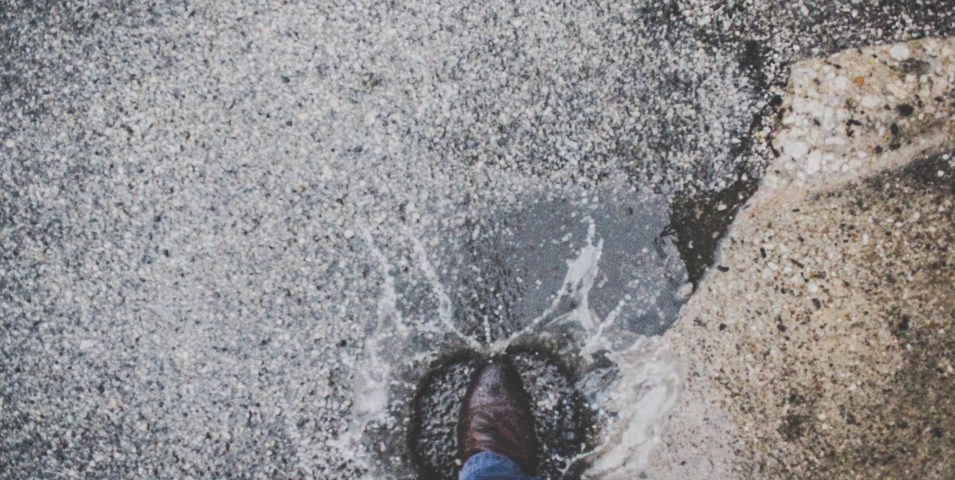 We're the first to put up our hands and say that we, like many of you, are on a journey when it comes to framing, articulating and measuring our impact as an agency. As a shared value agency, we are purpose led.
We seek to achieve business and social returns from all our activities – directly or indirectly.  This extends to client work and agency development. We believe that shared value offers the best pathway to sustainability for our company within the context that is democratic capitalism.
Integral to our upcoming brand relaunch is the review and refinement of our social impact agenda. As an impact-driven agency, we are focused on delivering value in four areas: people, communities, local economies, and the environment. We do this through our skills, knowledge and our networks.  As we mature, our focus now is on measuring our contribution and articulating our impact.
The starting point.
The starting point for this process was to ask the people who are most important to us – our colleagues and clients, what they want to know about our impact and why. Our team is clear that they choose to work with Ellis Jones because they want to know that they are contributing to a broader positive social or environmental goal. While some are happy knowing that we work with clients with strong ethical credentials, others want us to clearly articulate how our work helps to achieve results. In doing so, we keep our teams motivated and engaged through the highs and lows of agency life.
Clients, particularly government and local councils are also increasingly making clear their desire to work with companies that have a strong social outlook. We're continuing to implement social procurement practices, best practice OHS policies and actions as well as a range of environmental initiatives to reduce our footprint. This is part of our ongoing commitment to walk the talk.
Looking back to move forward.
In order to review where we are as an agency and sense check who we work with and what we do to create social and financial value, we mapped our clients against relevant UN Sustainable Development Goals. As part of this process, we pulled out the specific SDG actions under each goal that we want to contribute to and mapped where our clients fit within these actions. This exercise helped us to clarify who we want to work with and what changes we want to make within Ellis Jones to help achieve broader goals. It also unveiled gaps in where we work, highlighting areas where we need to focus on thought leadership and advocacy. One key example of this is the area of gender equality. Although 80% of our staff are female, and half of our leadership team is female, we know we can and need to do more to support gender equality. A key question for us going forward is how we do contribute to achieving gender equality given our skills, expertise and the unmet needs in the community that we live and work in.
Final steps.
Finally, the next step is to put in place a range of metrics to enable us to keep track of what we have achieved and to enable us to iterate how and where we work. There are two key aspects of this. Firstly, setting and holding ourselves to accountable to internal agency goals that we can control. These relate to the health and well being of our colleagues, our environmental footprint and that of our suppliers. We are also looking closely at our role in catalysing partnerships and advocating for certain issues. Secondly, we want to make a commitment to following up with clients to understand the impact of our work. One case in point is the Take Charge campaign we are running on behalf of DELWP to encourage consumers to use its independent comparison website, Victorian Energy Compare (VEC) to compare energy plans and switch. Beyond executing compelling creative, we want to know that the campaign has increased the number of consumers using VEC. This is important to our reputation as a social impact agency and to our staff.
We will be unveiling our social impact agenda at our brand relaunch.
Talk to us about our approach to social impact measurement and reporting.
Sector