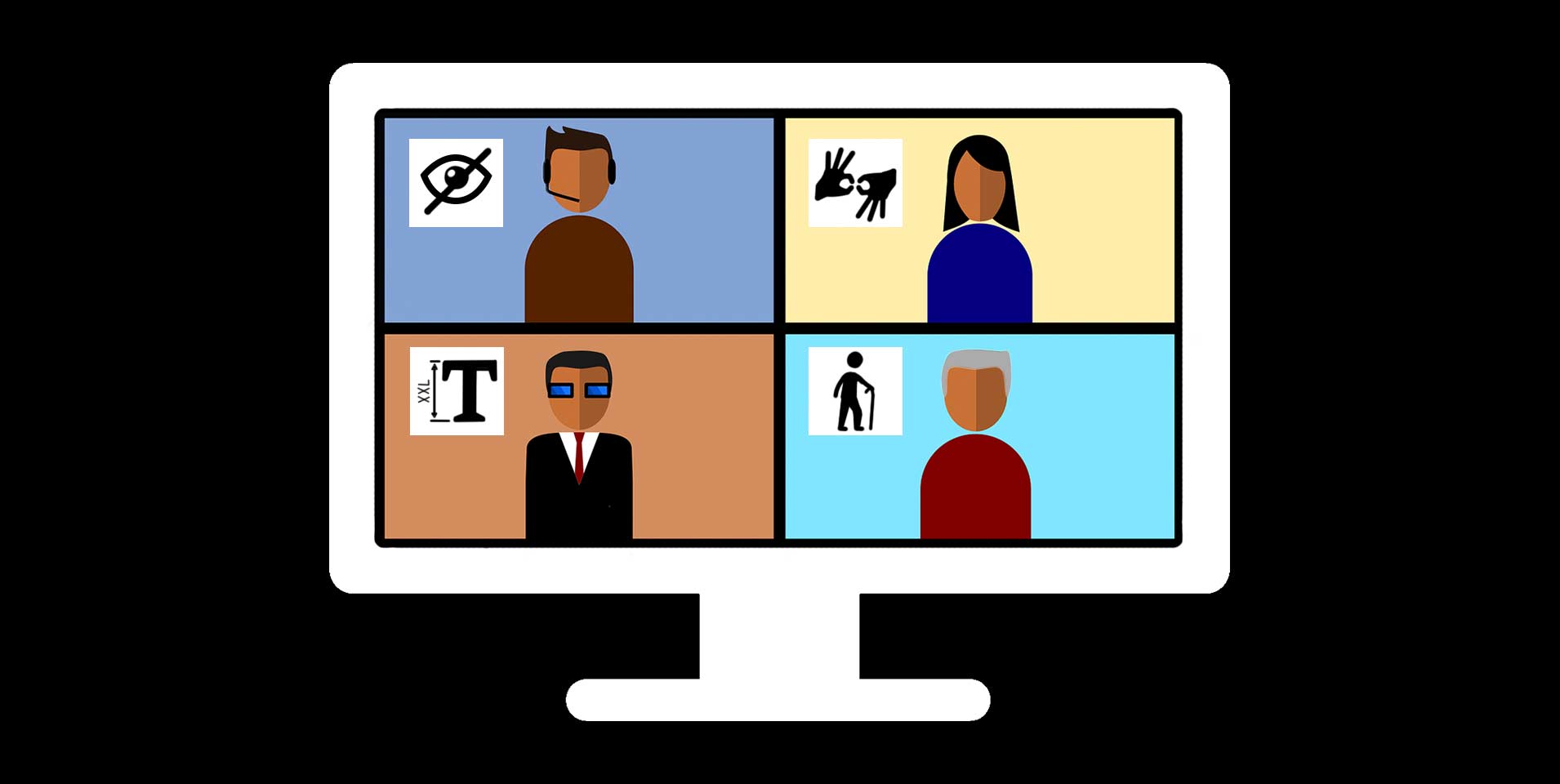 A richly diverse community.
Victoria is home to one of the most ethnically diverse populations in Australia. It is what makes the cultural experience so enriching in our state – from food, to art and also business. Multicultural is who we are.
26% of Victorians speak a language other than English at home, the second highest in Australia (ABS 2016). More than three-quarters of Victorians who are born overseas, come from a non-English speaking country and these numbers are growing (ABS 2016). 
And, like the rest of Australia, we are becoming more diverse – Asian countries now make up six of the 10 most common overseas birthplaces of Victorians, with residents from India and China more than tripling between 2011 and 2016. 
CALD community consultation needs deeper consideration.
Engaging these culturally and linguistically diverse (CALD) communities, though challenging, is crucial if we are to address the big issues of our generation – climate change, gender and racial inequality and, now, COVID-19. 
In response to COVID-19, the CEOs of Victoria's Multicultural Network have penned an open letter to Victoria's Premier Dan Andrews to ask for more tailored resources, communication and engagement with the more than 2.2 million Victorians who come from a CALD background.
Despite the fact people from CALD backgrounds make up 28% of Victoria's population, they remain underrepresented in public life, community engagement programs and are too often an afterthought in communications (materials and advertising are translated but not designed for cognition and cultural relevance).
The good news is that we are seeing increasing efforts to engage CALD communities, particularly by state governments.
To be effective, these efforts need to navigate a range of challenges:
 

Communication.

Jargon – whether its government, environment or health, each sector has its own. This can be difficult to navigate in English and even harder for those who lack English proficiency. In addition, CALD communities are also simply not aware of key issues and opportunities to engage in a manner and language that they understand.

 

Institutional barriers.

Many engagement efforts are (unknowingly) premised on an underlying understanding of "common" processes. They also rely on participants having basic literacy and digital skills. COVID-19 has made more apparent the digital divide and the opportunities and barriers that present when engaging digitally (more on that below).

 

Trust.

Research and our own experience in engaging with CALD communities is that there are often varying levels of trust in authority and government. They mistrust the intention of organisations seeking to engage with them, and what they will do with the information.

 

Socio-economic.

New migrants in particular, are often preoccupied with other day-to-day responsibilities – finding employment, housing, dealing with immigration processes, learning English and family duties – to name a few. They are unlikely to be motivated to participate in activities that do not intersect with these immediate priorities.
What we have learned about CALD community consultation.
In recent engagements, our team continues to learn and adapt when engaging CALD communities.
Taking a more targeted approach.

Investing in understanding targeted CALD audiences and crafting unique approaches to engagement, both in terms of channels and format.  

Forming partnerships.

We always work with community groups or leaders that are trusted by target audiences and that can connect us in to local networks (e.g. local councils, faith based groups.)

Leveraging existing interests.

We seek to understand what motivates and interests our target audiences and use this as a starting point for engagement. For example, we look for opportunities that can foster social connectedness and inclusion, build skills and confidence and instil a sense of purpose and belonging. This can mean, for example, running engagement activities as family or recreational events, or facilitating workshops as part of pre-existing training (language schools, digital literacy classes).

 

Investing.

Engagement with CALD communities will often require a greater investment in time and resources. Materials need to be translated, greater time may need to be invested in ensuring that participants understand terminology, what is being asked of them and supporting them to respond.
Case studies of CALD community consultation.
Ellis Jones' social impact practice has been working on a number of initiatives that seek to better understand and address some of these barriers and to develop or iterate approaches to empower CALD communities to engage in co-designing their future.
We worked with the Greater Melbourne Cemeteries Trust to refresh their understanding of the burial needs of Muslim communities. 
Using research as a form of engagement, we worked with community leaders to engage with a diverse cross-section of Muslim communities, mixing intimate interviews with focus groups and workshops to provide an in-depth understanding of communities' burial practices and build ongoing relationships between GMCT and key leaders.
Last year, we supported with the Department of Energy, Land, Water and Planning (DELWP) and the Waterways of the West Ministerial Advisory Committee (MAC) to engage with Vietnamese speakers and a variety of new migrant communities in Melbourne's West to enable them to provide input into  the broader process of developing community vision for the Waterways of the West.
This was in response to the lack of CALD community engagement in the community assembly, a significant gap, in an area where almost up to 48% of the population is born overseas (City of Brimbank, ABS 2016).
We are currently broadening this engagement and working with partners to design resources and approaches to support them to engage CALD communities in water use and management. This is central to achieve the community vision for flourishing, sustainable waterways that are accessible and enjoyed by all communities.
Most recently, we have been working with the Consumer Policy and Resource Centre (CPRC) and DELWP to co-design energy resources for Arabic speaking and Vietnamese speaking communities. This follows broader co-design work with vulnerable communities last year. We've conducted these co-design sessions in the context of  COVID-19 restrictions. 
Working with community leaders, who recruited participants and acted as translators, we put in a range of measures to support communities to engage with us digitally and meaningfully. We took time to guide participants to use new technology and to translate terminology. The effectiveness of these measures demonstrates that digital literacy is not in and not an insurmountable barrier.
CALD community consultation and engagement of hard to reach communities underpins inclusive and effective policy and program development. 
In turn, that leads to a safer, more productive and just society for all Australians. 
It should also inform the strategy, marketing and innovation activities of major Australian businesses
Reaching CALD consumers with personalised products, services and experiences means competitive advantage and growth.
33% of Australia's population is born overseas; nearly one in five (18 per cent) of these arrived after 2012. 
This is not a 'niche market' and many are not 'minority groups' any longer. 
As Australian governments and businesses plan economic recovery and social inclusion post COVID-19, we need to talk, engage and involve all communities for the common good.
Talk to Melanie about CALD community consultation, engagement and marketing.
Sector