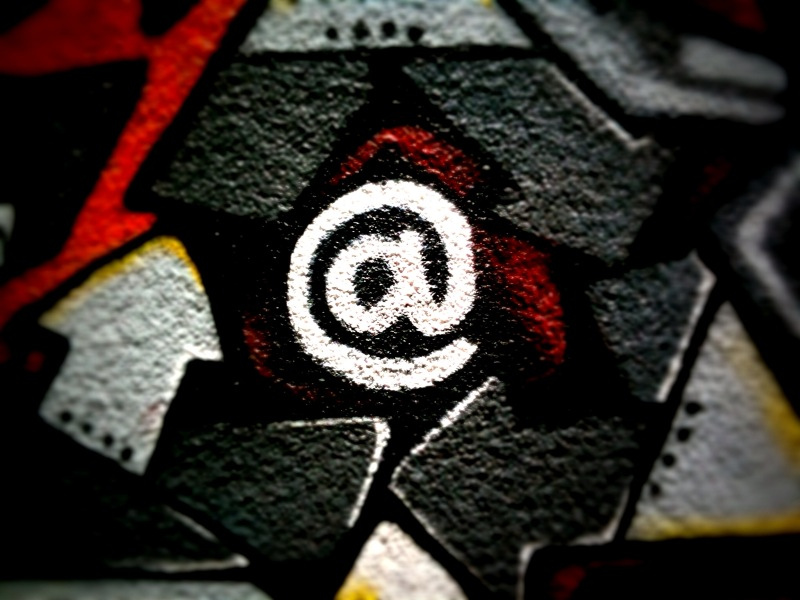 Will Facebook have a role in my maintaining my optimum mental health?
Let's look past social media as a mere communication platform – its application to solve problems continues to expand and make positive impacts on society (even now that @theVoice has finished).
Here is some food for thought – interesting applications of social media that I hope will get you thinking about possibility, social impact, business reach and sustainability.
Online approaches to social inclusion now span the age divide. Stay tuned to learn in further detail about social media strategy that looks to create companionship amongst isolated older community members and increase participation of teenagers who have given up on education.
Homeless people are using social media to source shelter and support services.
The U.S. Army has worked with Facebook to develop suicide prevention services  on the social platform that are available on to active service members, veterans and their families.
Online applications help you improve the neurological pathways in the brain and improve happiness.
Popular smart phone applications, driven by customer feedback are having serious implications on business health.  The crowd is recommending the schools we send our kids to, the restaurants we dine in, and the causes we donate to.
What's next?
We help organisations develop an online strategy which will deliver results now and prepare them for the future.  Have a chat to Kate or Amy about our measured, managed approach.
 Image credit: baldiri, Flickr Creative Commons
Sector