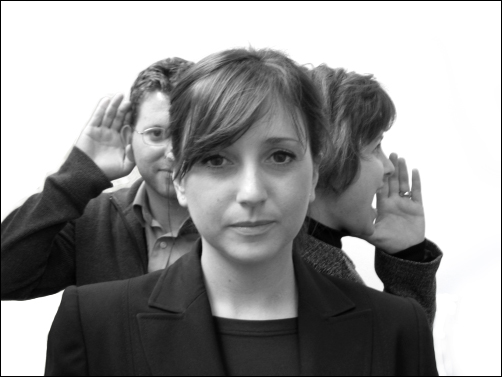 The lines between employee, customer and stakeholder (government and community) have blurred as social networking has become a more dominant platform for conversation. Being part of the conversation means understanding perceptions and responding effectively. Communities expect to be engaged, informed and have their feedback acknowledged in the form and the frequency they require: via phone, email, the web or social network feeds. But it's complex – we need an engine, a control room to manage this endlessly coursing flow of information. Particularly when the stakes are high or the story is worth telling.
Enter Centrifuge. A model of engagement that marries stakeholder consultation and engagement strategy with readily deployed web-based tools to manage communication and monitor risk.
Use the investigative model to understand the political, social and sub-cultural context and stakeholder needs
Map insight against project outcomes to identify opportunities and risks, developing effective strategies
Use the web based project web hub to maintain high visibility over all activity along multiple channels
Engage with key community, political and industry stakeholders; capture conversations and content
Manages reputation and minimise costs from recruitment, traffic management etc.
Collaborate and ensure community members feel ownership over project outcomes, facilitating project delivery
If you are a project manager or community engagement manager in a commercial, government or community organisation, Centrifuge gives you power and confidence.
View the presentation. Then give us a call. We're happy to step you through it and get some feedback.
Sector
Sector