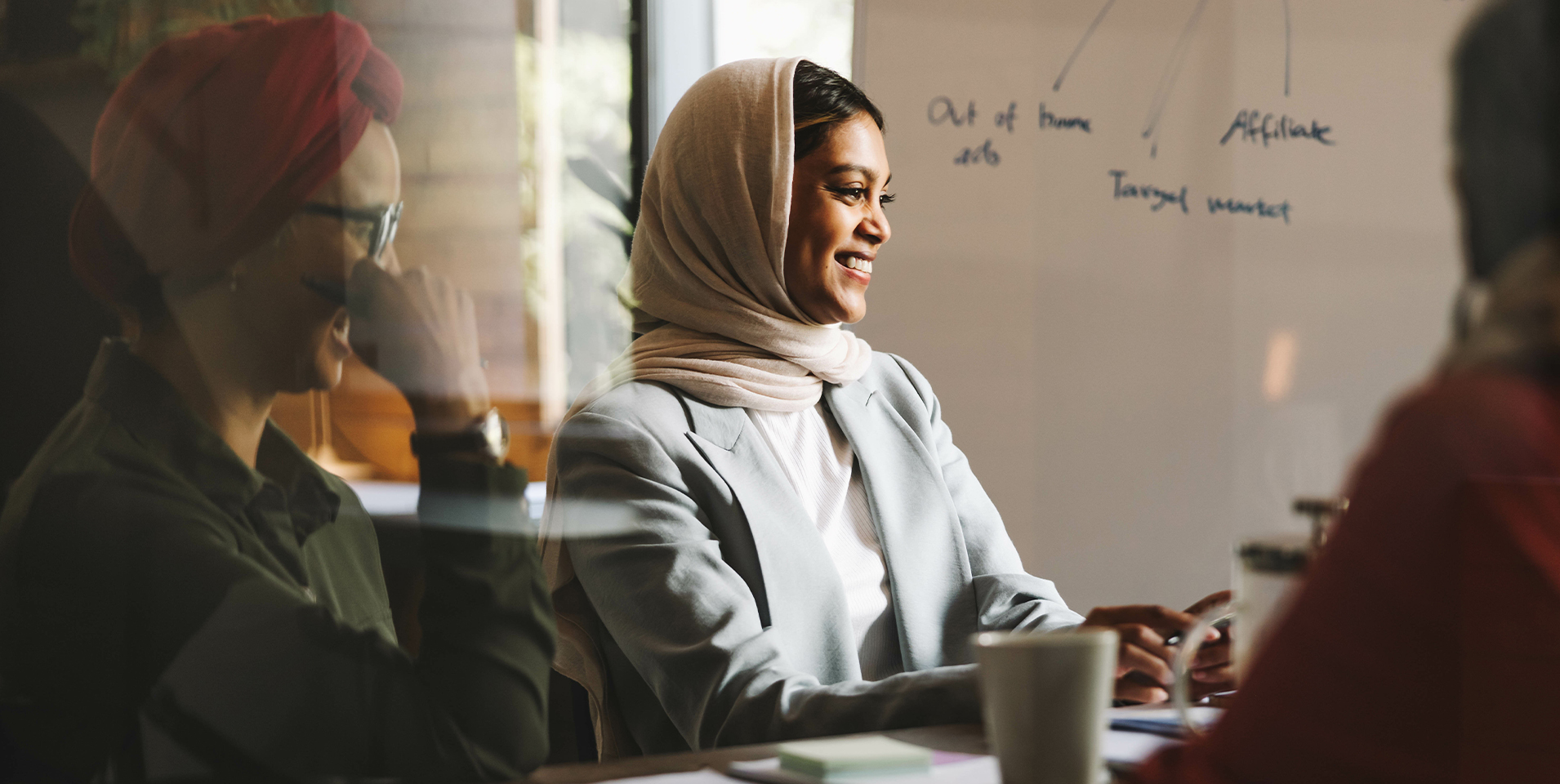 The future of work is challenging and not always clear. Getting it right is critical to Australia's competitiveness in every sector and industry. The transition requires workforces that are resilient, adaptive, and united by purpose.
What is it?
The COVID-19 pandemic has changed workplaces forever. As organisations grapple with a new hybrid workplace reality, they have also encountered the phenomena of quiet quitting, revenge behaviour and the great resignation.
Recruiting talent has become extremely difficult in the tightest labour market Australia has seen for many decades. The power dynamics between employer and employee have shifted.
Automation, robotics and AI present real benefits to business and government. However, social acceptance needs to translate into new behaviours if technology to achieve its promise.
Digital automation may reduce the number of employees required for certain functions; however, automation will also create demand in new and evolved job areas. That means skills transition, capability uplift, and job redesign.
All of this has very real mental health and wellbeing impacts for people, resilience challenges for workforces, sustainability impacts for organisations and access issues for customers.
The potential for creating economic value, addressing complex health and social problems, while improving sustainability is huge.
The business case for change.
The World Economic Forum Future of Jobs Report 2020 states that, on average, employers expect to offer reskilling and upskilling to just over 70% of their employees by 2025.
However, employee engagement into those courses is lagging, with only 42% of employees taking up employer-supported reskilling and upskilling opportunities.
To meet the demands of the future of work, workers need to see themselves in the company's future vision and its purpose. They need clear career pathways and a culture that is inclusive and supportive. Learning design needs to support continuous, flexible learning aligned to career goals.
In summary, the benefits of investing in empowered, engaged workforces are:
Resilience, associated with greater job satisfaction, work happiness, organisational commitment, and employee engagement.
Increased productivity
Creative problem solving and innovation
Agility, adaptability, and flexibility when addressing change
Cultural integrity, evidenced by a workforce that is mutually supportive, and self-organises to address challenges and opportunities
We're taking a stand.
People make strategy work. Invest in people.
People are (still) the future of work. Work will change and be augmented by machines. But the future has many jobs for people. Prepare now.
How we can help.
We help organisations establish an authentic vision and purpose, and genuinely engage workforces on the culture change necessary to make them a reality.
We align service and operating models to purpose, and make that purpose live within employee engagement and branding, developing and executing recruitment and retention strategies that attract people who are driven to perform.
In practice, this looks like:
Employee research
Vision and purpose statements, and supporting narrative
Employer brand and employee value proposition design, strategy, and activation
Embedding purpose into an organisation's practice
Behaviour change initiatives and communication
Policy design and communication
Human-centred strategy and planning
Attraction strategy and recruitment marketing
Measurement and evaluation
Further reading
Case studies:
Articles:
Sector
Sector