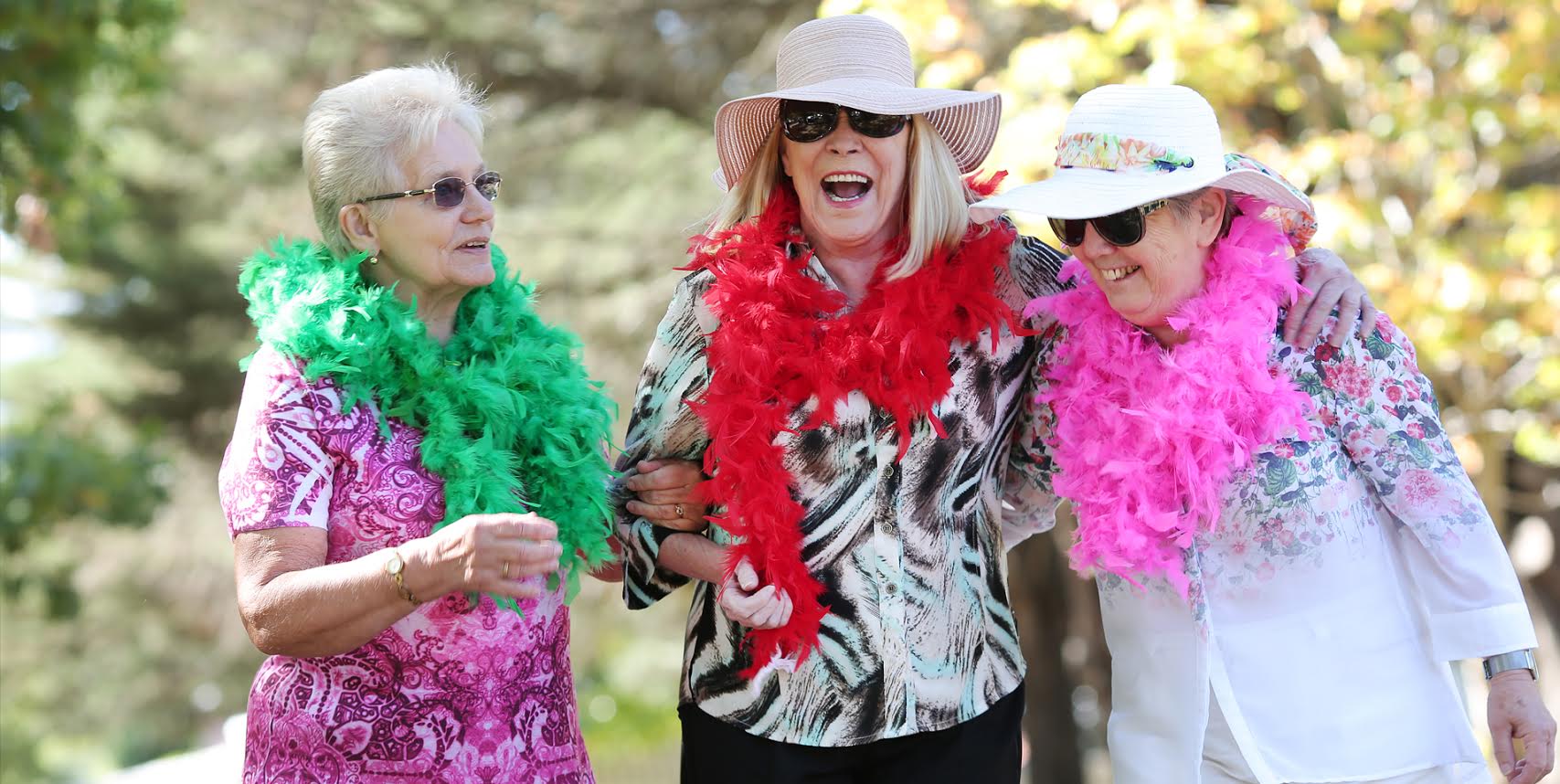 As the aged care system moves towards a consumer-led model, it's becoming increasingly important for aged care providers to ensure a strong online presence.
For a generation whose online experience is brief, the unique way that older Australians use the internet is changing how aged care providers are developing their websites.
Research shows over the past four years the number of older Australians accessing the internet has increased by more than 10%. Older Australians are now using a number of devices (predominately PC's and tablets) to access information and search online.
With consumers searching online for aged care services and facilities, providers need to stay up to date with industry knowledge and the digital lives of older Australians in order to identify clear opportunities and highlight points of difference through digital design.
Needless to say an online presence is essential, but here are some key considerations to ensure your website stacks up against competitors.
Does your website flow?
With so many websites competing for attention, it's not enough to just build a website that looks great. You have to think about the journey of the user, what your users are seeking when they come to your site, and how to present it quickly and compellingly. At a basic level, user experience (UX) is about understanding what people need and like and keeping them on your website for longer. Also, concise UX navigation is important for SEO.
Users will make a judgment about your website (and your brand) in as little as 50 milliseconds and 1 in 5 visitors will leave your website. By using some fundamental psychological principles, we can design websites that integrate with how people behave and think online. For example, a customer's voice can tell your story from their perspective and connect with the user on their level.
To stand out, you need to keep your website contemporary.  Start by keeping your design elements updated, flatten the beveled edges, loose the drop shadows and update social media buttons.
Is your content fresh and clear?
Infographics are an effective way to explain details and offerings in easy to consume terms. Studies show internet audiences pay close attention to numbers and information-carrying images. Utilising these will make users retain information more effectively and keep them on your site longer.
Make your website a hub for activity. Your audience, older Australians and (more probably) their families are looking at this information for the first time, and may have looked at many aged care websites,  so keep the content to be up to date, useful and easy to take in.
Aged care communities are rich in content; on any day, many lives are interacting, events are happening and tales about the past and present are unfolding. Stories told by the residents and families are more palatable than a general statement about how great the organisation is.
Do you use authentic images and video?
Death to stock photography! Professional images of actual residents and staff are always more enticing than stock photos. It's best to use realistic images that portray real world and real people.
And, you definitely need video. By creating video content for a specific target audience, aged care providers are able to develop a stronger emotional connection between their services and brand identity. In particular, older adults are embracing web video content as a way to source information. See an example of our web video work for My Aged Care.
These are simple and cost effective changes you can make to your website to stand out from your competitors and engaged to your audience.
If you are unsure if your website is stacking up, talk to us to have a digital health check.
Image credit: sneak peek from a photo shoot we recently directed for TTHA.
Sector
Sector