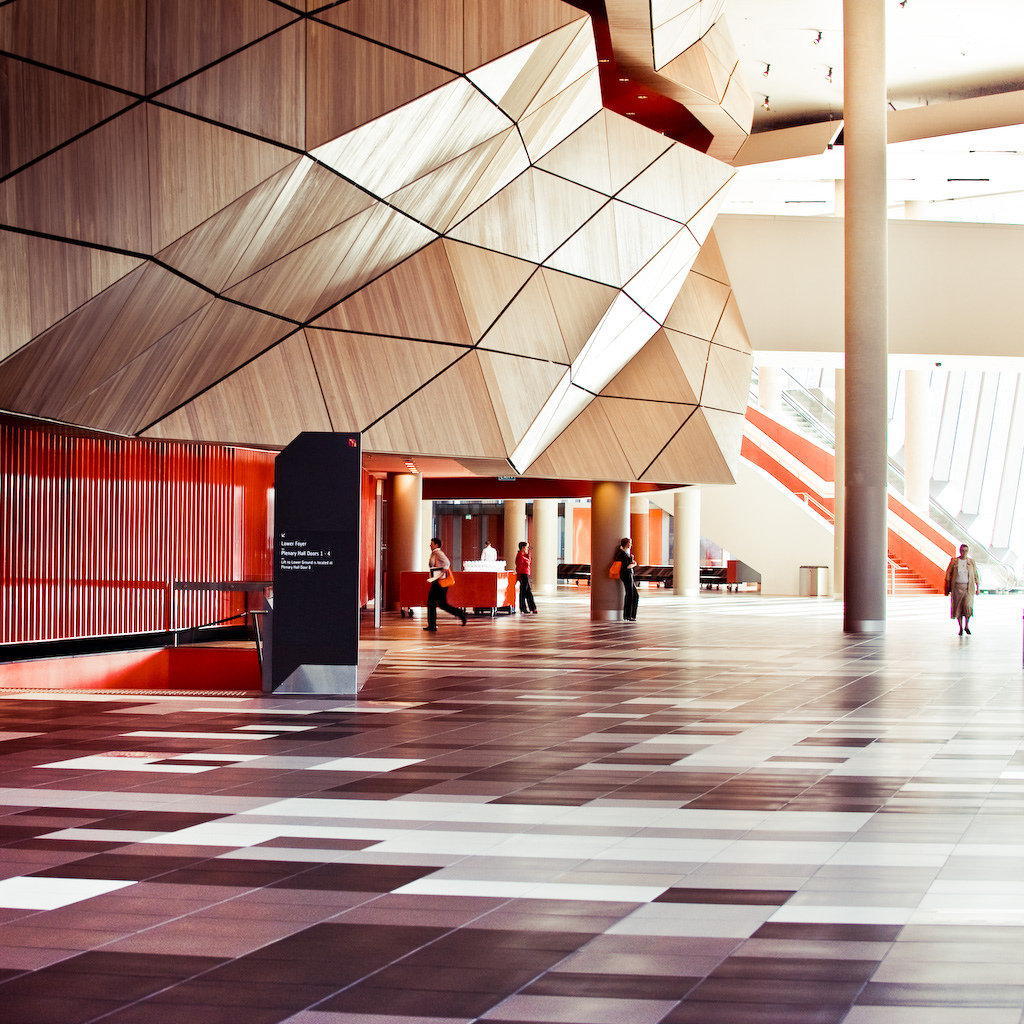 Citywide is a diverse company shaping and maintaining open space, environmental and civil infrastructure services for government and private enterprise in Australia.
Ellis Jones has collaborated with Citywide to produce their Annual Report for the past three years. The report is an important document compiled for the benefits of staff, external clients, government and related companies. In  a competitive market place, the annual report is an opportunity to demonstrate how Citywide thinks differently, its commitment to quality, its connection with the Australian community and its investment in innovation.
The theme for this year's report is 'Innovation with Purpose'. Illustrations and avatars were built into the design to highlight recent R&D projects and the intellectual property applied by staff. Imagery was matched with text describing how innovative outcomes have acheived benefits such as improved quality and productivity.
The report also allows Citywide Chairman, Mr Lyn Davies, to thank and acknowledge the Citywide workforce.
"You are an extremely capable and committed group of people whose work we appreciate and acknowledge," he says.
Each year a specific section on sustainability reports against specific targets outlined the previous year. This  section  underlines the company's commitment to sustainability and is designed as a stand-alone liftout, for inclusion in tender submissions and other important communication.
We continue to produce Citywide annual reports, integrating new elements each year, and seeking ways to bring the company's culture and exciting growth story to Australians.
View the 2010 Citywide Annual Report here.
Sector