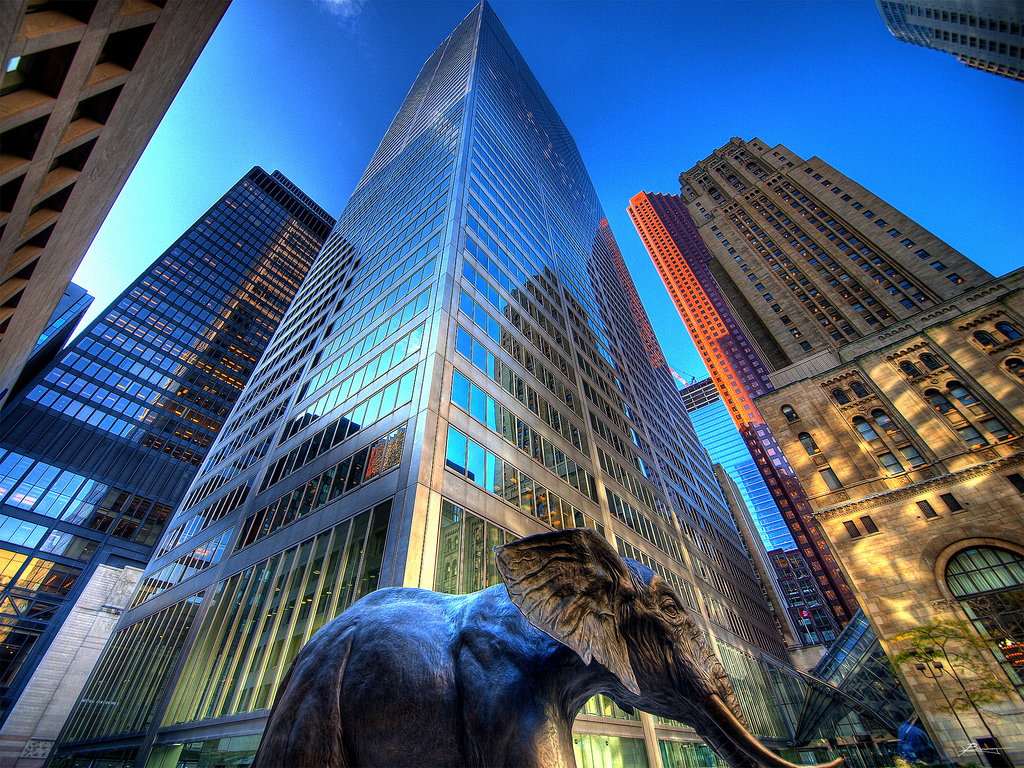 The well-publicised changes to how Australian home and community care consumers access their services are upon us. In February 2017, the control of care funding will switch channels from the provider or broker to the consumer, giving birth to the contemporary model of co-production.  Consumers will become actively involved in their own care decisions. Consumer Directed Care (CDC) means consumers will be able to spend their home and community funding the way they choose. This new paradigm will also encourage consumers to investigate their care options as they will be able to choose from a range of providers to deliver the services they want and need.  The challenge for home and community care providers is to reach consumers in this more competitive market.
How choice, control and flexibility is communicated to target audiences is now critical to a business' operation.  Your brand is what defines and differentiates your organisation and will be scrutinised even more with this change. Comparisons with competitors will be made and implicitly encouraged by government and industry peak bodies.
Identifying your difference
Communicating CDC is more than editing your existing website content to reflect a new collaborative service delivery approach. For most providers, it is likely that an organisation-wide process of change has been in place for some time to ensure they will 'be CDC-ready'.
How well a provider can reach and engage with their target audience will be a defining factor in achieving commercial goals.
A good starting point is to analyse;
How well you know your consumers.
How well you know how to reach them.
The customer relationship management systems you have in place to capture consumer demographics and learn more about how you can meet their needs.
How you are communicating your brand.
In the new Consumer Directed Care paradigm, marketing must do more than inform. Investigative tools such as empathy mapping and brand identity workshops must be employed. These will start the process towards ensuring you know precisely what differentiates you from other home and community care providers.
Communicating your difference
Operational changes will need to be delivered across internal and external communication channels, customer service processes and service documents.
The key communication touch points for home and community care providers includes;
Advertising
Agreements
Feedback forms
Marketing collateral such as service brochures
Online content including website
Policies, and
Price lists.
Accessible to everyone 
Ensure your communication is accessible to all.
Does your website allow font size to be increased so that everyone is able to view it easily?
Is your key communication translated into your community languages by accredited translators?
Does the language used in your policies, price lists and on your website reflect your consumer directed care approach?
Is the design of documents accessible? For example, are the colours sufficiently contrasting for an older audience?
Two-way communication
Feedback tools speak about an organisation's capacity to listen – a key feature of the CDC co-production model.
Do your existing processes include tools to encourage consumer feedback?
How is this feedback implemented into your organisation's processes?
Are off-line feedback tools such as complaint forms combined with online results to ensure accurate reporting?
Ellis Jones is providing strategic advice to home and community care providers to help them create defining brands that reach older Australians.
Talk to us if you need help communicating Consumer Directed Care.
Image credit: Paul Bica Creative Commons
Sector
Sector