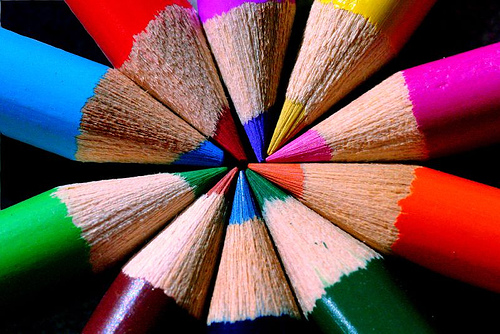 The Leading Age Services Australia 22nd Annual Tri-State Conference & Exhibition was held in Albury from Sunday 24 – Tuesday 26 February 2013. The overarching theme was 'Aged care: Reform or Revolution?'.
Speakers were invited to explore areas of critical importance to the aged care industry such as the effects of the Federal Government's 2012 Living Longer. Living Better aged care reform package, changes to the ACFI, the Workforce Compact, governance of the Australian Charities and Not-for-Profits Commission Taskforce and the results of the National Institute for Labour Studies (NILS) Census.
As principal of an agency with a specialised health and aged care marketing practice, Rhod was asked to speak on what communicators need to know post aged care reform and touched on:
how aged care is set to change with reform – particularly consumer directed care (CDC) – and what that means for community engagement and marketing
the expectations of Baby Boomers in terms of information, control over health planning and lifestyle
reserach as an opportunity to engage with referer networks
strategies for market differentiation
cost effective tactics to make community engagement the only marketing a provider needs
Here is his presentation. A paper on CDC impacts for communicators will soon be posted to the blog. Come back next week.
Call Rhod Ellis-Jones on 03 9416 0046 to learn more about cost effective communication for aged care and health providers.
To view more presentations from Ellis Jones, check out our SlideShare profile.
Sector
Sector