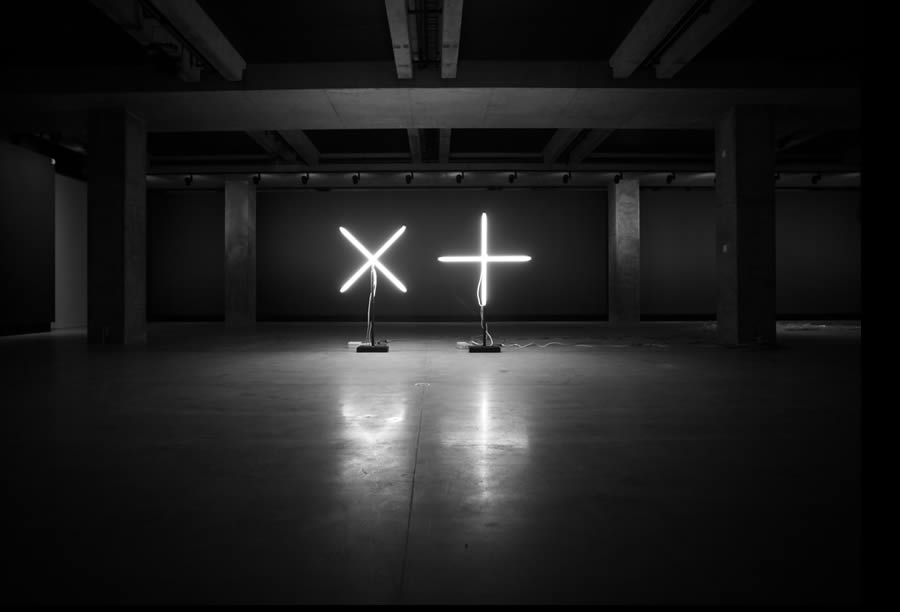 We choose hungry staff members at EJ. They arrive and inevitably ask, 'so what is the destination for this agency; what do we want it to be?' That is sweet music to anyone with a dream and ambition.
We want to be given an idea and develop the intellectual concept that will lead to a highly integrated, differentiated narrative compellingly told in words, imagery and experience.
Concept is everything. If you can articulate the essence of a worthy product, service, brand, policy or program, to its intended audiences in a way that moves them, you will achieve your objectives.
The concept must come before the pictures, the catch phrases and the delivery infrastructure.
As a line item in a project budget that can often be challenging. It takes time.
But that time up front, will save you much more in iterations and missed opportunities or low return on investment later on.
Concept is so important to us, we have developed an internal process that assigns time and resources to its development across a multidisciplinary team. Here are some of its tenets:
Look beyond the obvious. Allegory, spirit, sense, tangible experiences are always to be found around an idea.
Consider the physical environment and the cultural context in which the idea will grow.
Complete an empathy map of the intended audience. Their fears, aspirations, clothes, cars, food, colleagues, bosses and families.
Sketch first, write and design later.
Collaborate. The journey should be shared with the idea's owner.
Have spine. Yes, the fortitude to stick with that concept and resist the vanilla version (safe and forgettable).
This last point is by far the most important. A concept will be criticised and it will take time to manifest. But every chip off the edge of that concept will take it further from its true potential. So you have to hold out, and let it grow. When we are asked for the concepts realised that we admire they are:
MONA: Sex and death in the dark – expensive risk written all over it but now possibly the world's most exciting art gallery and one which has spawned groundbreaking cultural events like Dark Mofo. The concept is what holds all the MONA elements together: it is not a gallery; it is a unique experience.
Airbnb: 'a community marketplace' for travellers. Airbnb is disruptive because it challenges old regimes with a totally logical use of the internet, building communities of like minded people worldwide. And its imagery? The living rooms you will sit in, enjoying New York like a New Yorker. It will be interesting what brand extensions will emerge over time.
Mepacs: OK, its one we helped realise, but a goodie! In a market when everyone is peddling fear and security, Mepacs speaks to companionship: the friendly call and the assuring voice. Technology that is human scale.
If you have a favourite concept realised, share it. We'd love to compile a 'best of' to ensure we can all benefit from a little inspiration and resilience.
Sector
Sector