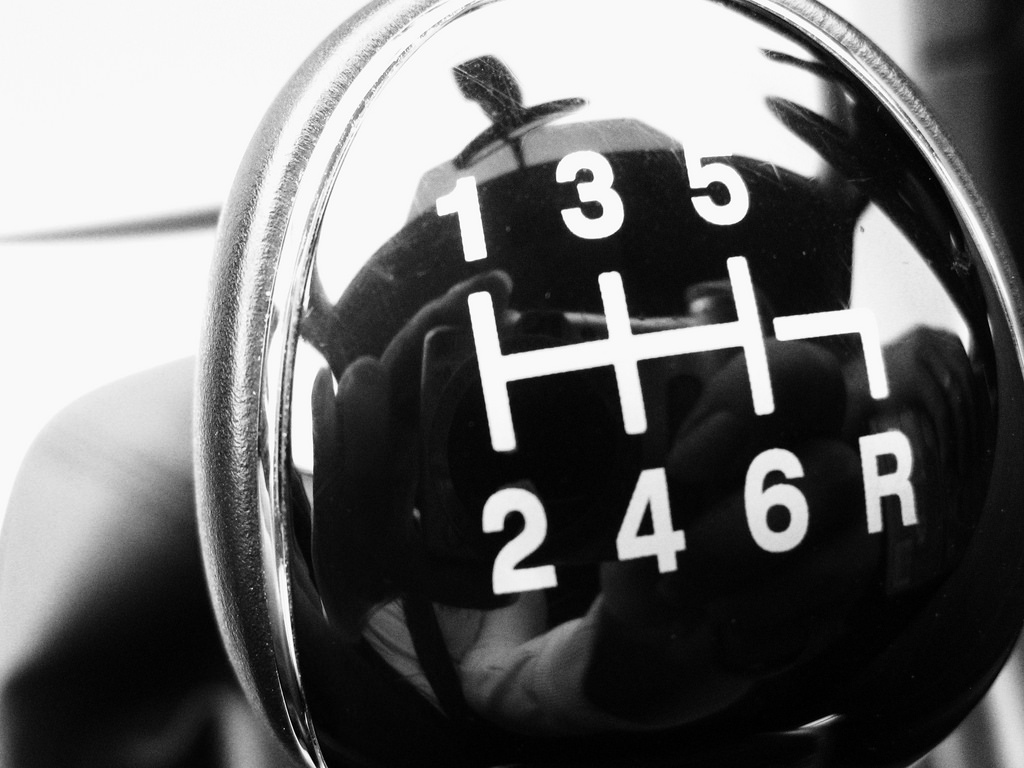 The Living Longer Living Better (2012) aged care reform is causing an industry push on aged care providers, shifting the focus away from the operational to a consumer-centric business model.
The introduction of the user-pay system enables greater flexibility and choice for recipients, meaning that consumers will have a greater interest in how they choose to spend their money. As a result, consumers will want more choice and will be critical when selecting an aged care provider.
What does this mean?
If aged care providers want to stand out of the crowd they have to differentiate themselves from the competition, not only with the services they deliver, but also with their ability to understand their consumers and reflect this understanding in the programs they deliver.
Who has managed to step outside the box?
Melbourne aged care provider Doutta Galla Aged Services has managed to rise above the standard and is pushing boundaries with their new Duet Bike program.
What is it?
Introduced less than a month ago, the Duet Bike Program enables residents, who would normally be bed-bound due to mobility or health reasons, to enjoy the fresh air and sunshine. The program allows participants to reminisce in childhood memories of bike riding, something many would not have expected to do in their nineties. Fundamentally, the program helps with depression and social isolation often felt by older people, giving them a chance to regain their independence and have some fun in the sun.
How does it work?
Unlike traditional bikes, the Duet Bike has three wheels, two at the front to support the passenger seat and one at the back to maintain balance. While the residents relax and enjoy the ride, a staff member pedals from the rear of the bike.
How does it help?
The Duet Bike Program is specifically designed to overcome depression. And depression amongst older Australians remains a chronic problem. According to a recent study commissioned by beyondblue, between 10-15 per cent of older people living in the community experience depressive symptoms and approximately 10 per cent experience anxiety. In comparison to residential aged care facilities, 34.7 per cent of aged care residents are affected by the illness.
How is this program different?
The only program of its kind in Australia, the Duet Bike Program reflects Doutta Galla Aged Services' understanding of the importance of a consumer driven care and its effectiveness in helping its target market.
The breakdown.
Understanding your consumers is crucial for aged care providers to remain competitive. With the Living Longer Living Better reform package main-streaming consumer directed care into the aged care service delivery, providers must realise that they exist to provide a service and that this service must meet the changing expectations of the community.
Ellis Jones' recently completed a report, Communicating Aged Care Reform, that explores the potential impact of the Federal Government's Living Longer Living Better reform, and the changes providers need to consider, from a marketing and communications perspective, need to make in order to maintain operational success.
Image credit: Hannah Gilbert Flickr Creative Commons
Sector
Sector