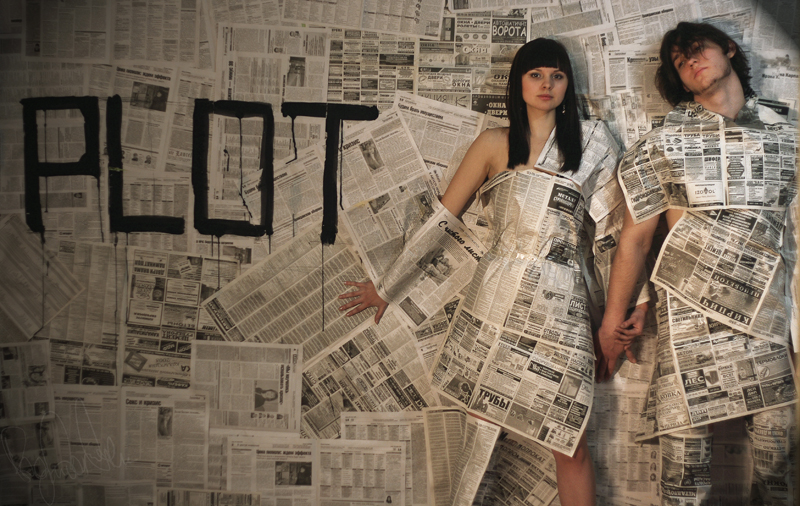 When you really think about it, every transaction you make – academic, commercial or social – is based on the transfer, the sharing, of words and images. It all starts with an idea but ends up in myriad manifestations – products, services, knowledge, news. Looking at life this way, it's clear:
1. Content is valuable.
Every piece of work represents an investment of time, money and effort. When you invest in the creation of something you need to acknowledge its inherent value. You want to get the most return you can. We show you how to value and get mileage from your work.
2. Content can be found in unlikely places.
Content is everywhere, you just have to know where to look. A research report, a conference presentation, a well crafted email – even an OH&S policy. Its day in the sun too short considering the great care in its preparation. We see the potential in your content. We make it work.
3. Content takes many forms.
Web copy, video, audio, images and graphics. Each can be created in different formats using constantly evolving software. With strategy, creativity and technology we bring your content to life in multiple ways.
4. Content must be appealing.
People have very short attention spans; the fight for recognition is intense. Often you only get one shot so make it a good one. We employ researchers, copywriters, designers and developers who care deeply about their work. With us, you will demonstrate a genuine interest in your customers in new and intriguing ways.
5. Content can be re-purposed.
A single story can be told hundreds of different ways. Like a chameleon, content can change its shape. Applying research into each listener, it can be re-purposed for maximum reach and appeal. We repackage your stories for different audiences and place it where it will be found.
6. Content has a life.
Montaigne, da Vinci, Christ. Some ideas are eternal, resonating through class, time and place. If an idea was worth sharing once, it is worth sharing again and again. We find new homes for your ideas.
7. Content can be followed.
Like tracks in the sand, technology enables us to follow content as it makes its way across the web. We can tell you who is reading your work, where they are, what their responses are and why.
8. Content is strategic.
Content without a plan has a life without purpose. It will take wrong turns; it will miss its mark. We build content from the ground up. We consider your goals, resources and customers. We make sure your ideas hit home.
9. Content must be measured.
Content needs to be assessed on the value it accrues to the bottom line through brand equity, changes in customer behaviour and efficiency savings. We apply metrics to content, demonstrating the value of your investment.
10. Content needs someone at the controls.
There are countless ideas languishing on drawing boards, in contorted filing systems and in the minds of people without means. We set up software, workflows and relationships to facilitate the progress of content. We link to your organisation, applying unique thinking to build your intellectual property.
Speak to us about the new content reality and how we can create, manage and moderate your content, all year-round.
Sector