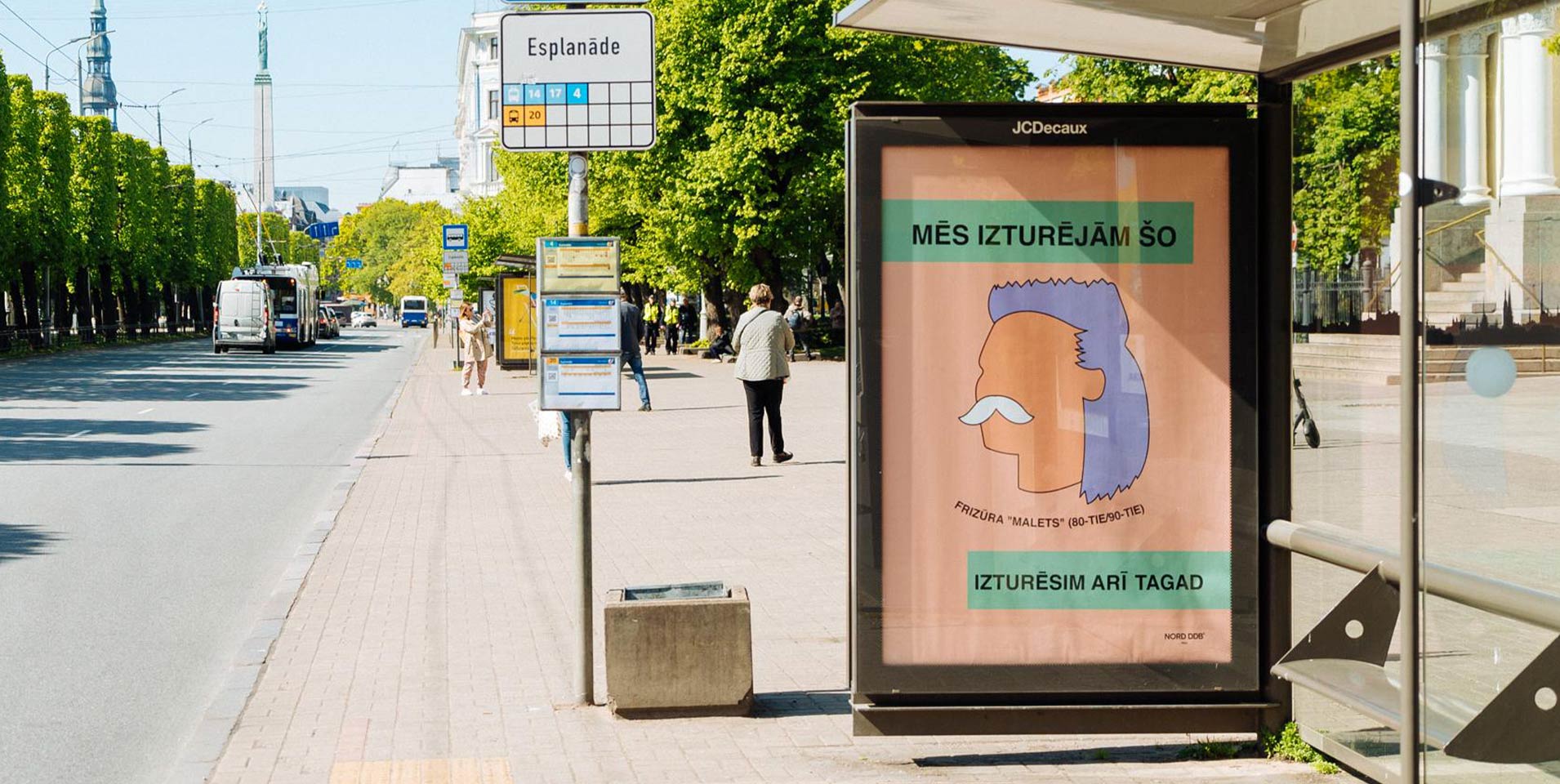 Interested to see what others were doing and how effective other campaigns appear to be versus our home grown offerings,  we searched the web for examples.
Beyond the obvious differences in production quality reflecting available investment and creative industry sophistication, it became quite clear we were learning much more than the ability to land an effective message.
Cultural norms and context are so important for campaign resonance. We know this from the range of consultation work we do for state and federal governments. But the difference in campaigns across the world drives it home.
We started asking ourselves, 'why are Australians so cynical'. But also, 'why don't other nations get irony'!
To share our journey, here are five different COVID campaigns from different countries.
How do they make you feel? Would they influence your behaviour?
First up, Canada. This campaign commissioned by the Government of Québec featured four videos: two in English and two in French.
Production values are high. It's message of solidarity rapped by fresh looking young people.
This one from the government of Singapore, showcases people from all walks of life stepping up to support each other.
It's most prominent feature is a ballad that would bring a tear to the eye and a murmur in the heart of any Smooth FM listener.
Thailand sends a message to the pandemic. Dear Crisis thanks COVID-19 for the challenges it has presented making the country's people stronger in their response. The advert recalls the Tsunami and other crises, with liberal juxtapositions of Muay Thai  boxing scenes (Bam!).  You do get the sense that Thais are tougher than this pandemic and will prevail.
And then there's our brothers and sisters from across the ditch. The ability to get all those celebs chipping in only adds to the sense that everyone is in it together. The relentless NZ sense of humour helps too.
Finally, there's us. Australia. Thanking you for doing the right thing.
What do you think?
Sector
Sector