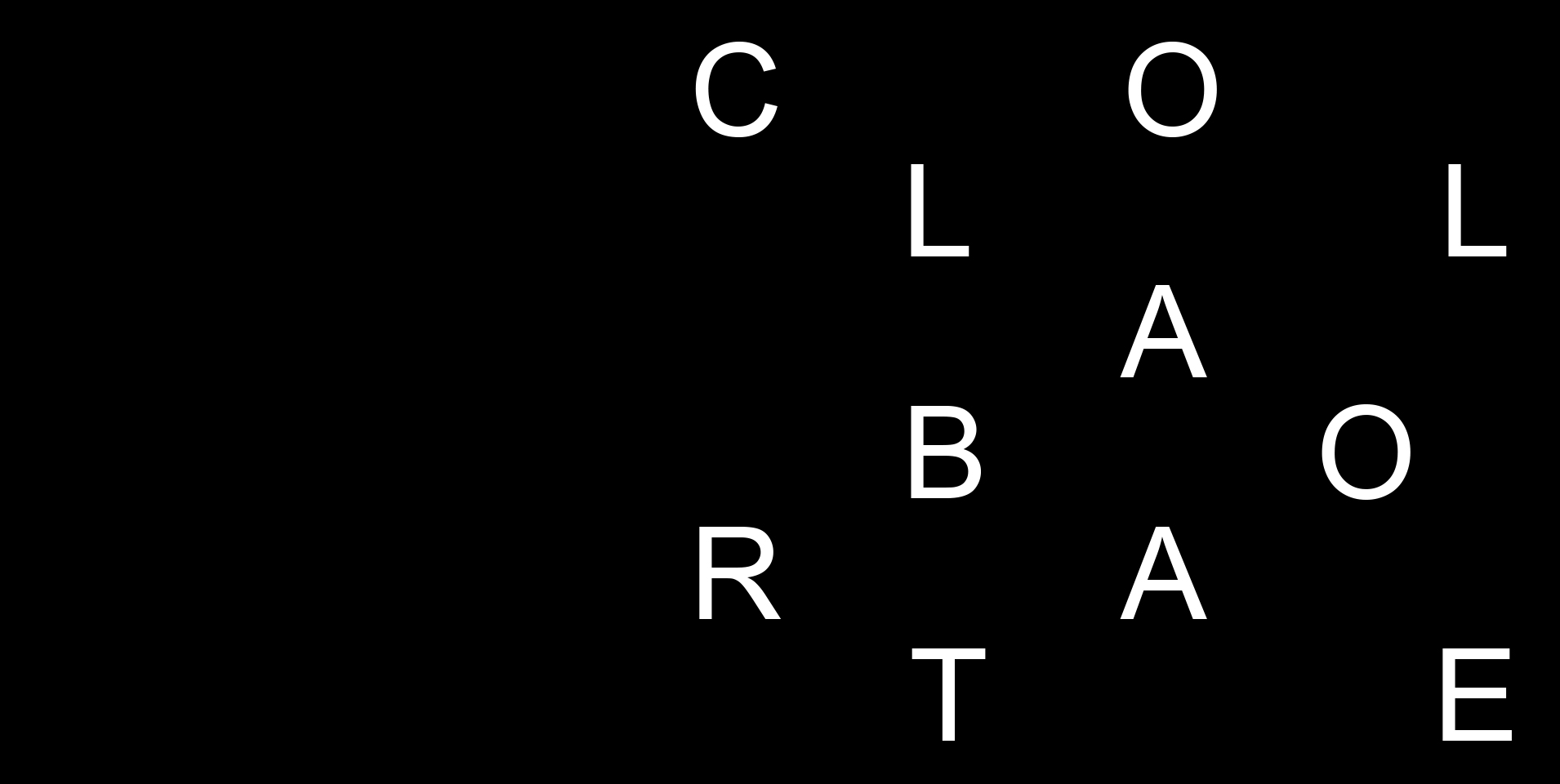 Writing a brief
Only a great brief will yield great results. To this end, it is imperative that the creation of a brief is approached with the same level of rigour and critique as that of the process which it informs. Conventionally, a consultancy is approached with a pre-determined brief and simply asked to solve a problem, or fulfil a need that has already been identified. However, by opening up the brief-writing process and working collaboratively, we are able to produce insightful and relevant work that exceeds client expectations.
In 2016, Ellis Jones worked with Probiotec to launch and market Impromy, Australia's fastest growing weight management and health improvement program. A brief that might easily have been led conventionally by traditional marketing effort, evolved through collaborative discussion into a plan to achieve both business and social impact results. Together, we designed a project to address the statistic that 14 million Australians are overweight or obese, encouraging Australians to make lasting behavioural change. Working collaboratively from the outset reset everyone's expectations of what was possible and created the opportunity to positively impact people's lives whilst also meeting financial objectives. #BeTheLast, a nationwide social mobilisation program was created. It led to 44,601 visits to 296 pharmacies across Australia.
Transforming the design process
All too often the design process – despite best intentions – plays out in isolation. Designers make decisions in the confines of the studio, based on research, or dare we say even assumptions of an audience's needs or wants. Although the spectre of 'design by committee' looms large over an open design process, genuine input and engagement from clients and stakeholders can lead to a more suitable and robust product. Successful co-design hinges on the experience and quality of facilitation. At Ellis Jones we take the 'design of the process' seriously for good reason.
Recently, studio Johnson Banks challenged the conventional design process this year with their rebrand of Mozilla, the international open-source software company. In the spirit of the brand, every significant stage was shared publicly and feedback from the community was encouraged.  This was a pointed statement aimed at the knee jerk (largely negative, rarely reasoned) reactions to recent public rebranding projects (Think: Gap, AirBNB, et al). The result of this unusual level of transparency was genuine engagement from Mozilla's core audience and a brand that launches with the ownership and support of its community.
Unconventional outcomes
In committing to making work that has a lasting and resonant impact, we must be prepared to seek outcomes that are atypical. Such opportunities are only made possible through a interrogation and widening of the brief, and an engaged, insight-led process. Working closely and collaboratively with clients throughout a project will inherently lead to unique outcomes.
Over recent months, Ellis Jones has been working with Lake Macquarie Libraries, developing an unusual approach to increasing visibility and engagement of their new mobile library. We can't share that work just yet, as the final coats of paint are still drying. Suffice it to say, we have been exploring the possibilities of a vehicle to deeply engage people and act as an unexpected brand ambassador. Unique impact often lies outside of unconventional channels and, opportunity awaits for clients that embrace the unknown in the pursuit of great work.
Talk to us about how we can use the creative process for impact, together.
Sector