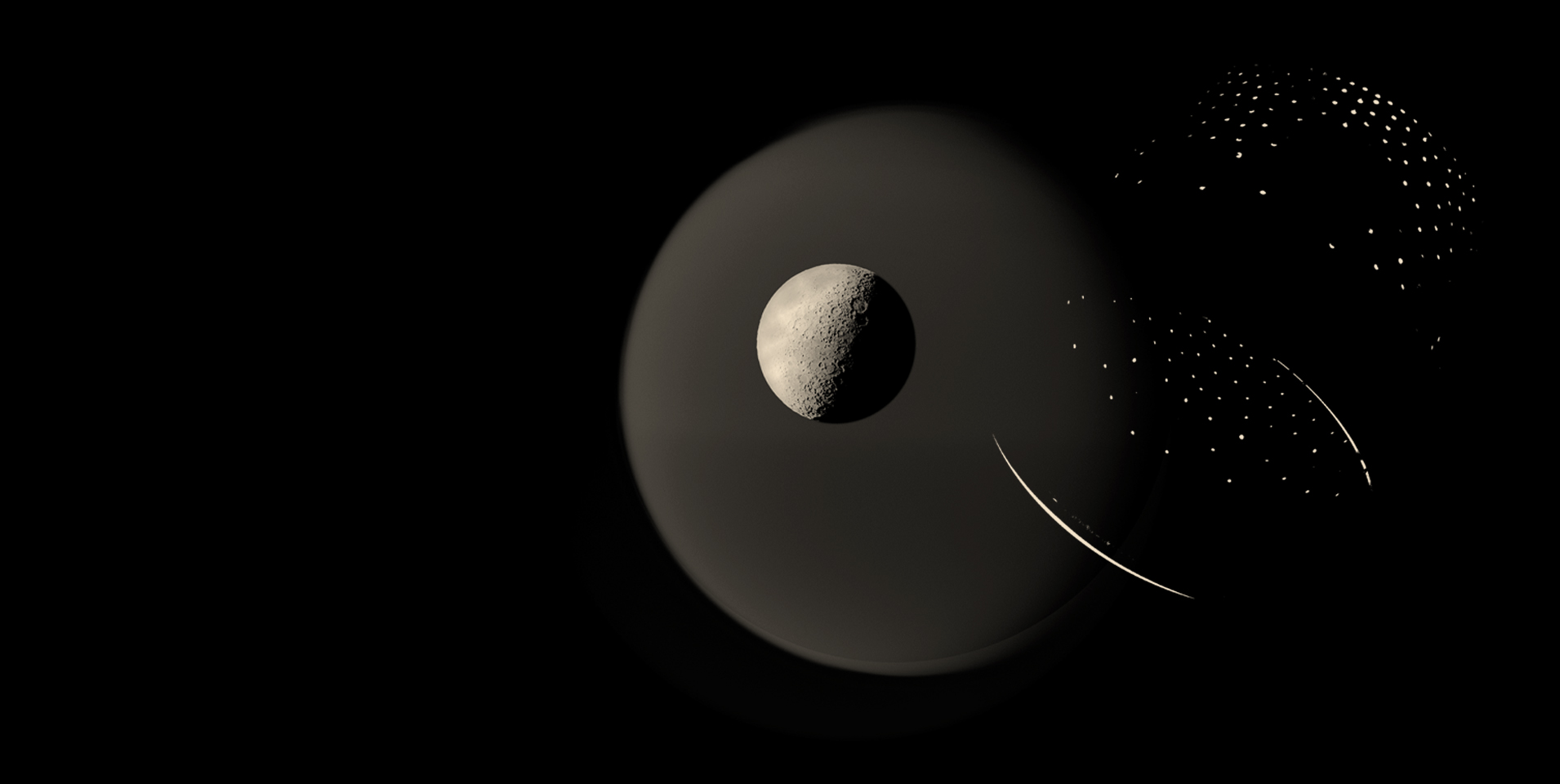 Christmas provides a rare opportunity for interaction with a predetermined audience. It is a unique occasion where we can be confident that direct mail will be opened and engaged with; everybody loves a Christmas card.
This platform to open up a dialogue or reconnect should not be undervalued from a business perspective. A well-executed piece of communication at Christmas will ensure your company name is remembered moving into the new year.
That being said, getting your voice heard amongst the crowd can be difficult at this time of year. When producing Christmas collateral, there are some creative pointers that can help your organisation stand out.
Be authentic.
The 'white Christmas' aesthetic that dominates the visual landscape throughout December is comical at best, and incredulous at worst. When put in the context of the hot Australian summer, this visual language becomes particularly surreal. I am not saying Santa does not have a place in an Australian Christmas, but drawing an authentic, local voice can lead to a more memorable campaign.
Invite difference.
Letterboxes fill up over December so it's vital to have a point of difference in your Christmas communications. The best way to ensure this is to allow for creativity. Invest the time in forming a unique concept and invest further time in executing it; Christmas is a great time to explore alternative paper stock and print methods (I would encourage getting in touch with the guys at KW Doggett). This year, Ellis Jones is working on a single colour print job using Kaskad Wheater Yellow stock to creative a more tactile experience.
Subtlety is key.
The reality is that, for most businesses, the objective behind a Christmas campaign remains self-promotion. There is, however, a fine line between a gentle reminder of your company's presence and an outright exploitation of the festive spirit. The key here is subtlety . A Christmas card that has your logo slapped unashamedly over the top could feel like an intrusion on quite a personal time. Instead, get your audience to engage with the concept itself; the campaign will be much more rewarding for the audience if your self-promotion is cleverly disguised. The focus should be on adding value for your audience.
Too often, Christmas campaigns become a burden for the design and marketing department. We've definitely shared this pain in the past! This year, however, our preparations started back in October, allowing us to practice what we preach. The image accompanying this blog is a sneak preview of what we've been working on. Note the monochromatic colour scheme – not a shade of red in sight…
Talk to us about using creativity at Christmas.
Image credit: sneak peek of some 2016 Ellis Jones Christmas collateral
Sector
Sector