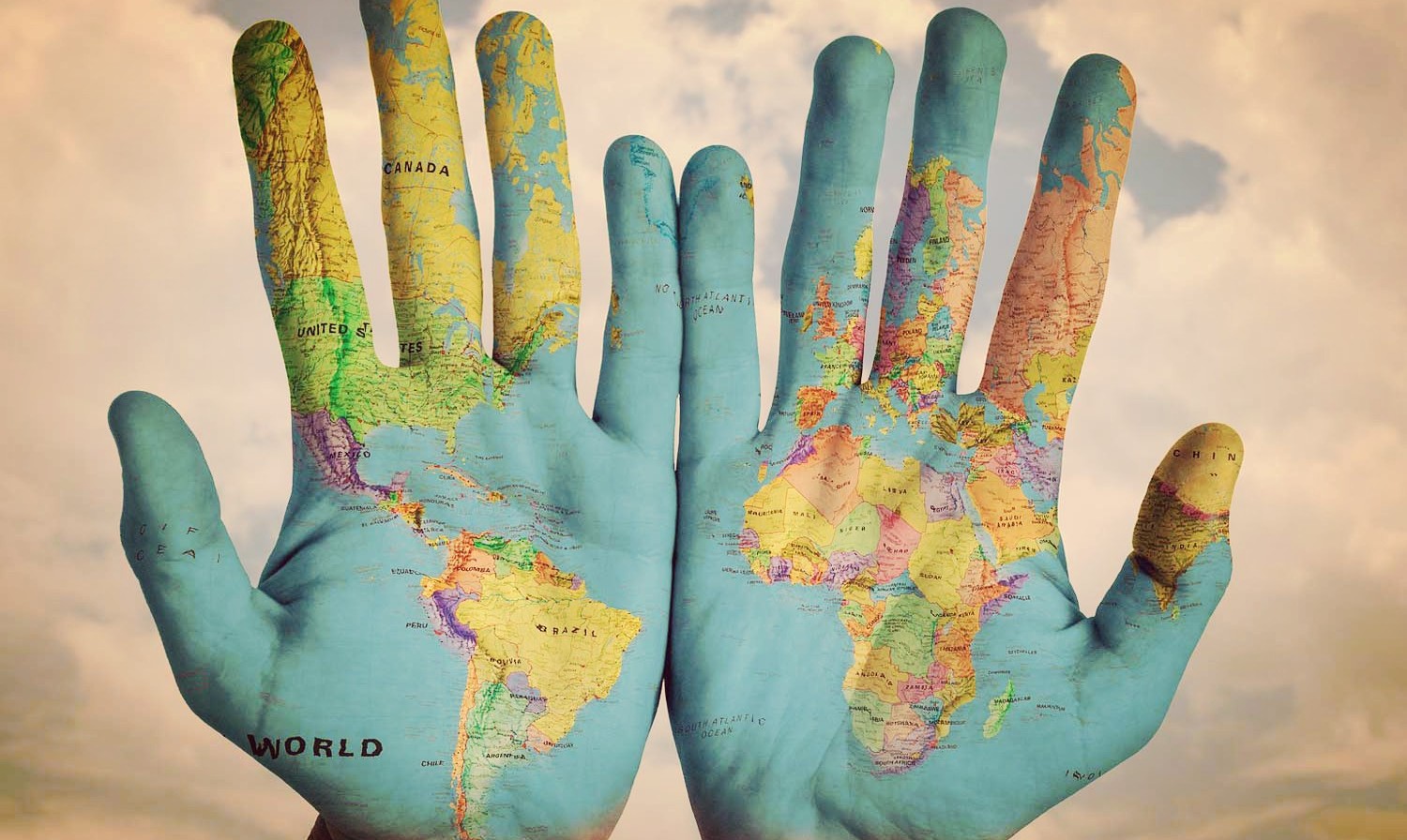 Crowdfunding has seen enormous, global growth over the past 5 years. What was once a niche model with a small market of early adopters, is now a fiercely competitive multi-billion dollar industry. The crowdfunding industry grew from $880m in 2010 to a staggering $34.4b in 2015. Budding entrepreneurs now have over 1000 online platforms at their fingertips, from Kickstarter and Indiegogo, to Australian site Pozible.
Although many entrepreneurs have had phenomenal success via crowdfunding platforms, the reality is that less than one third of crowdfunding campaigns successfully reach their goal. A recent report by The Crowdfunding Centre found that between 69 and 89% of campaigns – depending on the platform – fail to reach their funding target. Crowdfunding platforms Kickstarter and Indiegogo report success rates of a mere 36.2% and 12.7% respectively, despite millions of dollars being pledged to campaigns on these sites.
There are multiple factors that contribute to an entrepreneur's inability to gain traction with backers during crowdfunding campaigns. Most of these have nothing to do with the appeal of their project or their chosen crowdfunding platform.
Here are 5 crowdfunding for success tips:
1. Plan pre-campaign
Preparation and planning is essential in the months prior to a campaign launch. It is crucial to create hype pre-launch to help build momentum for your campaign from the get-go and attract backers. The first 48 hours set the pace of a campaign and make-or-break its success.
2. Create PR hype
Simply posting your project on a crowdfunding platform is not enough. Without exposure, and PR, no one will know about your campaign. You must push your campaign actively across all social media platforms. Engage press and network with media outlets throughout your campaign to get the best visibility for your project and ensure it does not get overshadowed.
3. Include a video
Without an authentic video that clearly introduces, explains and demonstrates the vision of your project, your campaign has little to no hope of succeeding. Campaigns that include a pitch video raise around 4 times more funds than campaigns without one.
4. Set realistic goals
Ensure that your funding goal is the minimum amount required to get your project off the ground, not your 'dream' amount. The most successfully funded campaigns raise $10k or less – it is far more beneficial to raise 100% of a $10k goal, than 20% of a $50k goal.
5. Keep it short
If a campaign goes for too long it runs the risk of being drowned out by newer projects and your followers losing interest. A short, succinct campaign motivates pledges with a sense of urgency, and is both easy and exciting, for followers to monitor. The optimal length for a crowdfunding campaign is between 30 – 40 days.
Talk to us about running your crowdfunding campaign.
Sector
Sector