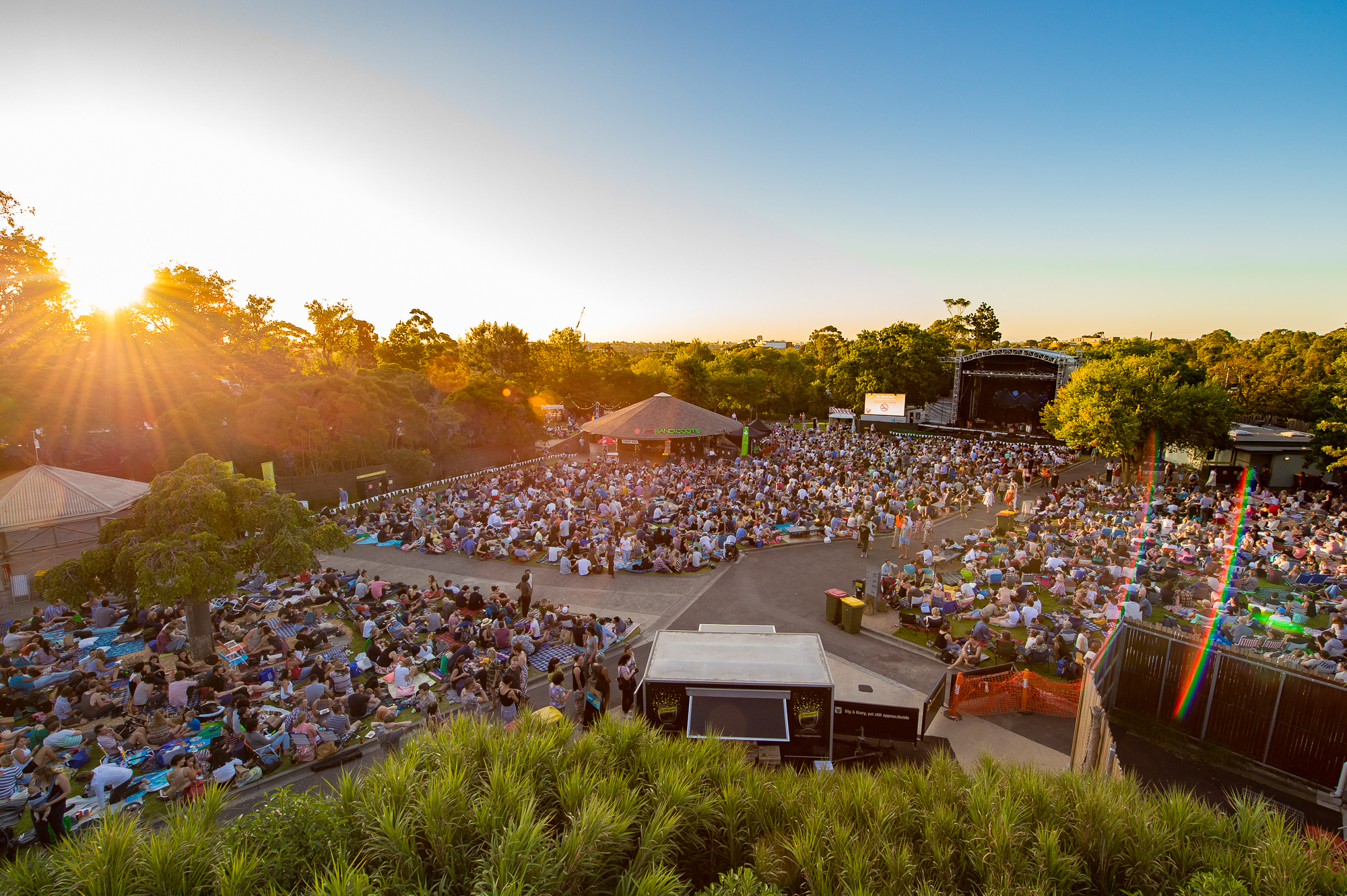 As the world moves towards a digital future, our approach to learning, creating and imagining moves with it; and in this new era of on-demand information, we are re-imaging the possibility of what's to come, adapting our behaviour and engagement with places and institutions to match.
So where does this leave our cultural institutions? How do they remain a community asset – relevant and purposeful – while still achieving their vision for the future?
Re-imagining for a new era
The State Library of Victoria (SLV) holds a crucial position in our community, providing equal access to culture, information and learning facilities for everyone.
More than just a connector to the past, the institute "continues to evolve to meet the changing needs of our vibrant, diverse community, both in Melbourne and in regional Victoria, today and into the future".
SLV Vision 2020 is the practical re-imagining and re-positioning of the library's place in this new era. The $88.1 million redevelopment will see a more open, collaborative and digital environment created for the community. Spaces will become functional and transformative – reading room by day, function space by night – and younger generations will be connected to the institute through loft spaces that foster creativity and a life long passion for learning.
Understanding the changing needs of its community, SLV is strengthening its position as a cultural institute for education, literacy, learning and creativity by engaging with digital technology. The creation of a digital living centre and e-Town Hall will extend and evolve the institute's reach to local libraries and regional communities.
2020 at SLV is modern, innovative and accessible; in understanding the needs of its community the institute is re-purposing itself as a leader in digital education and creativity.
Engaging with purpose
While SLV re-imagines the possibilities to connect and inform through new spaces and technologies, other institutes are enriching community experiences by connecting art with purpose.
Zoos Victoria has taken on a vast role in native conservation work across the state. Dedicated to fighting extinction in the most at-risk species, the not-for-profit institute relies heavily on donations and investment from the community.
While stirring people to donate or raise funds can be challenging, Zoos Victoria created a unique approach to connecting with their community, while raising the profile of their conservation efforts – Zoo Twilights.
The Zoo Twilights series features some of the biggest local and international music acts over several summer nights. Positioned as "music against wildlife extinction", the events have attracted new audiences to Melbourne Zoo and highlighted the Zoo's efforts to fight extinction in at-risk species.
The institute is supporting community access to arts while serving their purpose, with all proceeds from the events going back into conservation work.
Our cultural institutes have an important role to play in the future of our community. SLV and Zoos Victoria have remained relevant and fundamental by re-imagining how they can respond to the changing needs and wants of the community, while achieving their vision for the future.
Talk to us about re-imagining the possibilities for your cultural institute.
Sector