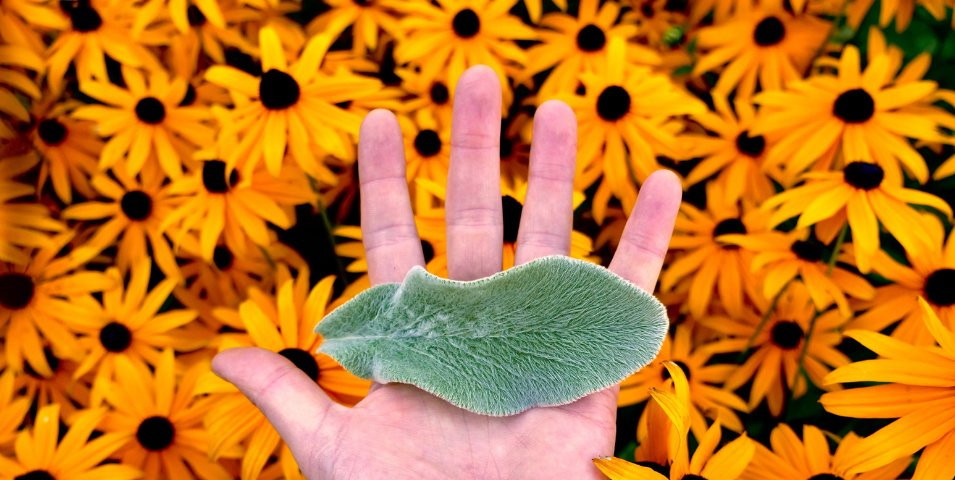 The majority of Australian cultural institutions and performing arts companies are largely funded by the public purse. We, the tax payer, fund the Arts and centres of knowledge with the premise that we believe they are fundamental to society.
It's a message that is hidden, not overt, yet there's plenty of evidence to demonstrate that it is absolutely true.
Arts institutions generate both cultural and economic value. We cannot rely on this value unless we support our institutions via a percentage of our income. The significant impact arts and cultural organisations have on a state's economy is detailed in a recent press release from the Premier of Victoria, Daniel Andrews.
'The Arts Centre Melbourne and NGV together attract more than six million visitors every year – twice as many as the MCG. Creative industries support 242,000 jobs and contribute $22 billion to Victoria's economy every year."
Financial dependence on philanthropy.
When governments seek to reduce funding for arts and cultural organisations, they tend to direct the responsibility to philanthropists who, historically, have been a reliable source of investment in the arts since the dawn of civilisations.
However, philanthropy is evolving. Trusts and foundations are becoming much more strategic about their involvement with arts companies and cultural institutions. They are not only providing financial support, but financial, governance and market development expertise, including access to their often-powerful networks.
Consequently, they are demanding greater rigour and greater visibility over the use of their money in those organisations. Once passive relationships are becoming strategic partnerships featuring active intellectual exchange beyond the fundamental financial support.
'The Labor Government will invest $208 million over two years in the first phase of the project, to kick-start planning and enable the NGV and Arts Centre Melbourne to begin raising philanthropic funds for the revitalisation.'
Philanthropy as a practice of family offices, high net worth individuals, trusts and foundations is a limited source of investment and often highly reliant on the values and interests of individuals.
In our society, a capitalist democracy, the majority of capital sits in the hands of very large investment funds and businesses. Governments across the world – local, state and national – are trying to reduce their investment and debt required to meet the needs of electorates.
In a market-based system, the private sector – with its resources and capacity for innovation – is seen as a key contributor to addressing the needs of the general populace and those with special needs.
Increasingly, this includes social needs once addressed primarily by governments and not-for-profit groups. Governments are working to facilitate this transition through a range of financial, regulatory and other incentives (such as knowledge and data exchange). Companies are responding with activities broadly termed 'social impact' initiatives.
The value of Social Impact within the Arts.
The global social impact trend has, in the area of finance, taken a clear shape. This has impacted investment, venture philanthropy, the development of impact bonds and social enterprise. This presents arts and cultural organisations with the opportunity to:
Understand new areas, such as social impact strategy
Understand the drivers for emerging funding sources
Measure and define the social value created
Clarify and focus the vision; tell the story differently
Reassess development activities and partner organisations, individuals and networks
There is growing recognition among business and investment communities that financial and economic measures are not the only indicators of value. As that awareness grows and activity expands, the Arts can have a voice and start to define its value both socially and environmentally.
For example, the Victorian state government arts and cultural department, Creative Victoria, in its foundational premise, is marrying the creative and artistic industries, and better understanding the value of the Arts with its ability to engage, educate and inspire people.
Right now, the Victorian and NSW governments are working on social impact evaluation and Arts companies are being encouraged to identify areas for measurement. It is early days, but it's clear state funded organisations will have to adapt to a more robust measurement and reporting regime.
This is a positive and essential step forward, as the Arts has had an incredible impact beyond attracting tourists and employing Australians. It is the only consistent creator of truly authentic ideas, that shape how we view ourselves, how we view society and see our place in this globalised world.
Talk to us about how we can support your Arts and Cultural Institution.
Sector
Sector