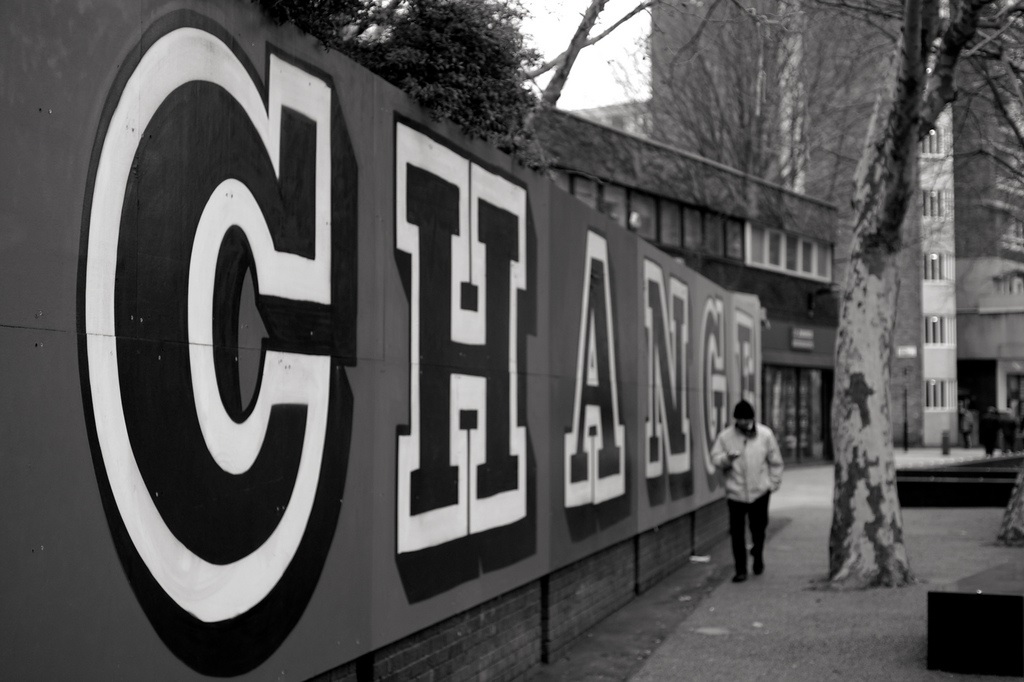 It's taken me close to a year to settle on a topic to write my thesis on. The topic is (drum roll please) … 'Changing cultural perceptions and behaviour. The effectiveness of health campaigns.'
It's a topic worthy of its own book, let alone a thesis or blog.
What led to my final decision was a passing thought on organising car seats for my two daughters for our trip to Mauritius. A strange moment for inspiration to strike, but nonetheless it got me thinking about the public awareness campaigns surrounding seat belts. 
One of the biggest challenges communicators face is the ability to create campaigns that penetrate and change harmful or unhealthy behaviours. This is particularly true when legislative change is needed. 
So what are the building blocks for a successful health campaign? Let's take a look at three:
Clearly defined 
audience
The best campaigns are guided by rigorous audience research. Take SIDS and kids as an example. They deliver tailored messaging which resonates with their audience on a deeper level, fostering an 'it could be me' mentality.
A multi-faceted approach
In isolation, public awareness campaigns aren't enough to influence change. Campaigns are successful when supported by services and resources. Just telling someone about a problem won't change their behaviour.  Having a clear set of desired actions, relevant services and referral pathways are essential. Quit is a great example of this.
In it for the long-haul
In 2009, the TAC commemorated its 20 year anniversary with a retrospective video montage. A well-structured campaign should understand that changing cultural perception and behaviour takes time. It should adapt and grow its messaging, and above all have clear communications.
Talk to us

 

about public awareness campaigns.
Sector
Sector