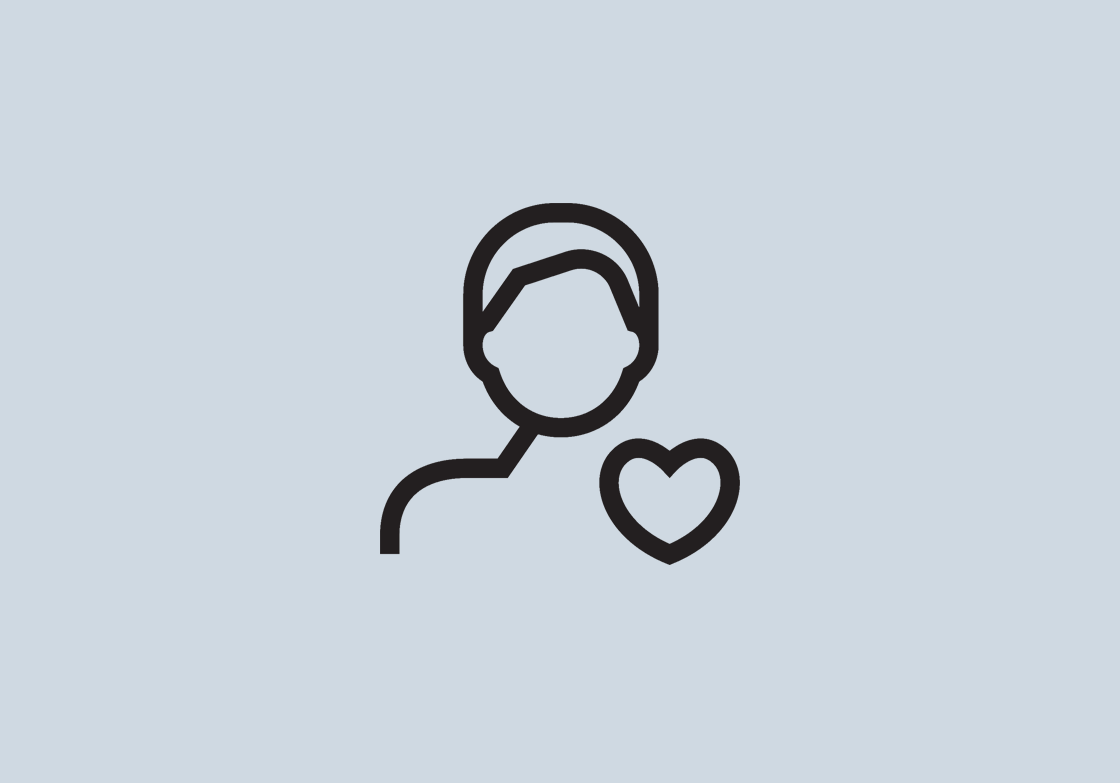 Our hospital system is complex, with leadership coming from multiple directions. This leadership strives to improve the performance of hospitals. But what does success look like?
When you look at the system as a whole, the definition of success revolves around being a "good hospital". Currently, the Department of Health and Human Services defines what it means to be a good hospital in Victoria through assessing and scoring performance, using specific domains and KPIs to benchmark success.
However, according to the Report on the Review of Hospital Safety and Quality Assurance in Victoria, released on 14 October 2016, the current scoring system is flawed; it doesn't prioritise quality and safety in measuring the performance of hospitals.
Ensuring safety and quality is complex. There are many influences and many players. But in trying to pinpoint why quality and safety has been left behind, Victoria's Minister for Health commented:
"Up until now there has been a complete failure to drive cultural reform and leadership in this space."
So the question is: how do you create and promote a culture of improvement in hospitals, for better quality and safety?
From a behaviour change perspective, the report outlined three key recommendations.
1. Listen to patients, gather feedback and address patient concerns.
This may sound simple, but being able to identify a concern before it grows into a bigger issue will help hospitals identify areas in need of attention, and swiftly take action. In most businesses, so-called feedback loops are commonplace. Hospitals are different; outcomes are usually measured on how efficiently a patient can be healed and discharged. As such, data is skewed towards physical indicators.
This data isn't enough to show whether or not a patient is getting the best possible care. By harnessing technology to create better feedback processes, and by creating relevant and usable metrics from this data, hospitals can make more informed judgments on whether they are delivering safe, quality care. This will, in turn, focus the system on patient needs.
In this instance, success is when:
"Patient views and experiences are heard and shared at every point of our health system to drive continuous improvement."
The Victorian Government has now included this as key in their vision for quality and safety in the health system, making it key to creating a culture of improvement in hospitals.
2. Empower clinicians to drive improvement within health services.
Leadership and culture don't just come from above. Importantly, they also come from those on the front line. Healthcare professionals need to be empowered to create change, rather than thinking of safety and quality as "somebody else's problem." The report stated:
"…it is those at the front lines of care that are best positioned to drive a system-wide transformation. Change of this kind needs to engage clinicians and be embraced by them."
Healthcare professionals work in a system of care that often doesn't include them in the process of designing and delivering an improved system. As such, it's difficult for them to be informed on best practice and to improve clinical outcomes. Being able to see patterns of harm in their work, their specialty, their location and beyond will bolster best practice and enable healthcare professionals to better understand the quality of their own care. It's important that this is approached with openness and transparency, removing the culture of blame and retribution for mistakes that is endemic in hospitals and is disempowering for all healthcare professionals.
Electronic health records will assist in this, but so will cultural shifts in employee wellbeing and sense of purpose in their work. Employee branding can play a starring role, as can mental health and wellbeing strategies.
3. Improve the flow of information and strengthen partnerships.
For each of the above points to succeed and remain sustainable, the flow of information between different groups and individuals, between different stakeholders and institutions, between hospitals and healthcare workers needs to be improved.
Currently, information is analysed and distributed too late to be useful. There is fragmentation between different stakeholders, committees, and hospitals. There is a gap between hospital boards and hospital staff. Information needs to be distributed with timeliness, transparency, and inclusiveness if we are to strengthen each and every hospital in improving safety and quality. The report said:
"The flow of information in the health system must ensure deficiencies in care are identified and focus attention on opportunities for improvement."
Of course, technology can play a big role in this. But so can strategic partnerships. Strategic partnerships can ensure that external benchmarking further strengthens internal benchmarking. In that way, clinical networks can identify areas of improvement to work on collaboratively, alongside healthcare professionals and in conversation with patients. Ideas and innovation can then also spread from one person, from one hospital, to many people across many hospitals. On this, the report noted:
"Hospitals are often left to create their own approach to safety and quality improvement, leading to duplication of work and variation in quality."
Although this review was conducted to evaluate the activity of the Department of Health and Human Services, hospitals shouldn't have to wait to build a culture of improvement. No hospital is an island. The sooner hospitals can capture and use patient feedback, can powerfully engage healthcare professionals, can improve the flow of information, and can build strategic partnerships for collaboration, the better they will perform.
Talk to us about creating a culture of improvement.
Sector