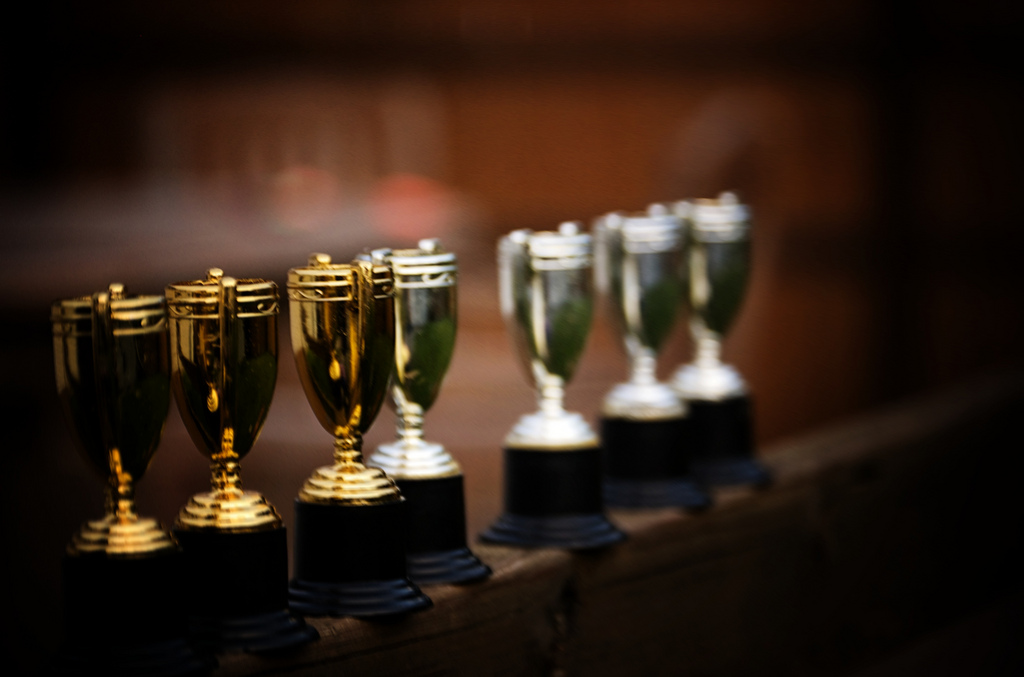 Harmony Village Dandenong had reason to start the festive celebrations early, when it was awarded the Best Affordable Development at the 2011 Urban Development Institute of Australia (UDIA) Victoria Awards for Excellence.
At an awards luncheon earlier this month, the retirement Village was competing with some of the state's top urban projects, where it was commended for its forward-thinking approach and design outcomes.
Doutta Galla Chief Executive Officer, Mark Anderson, said that the award recognises the attention given to improve the life experiences of the elderly.
"Harmony Village provides access to Dandenong's fantastic community life and market place for older community members," he said. "Not only does it give the local community a sense of promise, it gives older residents the chance to be a part of the Revitalising Central Dandenong project and this great story of regeneration."
Delivered by not-for-profit groups Doutta Galla Aged Services Ltd and Common Equity Housing Limited (CEHL), the 92 apartment village offers affordable housing to older people in Dandenong and South-East Melbourne, in a five star setting. It is located within walking distance to urban facilities including Dandenong Market, Dandenong Central and public transport options.
Manager Property Development & Asset Management at CEHL, Peter Dunn, stated: "Harmony Village has a track record of delivering exceptional, purpose-built apartments for older people in retirement, previously winning a Master Builders award for a Shepparton development.
"A lot of thought was put into the development of the buildings to ensure the best possible quality of life for residents. The contemporary design gave priority to building character and the scheme provides strong architectural features and a well considered environment to provide an alternative to conventional retirement living." he said
Mark Anderson said that the development secures a place for older Victorians in the redeveloped Dandenong town centre.
"The independent units offer security, privacy, modern amenities and access to the extensive Harmony Village lifestyle programs. The apartments are clustered around landscaped surrounds and a generous community centre.
"This award reaffirms the wisdom of the investment made by current residents. We welcome prospective residents to come take a look at the apartments, outdoor and community areas and see for themselves the fantastic quality of life that is on offer."
To find out more, visit the website or see some images.
Ellis Jones provides a fully outsourced marketing and communication function to Harmony Village including strategy, publicity, web development and design.
image credit : Brad.K
Sector
Sector