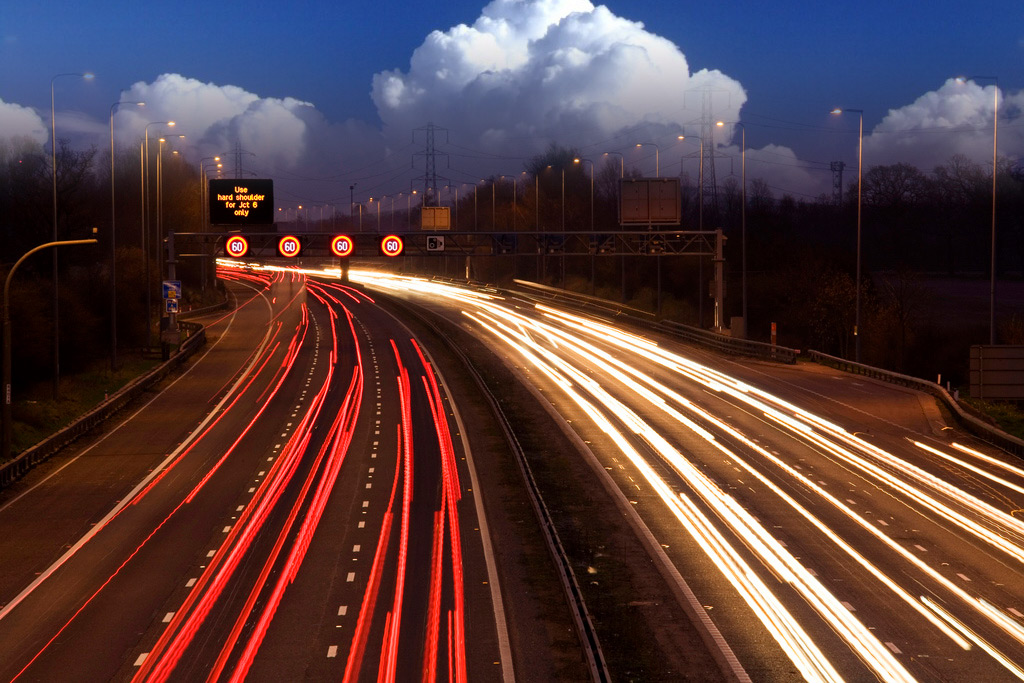 A social media community manager's day starts much like anyone else's. The alarm goes off. Snooze is hit a few times. Coffee machine gets a work out and the day begins.
There was a time when content was king. Content still holds rank but there's a new 'C' word that's getting some serious attention.. 'Conversation'.
Online community managers may serve in a number of roles depending on the nature and purpose of their online community, but the main objective of an average online community manager is to keep the social media marketing (ie: online 'conversation') aspect of a business humming. To do this, businesses and organisations need to have a designated person to manage their online communities.
Here's how it's done.
Listening and engaging (moderation)
No one likes to be involved in a conversation with someone who doesn't listen. It's all part of the harmonious give and take of healthy discourse. Listening to and learning from customer and stakeholder conversations online is no different. Listening helps a community manager dip into conversations where their opinions might be of use to others. Paying attention to what's being said online also means a community manager acts as a sort of news filter – aggregating and sharing content that is relevant to specific fields of interest.
Scheduling and reporting (time saving and benchmarking)
Scheduling essentially saves heaps of time. You can use online tools to schedule your tweets, G+ and facebook posts in a timely fashion. The technology can even post your content at opportune times when your community is most active online. It's so smart! We like to use HootSuite because it has in-built analytics (that's the reporting part) on your social media activity which includes how many clicks and reports on levels of engagement with your content. This helps you realise what content is useful to your community, where and when.
IMPORTANT: While scheduling is awesome and a great way to save time, it is very important to be aware of what you have scheduled and be prepared to delete or postpone if need be. If something happens in real time, you don't want a completely irrelevant or insensitive scheduled post getting in your way.
Here's an example of really bad scheduling practice via Impact Branding and Design:
It looks like an ordinary tweet from the NRA, but this tweet was posted the morning after the shooting in Aurora, Colorado. Scheduling gone bad, very bad.
Automation of your digital networks is great but you need to round it out with a bit of real time, organic activity. Your followers will know if they are interacting with software.
Planning (monthly themes and brand narratives eg: #PeopleTalk)
Small and large business owners alike understand the importance of planning. Which is why it is valuable to apply this discipline to your online efforts. Get a content planning schedule going. Think about areas of your business you wish to promote over the course of a month. Use your scheduling software to help plan when to send out your content. Start hashtags to group your content online.
Rule of Three ("Timely. Topical. Useful.")
This is my mantra for determining what and when to post content. It works like this:
Content – is it:
Post content on the basis that you can answer 'yes' to all of the above.
Online community management is a fine art. It's easy enough to do with the right planning, preparation and frameworks (and mantras!).
Reporting
There is no point in doing any of the above if you don't know it works. Using inbuilt tools and insights provided by social platforms and website analytics software, community managers measure what content works and what doesn't. To ensure your content reaches it's desired audience, using a tone of voice audiences need to hear to feel connected, community managers are constantly redefining their approach accordingly.
To keep clients in the loop, this whole process is documented and presented to clients in the form of an activity report at each month's end.
If you need some help or advice on how to manage your online networks and be part of (and monitor) the conversation online, get in touch.
Image credit: HighwaysAgency via Flickr Creative Commons
Sector