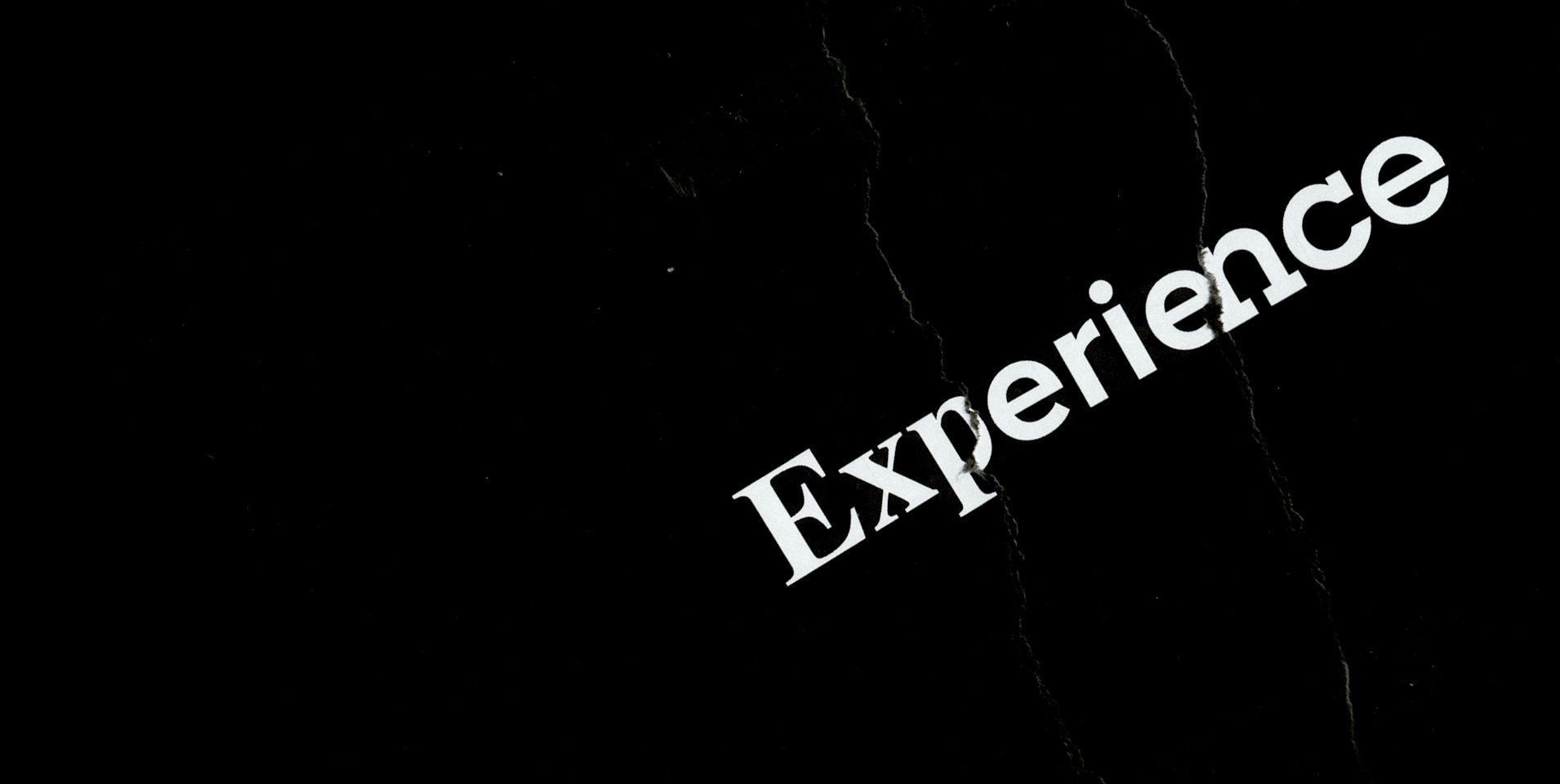 As the Ellis Jones design studio looks to the year ahead, we've taken a moment to consider the possibilities that 2017 may hold. How can our clients and collaborators offer compelling and authentic experiences to their customers and clients?
Of course, a new year brings with it the usual chorus of industry lament that 'print is dead' when it comes to brand communications and collateral. And yet, the reality is something quite different. In recent years, we've seen the renaissance of physical brand artifacts as a premium, tactile vehicle to create customer experience. At first, it was a reaction to digital ubiquity, something 'authentic' in a 'synthetic' world. Of late, it has been artifact as 'keeper' of brand narrative, and as record of brand experience – reflecting customer engagement and collaboration with brands with a permanence and implied validation that a social feed could never match.
This year will see the fusion of the physical artifact with true digital connectivity. The tactile, crafted narrative, extended and enriched by platforms for user engagement, comment, co-creation and more. Augmented Reality, Mixed Reality and Virtual Reality are reaching a tipping point when it comes to mass market accessibility. As communicators and authors of customer experience, we need to be ready to seize the opportunities offered by this.
Below are three hypothetical examples we've cooked up to get you thinking. Open your mind and imagine…
Personal property.
Imagine a prospective buyer receiving a personalised development prospectus. It has been automatically and uniquely assembled to feature plans, lifestyle features, photography and renders, tailored to a their stated preferences. The Brochure has been centrally printed collated and dispatched in real time. On receipt, buyers use tablets or smartphones to access Augmented Reality or Virtual Reality content, embedded in the physical document. These might include plan walk throughs, interviews with the project architects, vignettes on local context, and more. Buyers can put holds on desired apartments or homes, and chat with sales teams online to ask questions, or arrange sales meetings.
Designing a warm welcome.
Imagine a resident transitioning into an aged care facility and receiving a beautiful, patterned merino throw. Boxed and introduced with a hand-written note, the throw has been mechanically knitted based on an algorithm to embed Augmented Reality content into its design. The recipient or their family and friends can 'scan' the throw with a tablet or smartphone, and access a personalised welcome message from the facility manager, along with video testimonials from other happy residents.
Life in the bathroom cabinet.
Imagine a patient, suffering from a chronic illness, discovering drug packaging that informs and equips them over the course of use.  Packaging is printed with a special ink that oxidises at a controlled rate. Each week after opening, more ink would fade, altering the pack graphics. Each subtle change in graphics would activate a new layer of Augmented Reality content. Scanning the pack would link the patient to personal treatment plans, or introduce potential side effects and tips for their minimisation or management.
Maybe these scenarios won't come to life this year (although feel free to contact us if you'd like them to), but think of them as conversation starters. What's possible when we combine the physical and the virtual? Just imagine what we could bring to life.
Let's talk about how to disrupt your market in 2017.
Sector
Sector