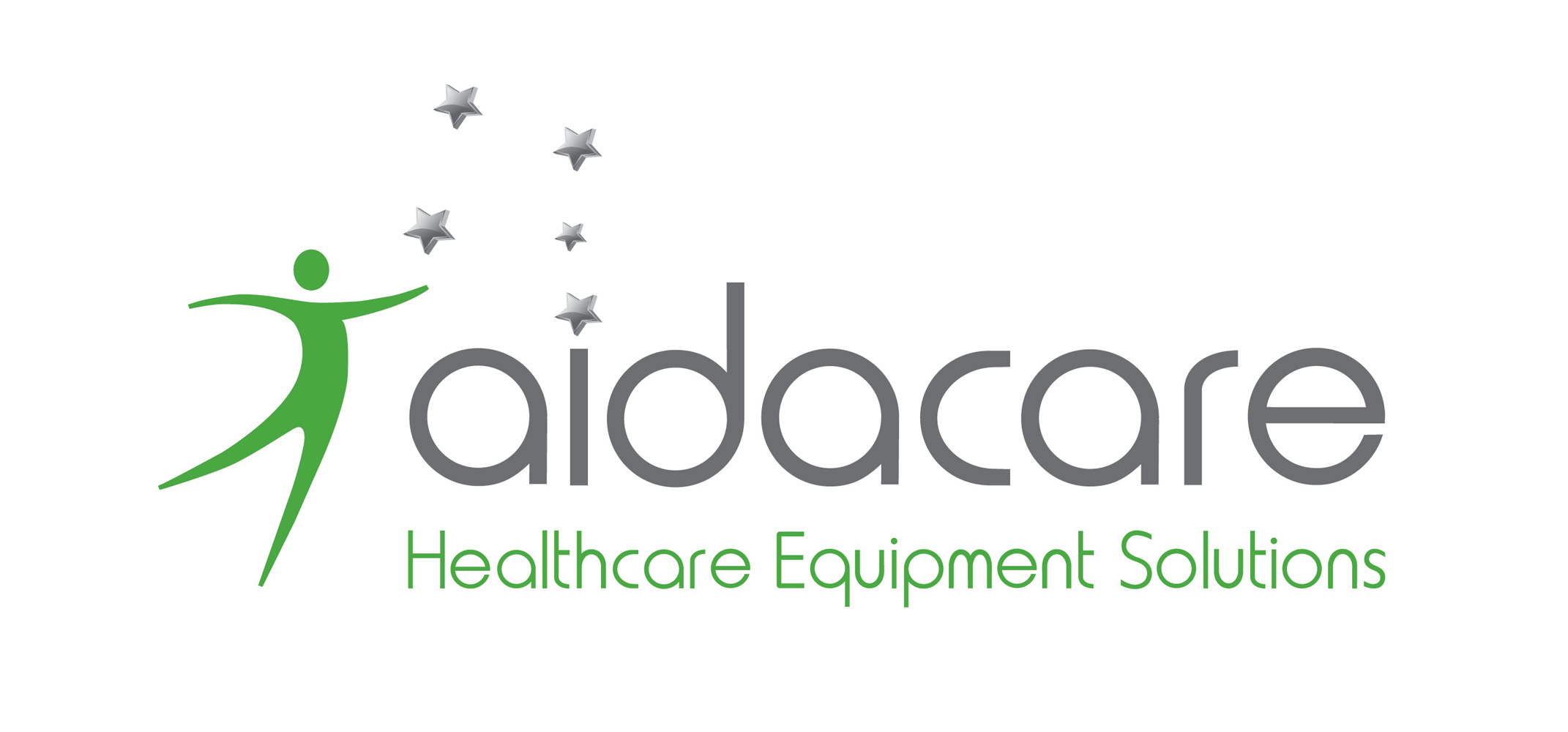 Aidacare is the leading provider of ward based equipment and rehabilitation products to Aged Care facilities, Hospitals, Physio and Occupational Therapists and private retail clients in Australia.
In December 2011, Ellis Jones was commissioned to design and develop a presentation for the company as it prepared to respond to an important business development opportunity in the aged care sector. Straight after, we were asked to create a brochure lift-out for an occupational therapists magazine.
Powerpoint presentation.
The brief:
Develop a clear concise presentation that looked uniquely Aidacare and professional.
Pitch the presentation directly at the target audience, displaying knowledge and empathy for the sector.
Demonstrate Aidacare's trust within the healthcare sector, stability of service, reach and capabilities.
Profile key clients.
Develop a new visual identity.
Where possible, replace or augment text with graphics to make and impact and aid understanding.
Brochure for OT Australia Magazine.
The brief:
Use same design aesthetic as the presentation.
Display knowledge of the work, and empathy for the challenges facing OTs
Define reach, experience and capacity
Profile the online ordering system
Select a range of products relevant for occupational therapists.
View the brochure >> here
Aidacare are exactly the kind of client we like working with: focused, progressive, willing to do things differently and on the way to market leadership. The future is bright.
Sector
Sector