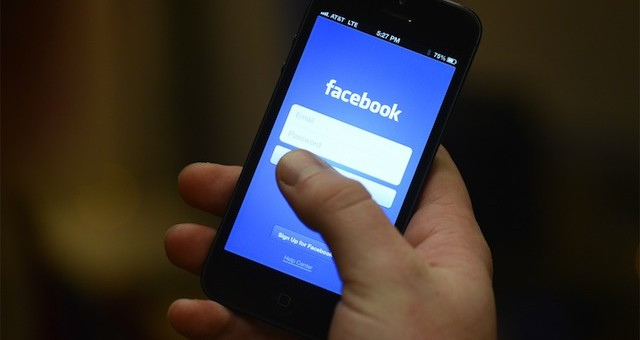 "Ditch your corporate website – put it all on Facebook."
This was the advice given (somewhat tongue in cheek) by Deloitte Digital's CEO Pete Williams at a roundtable I attended late last year. While Pete's advice seemed extreme to many in the room, it is grounded in a significant shift in the way people are using the web that is building increasing momentum; people are visiting less 'destination' web sites websites (i.e. www.yourcompany.com) and spending more time on 'online social networks' (i.e. www.facebook.com) where people have access to not only their friends' content but communities, groups and brands that are of interest to them.
Disney, Coca-Cola and Ikea's site traffic has had an insignificant increase in visitors over the last two years.  If you think about the ever increasing number of people coming online, this actually means that they have a smaller percentage of traffic today than they did two years ago.  Conversely, visitor numbers for Facebook, Tumblr and Twitter (all social media platforms) are continually on the up.
But what does this mean for businesses?
For one thing, the consumer is deciding when and how they want to receive information. They're also quick to switch off if the information isn't useful or entertaining.
Increasing numbers of people are making purchasing decisions via online social networks.  Rather than reviewing and comparing products and services on a number of competitor websites, they ask their friends on social networks for recommendations and search the latest reviews – all on one platform.
Those businesses that have successfully created their own presence on social networks such as Facebook, have changed the way they look at their websites.  Rather than thinking about their site as a place where people go to learn about their offering, their site is now the hub of their content, syndicating it's distribution and measuring the results.  The website becomes the main engine driving content to well defined and segmented audience groups and linking to the company's presence on popular social media platforms or targeted microsites built for a specific customer group. This grouping of 'sites' we define broadly as a company's  'web presence'.
Once you look at things from this perspective, it becomes clear how important it is to establish processes and technology to drive efficiency and have a strategy around the visual and written content you are sharing.
A strategically developed web presence assess where your target audience spends their time, making sure that your content is regularly syndicated to those areas.  At face value, building a web presence can seem like a resource intensive pursuit.  However, if you begin with a strategy which considers the online behaviours of your audience, their use of technology and their interests – coupled with a robust internal content model that guides and maps the people who create content in your organisation – your multi-channel online communication will run like a well-oiled engine: efficiently, with minimum use of resources, for maximum power.Build in the full range of monitoring and reporting tools, and your organisational risk management framework will extend comprehensively online.
No matter the services or products you provide, ensure ongoing maintenance of your web presence becomes an integral part of your corporate communication strategy.
Kate Crawshaw has consistently worked at the leading edge of social media strategy and application in major corporations and agencies. She leads Ellis Jones' online engagement practice.
Sector