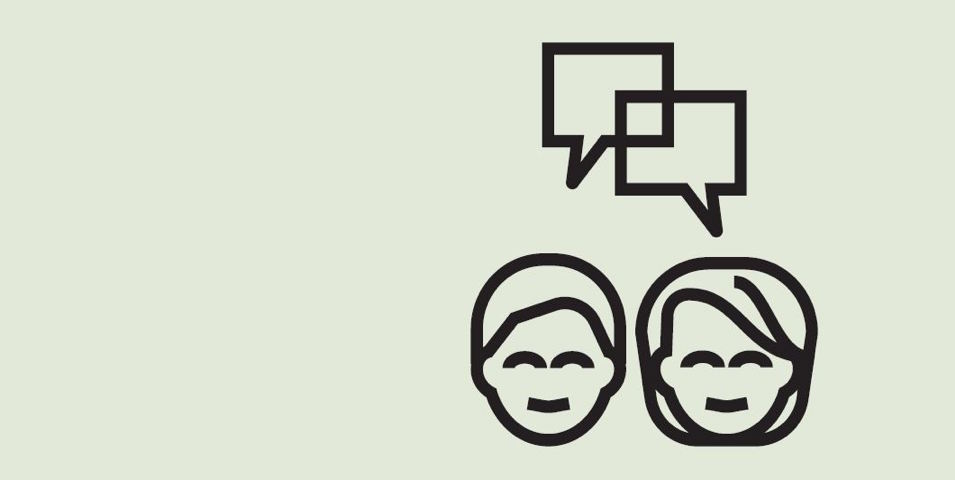 As February 2017 draws closer, marketing and communications is front of mind for many aged care providers. When developing strategies to build brand awareness and attract customers, organisations need to consider customer path to purchase, in particular the role of  digital marketing in aged care as a source of information in the decision-making process.
Marketing stages.
Before we consider the role of digital in marketing it is first important to understand that aged care marketing should be considered in phases, with company marketers focusing on different activities at each of these phases.
Effective marketing requires a short- and long-term approach. In addition to marketing and communications to build company brand awareness, aged care organisations need to build networks of advocates and referrers – people who will be called upon by residents and families for trusted advice when making that difficult decision.
Marketing, therefore, falls into three phases:
Awareness and attraction
Hold and relationship building
Conversion and engagement
Digital marketing has an important role to play in each phase, but let's look more closely at the awareness and attraction phase. This is where digital channels have significant power to increase awareness and attract more customers.
Awareness and attraction.
At the awareness and attraction phase, company marketers should focus on creating brand awareness and establishing calls to action at every point where individuals and families are considering or discussing aged care.
Organisations should be marketing services to consumers who are actively considering aged care. As such, it is vital to consider the consumer path to purchase and ensure your organisation is present at every point where a family member or elderly person is considering or discussing aged care.
Increasingly, the places that individuals and families are looking for information and discussing aged care are digital.  And those looking online are not just family and friends who may be advising individuals, or looking for care for their parents. More and more older Australians are becoming active online. In fact, the 2016 Sensis Social Media Report found that over 70% of over 65-year-olds access the internet daily.
This means that a strong digital presence is key for providers.
Digital decision-making and word of mouth. 
The role of digital becomes even more important when you begin to consider the influence of word of mouth on the decision-making process.
Research consistently demonstrates that people make aged care decisions in close consideration with family members, friends and healthcare professionals. Research also tells us that people go to those they trust and people who they consider to be credible advisors when making decisions about aged care. The decision-making process is heavily influenced by a number of advisors, with word-of-mouth being a key factor in choosing one provider over another.
Digital further amplifies word-of-mouth. For the consumer, there are more people they can hear from online, many of whom are reviewing providers based on experience. For providers, there is a new vantage point from which to listen and hear what people are saying about their organisation.
Moreover, according to the 2016 Sensis Social Media Report, 38% of 50 to 64-year-olds, and 20% of over 65s, use social networking sites at least once a day. With older generations increasingly active on social media, this becomes an important tool for driving advocacy and engaging individuals and families in conversations about aged care, using word of mouth to amplify awareness and attraction.
The push to digital.
With the rollout of My Aged Care, people are increasingly being pushed online to seek information about aged care and, from there, conduct research on providers online. The number of aged care review websites, independent advocacy websites, and advice websites continues to increase. This reflects the growing trend of people using the digital space to access information and discuss aged care with peers.
In the digital age, a strong and active online presence can mean the difference between awareness and conversion. In addition to digital marketing and communications that build brand awareness, organisations should be further leveraging digital to build networks of advocates and referrers, and to remain active in conversations about aged care services online.
Talk to us about digital marketing in aged care.
Sector
Sector